In the years after Ed and Joan Doherty started Doherty Enterprises in 1985 with the acquisition of 19 Roy Rogers locations, it wasn't uncommon for a restaurant manager or other employee facing a personal emergency to come to the family for support. In those early years, recalled President Tim Doherty, his parents would often provide individual donations or even loans to workers he said were essentially part of the family.
The company, which today operates 87 Applebee's locations, 42 Panera Bread units, two Chevys Fresh Mex restaurants and two of its own concepts, formalized its employee support fund in 2007 as the Wow a Friend Foundation. In 2020 it provided $696,400 in assistance to nearly 1,300 employees.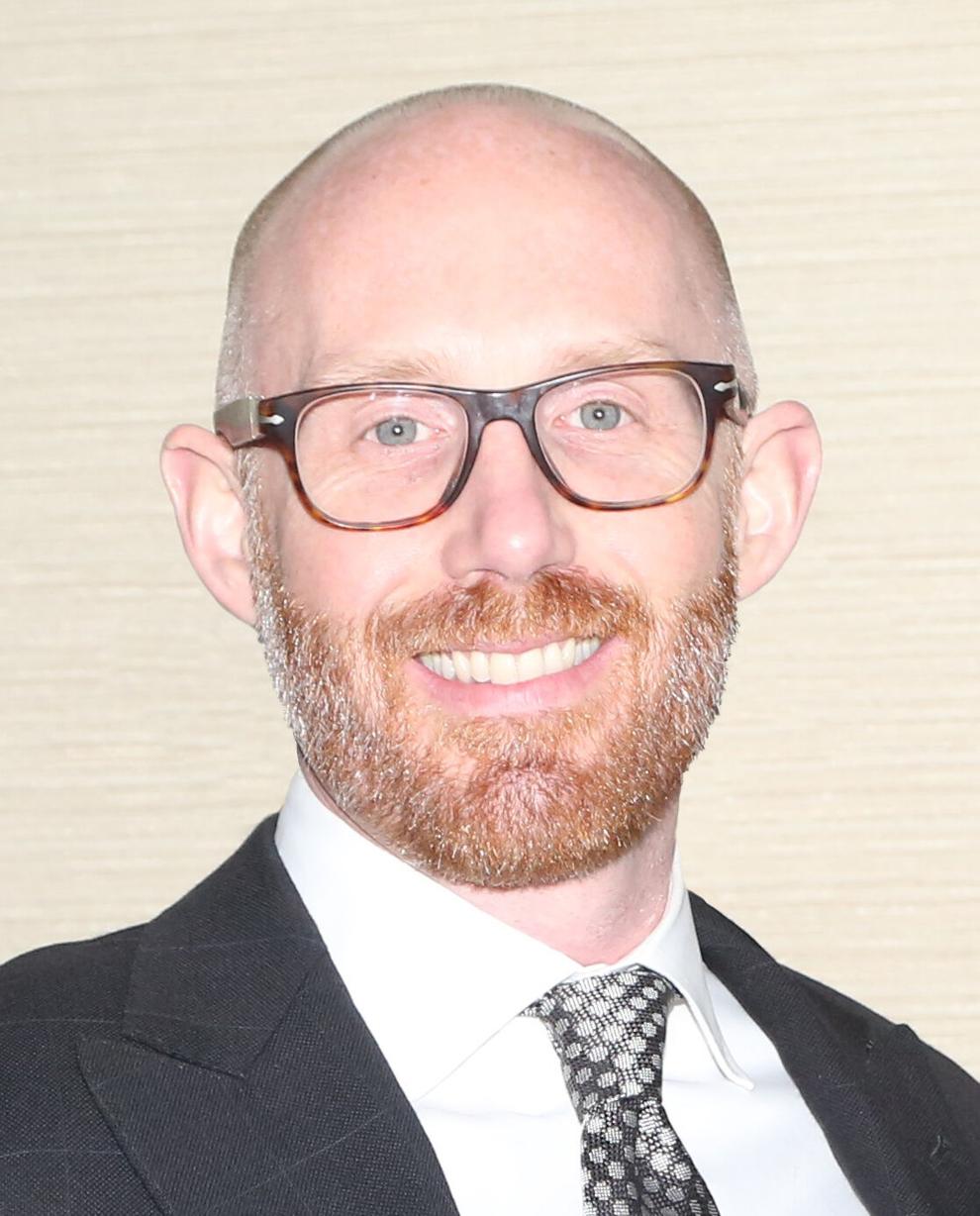 "It's employees supporting employees," said Doherty of the fund created through voluntary employee contributions and a company match. Eighty-three percent of the company's 5,500 employees participate by donating an average of $1 per paycheck, and each year the co-founders provide a matching contribution. In 2020, Doherty Enterprises contributed an additional $281,900.
Most years, said Doherty, employees apply for help with everything from medical bills to a death in the family or for home repairs after a natural disaster. In 2020, on top of those emergencies, came the COVID-19 pandemic and what Doherty called "from a professional standpoint, the most difficult day of my life" when, on March 17, 2020, he had to furlough thousands of hourly workers.
Doherty Enterprises quickly took a number of actions, he said, including 100 percent coverage of team members' health benefits for three months and pay cuts for those in director and executive roles. The company retained all its managers at 100 percent of their salaries and created a special application for COVID assistance through the Wow a Friend Foundation.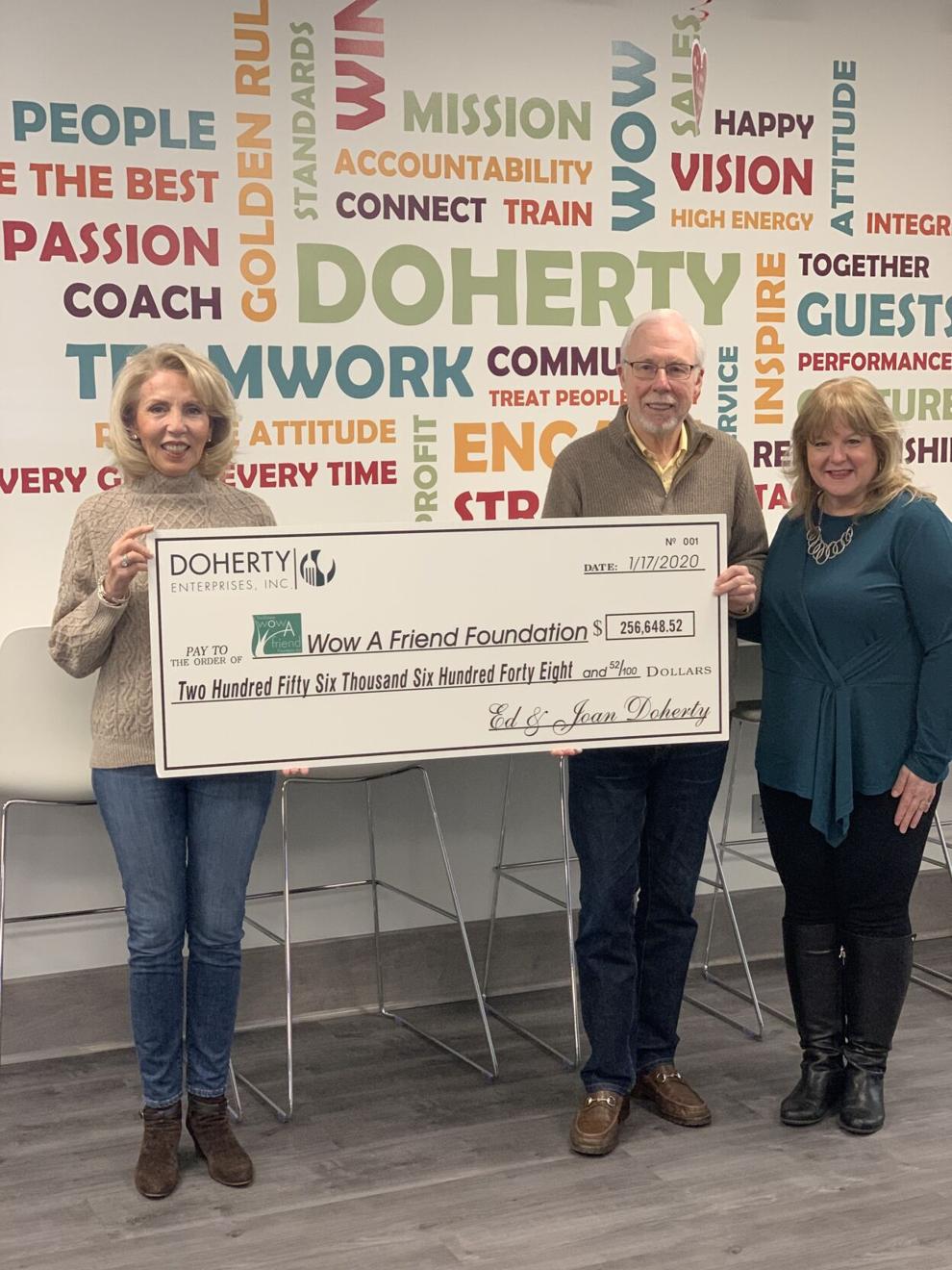 "And if another issue arose such as a medical bill, a death, etc., just because they received COVID funds they could still apply for a second payout," said Doherty, who credited executive assistant Tracy Pryde for managing the program. Since its inception, the WOW A Friend Foundation has donated $3.9 million to employees.
By last summer the company, with restaurants in New Jersey, New York, Florida and Georgia, began rehiring workers and offered all if its people their positions back, said Doherty. "And the vast, vast majority came back," he continued, which helped the company avoid some of the labor headaches other employers faced.
The company did close an Applebee's location and three Quaker Steak & Lube restaurants Doherty said weren't profitable before the pandemic. Its other units are all open and sales are rebounding. "I'm very optimistic," said Doherty, who added he sees opportunity for growth in both Applebee's and Panera.
Allendale, New Jersey-based Doherty Enterprises is Ranked No. 18 on the Restaurant 200, Franchise Times' list of the largest U.S. restaurant franchisees, with $464 million in revenue in 2019. This year's rankings, based on 2020 performance, will appear in the August issue of the magazine.