Though its sales growth slowed from 10.2 percent in 2018 to 5.9 percent in 2019, Domino's still added almost $1 billion to its top line and distanced itself from Pizza Hut in the process. Ranked No. 7 overall on the Franchise Times Top 200+, Domino's is the biggest pizza player on the list of the 500 largest franchises based on global systemwide sales, pulling in $14.3 billion last year compared to No. 8 Pizza Hut with $12.9 billion.
Pizza Hut, though, wasn't far behind in sales growth percentage at 5.6 percent as it added $700 million in revenue. When it came to unit growth, however, Pizza Hut lagged with a 1.5 percent jump in units; Domino's added 906 stores to its restaurant count, an increase of 6 percent.
The pizza category overall blew by the $40 billion mark in 2019, fueled largely by the off-premises players, which accounted for $37.5 billion of the $41.1 billion total, a boost of 4.3 percent. The sit-down side, meanwhile, suffered a 3.3 percent decline, dragged down by UNO Pizzeria & Grill and Round Table Pizza, which were both hit by double-digit sales decreases of 10.3 percent and 19.3 percent, respectively.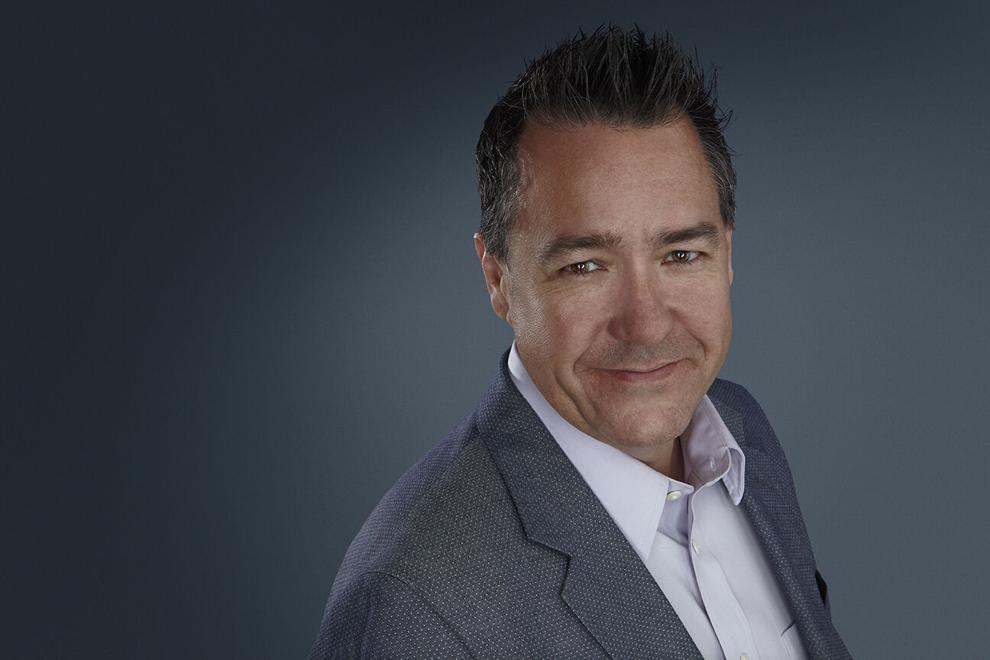 One sit-down concept bright spot was No. 255 Mountain Mike's Pizza and its 10.9 percent growth, which President and COO Jim Metevier said was driven in part by digital investments, including a new consumer-facing website.
"Before, when you looked at it, it wasn't the look of a leader," said Metevier of the brand's previously "clunky" website. Design and functionality were emphasized, along with integration of third-party delivery providers into the point-of-sale system. Mountain Mike's is also the official pizza of the San Francisco 49ers, from which it "got a lot of traction in Q4," said Metevier.
For carryout and delivery brands, No. 177 Hungry Howie's is the sales growth leader at 7 percent. CEO Steve Jackson attributed the systemwide revenue growth to brand standardization efforts in the works over the past several years, along with a focus on data analysis to understand and reach customers.
"A light bulb went off. The pizza category has more information on their customer than anyone else," he said. "We have your name, your address, what you eat and when you eat it." The company used that information to find its most valuable customers and better tailor its digital marketing messages and offers to those customers.
As a 47-year-old brand, Jackson noted Hungry Howie's restaurants also needed attention in recent years. "We've done a ton of remodels. We have a very serious, concerted effort to make that happen," he said. "We've taken that step to have a national image."
Other notable numbers in the Franchise Times Top 200+ pizza segment:
• Papa Murphy's 10-spot drop to No. 120 coincides with its 5.1 percent decline in sales, from $809 million to $768 million. A look at the brand's unit count—it shed 70 stores in 2019, down to 1,367—offers one reason for the sales decrease. Another is that consumers continue to gravitate to delivery.
• MOD Pizza and Blaze Pizza, the two fast-casual concepts on our ranking, are up in a big way. MOD grew sales 23.3 percent to $493 million, climbing 16 spots to No. 163. Blaze got a 14.5 percent sales boost to $391 million and is No. 182, up 13 spots.