Drew Kellogg and Stacie Colburn Hayes didn't know it at the time, but they were each other's references for jobs at Oath Pizza as both saw an opportunity to make a move from Chipotle Mexican Grill, which at the time had about 2,000 units, to an upstart concept with plenty of potential.
"So, when we found out, we said we need to do this at the same time. We can really get in there and grow," said Hayes, who worked with Kellogg as part of Chipotle's Mid-Atlantic team before she became director of national field marketing and he executive team director for the burrito chain giant.
"Chipotle taught us a ton about what the future of foodservice would look like," said Kellogg of that brand's focus on "high quality food and people culture with an emphasis on customer experience, growth for employees and operational efficiency."
With that in mind, Kellogg said, "we thought, perhaps this is an opportunity to go out and do this again."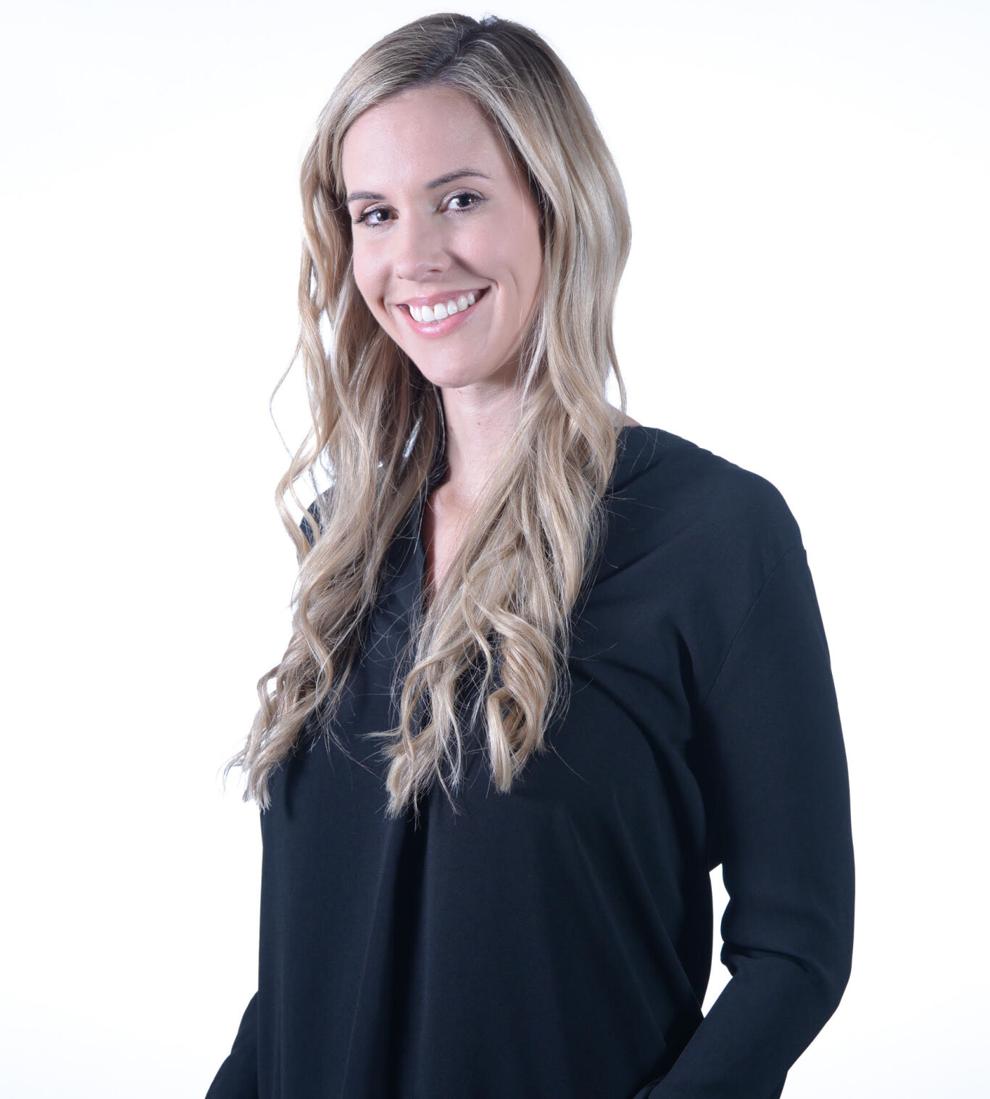 That was in late 2018. Now, after three years of intense focus on operational efficiencies, performance metrics and buildout of a digital infrastructure, Kellogg and Hayes, Oath's CEO and CMO, respectively, are ready to push franchise expansion for the fast-casual pizza chain.
"We're at the point of looking at our business and saying, we have something really special," said Hayes.
Founded in 2015 as a small pizza shop in Nantucket, Massachusetts, Oath Pizza emphasizes a better-for-you brand position using fresh ingredients and products without hormones and artificial preservatives. It's grown to 29 public-facing restaurants, while foodservice provider Aramark operates 40-plus locations, mainly on college and corporate campuses.
A change to Oath's brand position was among the shifts led by Hayes, who said when she joined, the messaging "was all about the crust," which is grilled and seared in avocado oil.
"So we broadened that to overall quality of ingredients, speedy service and our Nantucket roots," said Hayes, adding the store design was updated to "emulate what it feels like at our 600-square-foot seaside restaurant in Nantucket."
Oath is "pizza meets wellness," continued Hayes, "because no one else is even trying to claim that." MOD Pizza and Blaze Pizza, the two largest fast-casual pizza players with more than 800 locations between them, both tout ingredient quality, but for Oath, Hayes said, the wellness brand focus is central to its identity.
Ready to execute
Another undertaking was to bolster Oath's digital infrastructure to better support online and delivery sales and build a loyalty program. The company integrated guest engagement platform Thanx into its Toast point-of-sale and Olo online ordering systems in 2019. Thanx also built the company's mobile app, and Hayes said Oath added white label delivery to complement its presences on third-party delivery platform.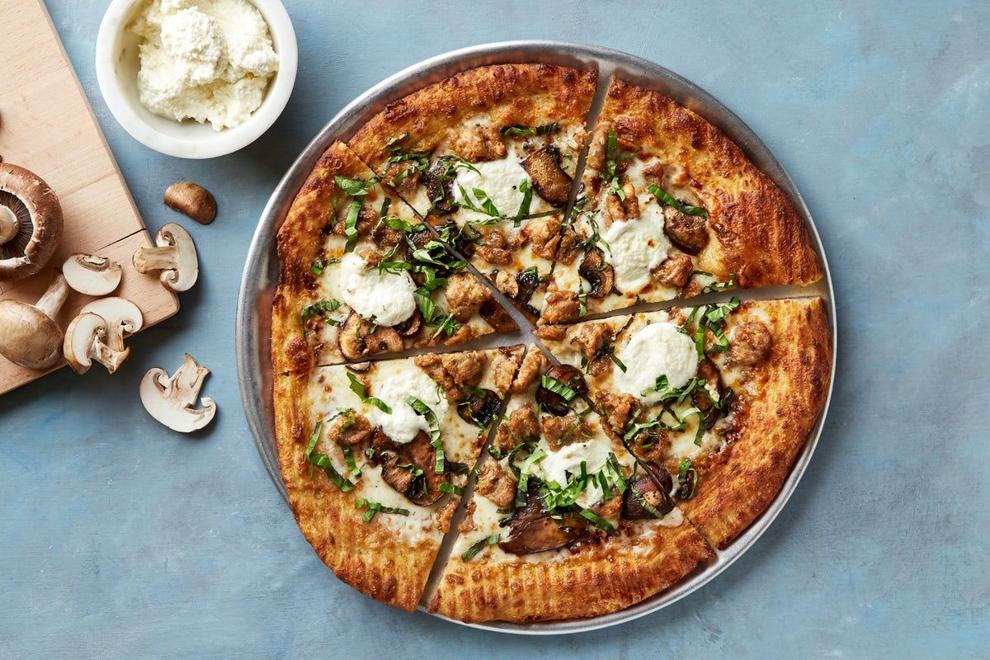 All the upgrades were done with franchisees in mind, Hayes pointed out, and with ease of execution for customer and operator alike in mind. The online ordering and direct delivery setup, for example, "allows franchisees to hang on to that data" to drive new customer conversions and average check size, she said.
Elsewhere on the operational front, Kellogg worked to sharpen brand standards and emphasize uniform execution across the system, including through opening support teams. Efficiencies in supply chain and labor also help Oath "run tighter," he said, with stores able to operate with shifts of one-to-four employees.
Oath makes its pizza crust in a central commissary kitchen and ships direct to the restaurants, removing some of the complexity. And because the pizzas are cooked in convection ovens, the restaurants don't require typical vent systems and so "we can open an Oath in any space, really," noted Hayes.
Menu tweaks came next.
"We were in an experimental phase when I joined," said Kellogg. "We were trying to be foodie-oriented—pizza that was interesting to try but didn't bring people back."
The menu now highlights eight craft pizzas, ranging from cheese to Tuscan sausage to Spicy Mother Clucker with sriracha and spicy aioli. There's also a build-your-own option, plus salads and a few desserts.
"The Chipotle discipline is really want we brought to the table and have refined," said Kellogg as a way to sum up the changes. "I benchmark us against Chipotle."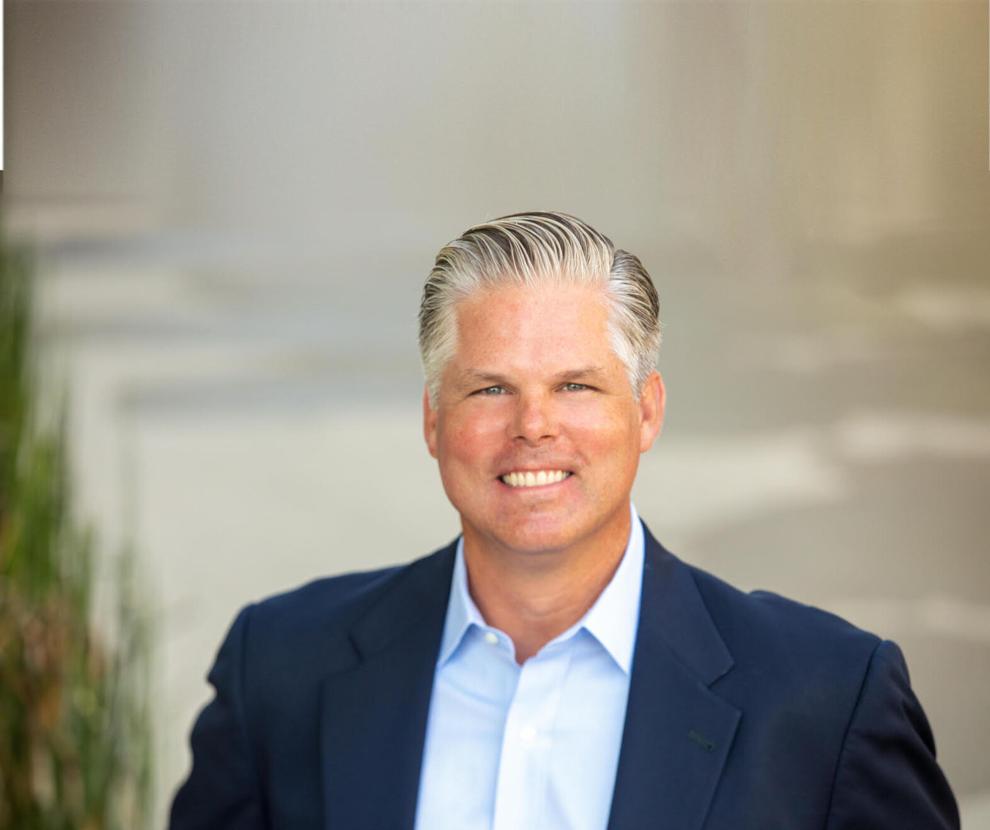 The adjustments were enough for Oath Pizza to attract the largest Panera Bread franchisee as an operator. Covelli Enterprises, No. 11 on the Franchise Times Restaurant 200 with nearly 300 Paneras (plus some Dairy Queen and O'Charley's locations), opened its first Oath Pizza last year within an Ohio Turnpike service plaza where it also has Panera and DQ units. More locations are in the works as part of a development deal.
Oath is looking to expand along the eastern seaboard and into Texas and Arizona, while also targeting the suburban outskirts of Boston, Philadelphia and New York City. The total investment range to open a location is $350,000 to $505,200. In Item 19 of its franchise disclosure document, Oath reported average gross sales of $718,225 from six corporate restaurants that were open throughout all of 2020.