Being the first franchisees of a fledgling restaurant concept might cause some operators to use caution, start with a unit or two and see how it goes. Not Cary and Jackie Albert. Describing themselves as experienced developers with strong operational skills and decades of quick-service restaurant know-how, the first franchisees of Hoots Wings snapped up the master development rights in two major Texas markets with plans to open 60 locations.
"Having that exclusivity was key," said Cary Albert, one half of the husband-wife duo that's been in franchising since 1994. "I didn't want another weaker operator in my market, dragging down the brand."
The Alberts, through their newly formed AE Restaurant Group, signed on to bring Hoots Wings, the fast-casual spinoff of Hooters, to eight counties in the Dallas-Fort Worth metroplex and to Austin. Hoots Wings began franchising in December and has seven company units open in Chicago, Atlanta and St. Petersburg, Florida. Cary said his goal is to open those 60 restaurants within five years, a fast pace, no doubt, but one he believes is achievable given AE Restaurant Group's access to real estate and his wife's hands-on management of their 30 Schlotzsky's restaurants.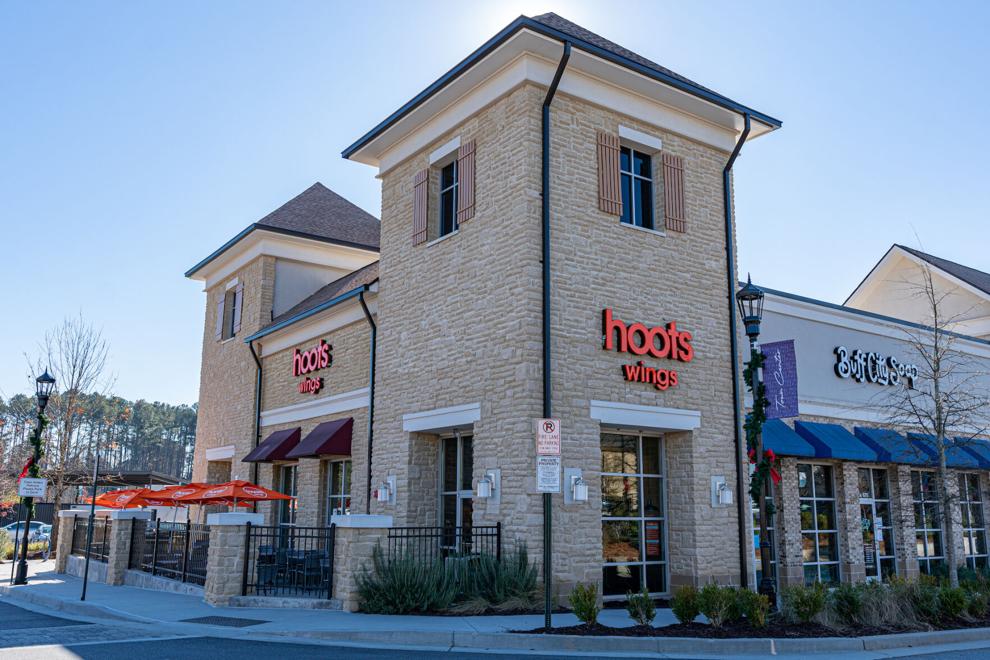 "Food and QSR is what we know," said Jackie, who handles operations for their Schlotzsky's locations and at one point ran eight Dairy Queens before they divested from that system in 2019.
"And we've been building retail strip centers since 2012," noted Cary of their Dallas-based Albert Enterprises with more than 250,000 square feet of retail and restaurant space. "We're probably in 40 to 50 percent of the real estate that we own. We have three strip centers ready that we'll be putting Hoots in."
The smaller footprint of Hoots Wings, between 1,300 and 1,500 square feet, is what's missing in some of their strip centers, continued Jackie, and they also have about 10 letters of intent in the works for what she described as Class A properties at heavily trafficked intersections. They expect more real estate to open up and have seen fallout from the COVID-19 pandemic "shake out some good sites," said Cary, which they're prepared to jump on to hit their development goals.
The Alberts evaluated numerous concepts in their search for an up-and-coming franchise with room for growth, and because Hoots Wings has the backing of Hooters parent company HOA Brands, they were confident in its ability to scale. It's also on trend with what consumers want—"People are eating more wings that ever before," said Cary—and will help the Alberts tap into a different daypart.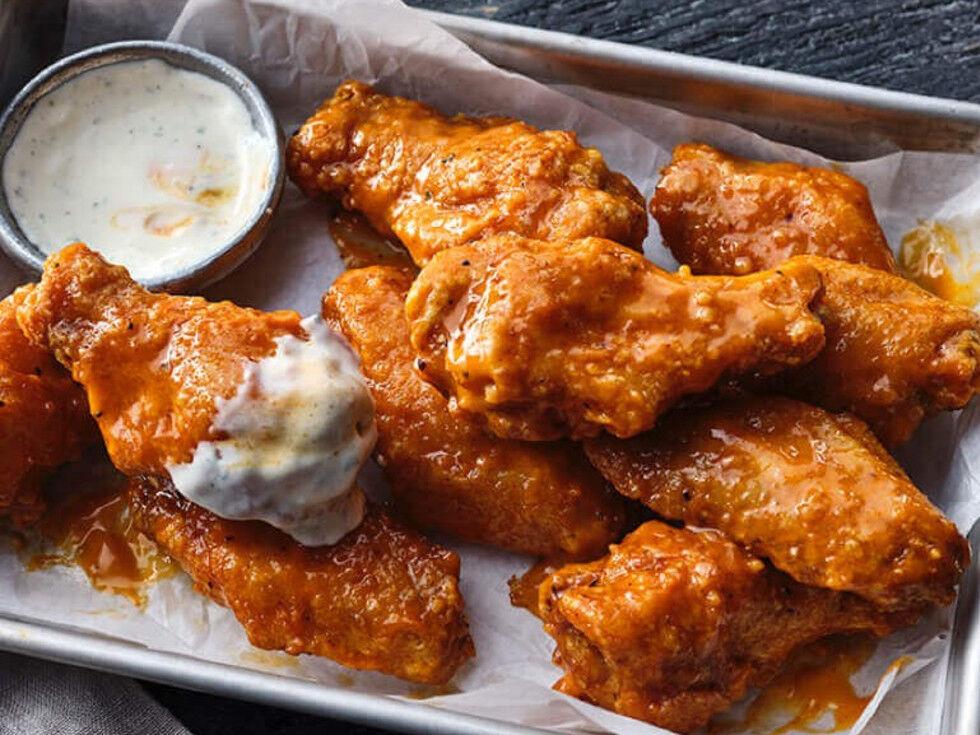 "Schlotzsky's is about 70 percent lunch business and 30 percent dinner, but Hoots is almost the exact opposite," said Cary, who also liked the menu mix beyond chicken wings with items such as lemon pepper shrimp and crab legs. "For us, it was finally something complementary to Schlotzsky's."
The Alberts spent several days in Atlanta visiting the three Hoots Wings locations there and also traveled to Chicago, where their team was able to spend time in a Hoots Wings kitchen to evaluate the back of the house. "We vetted this a lot," stressed Cary as he added they have several Wingstop franchisees as tenants and friends so were able to get a look at that brand's performance and make some financial projections for Hoots Wings, which doesn't provide financial performance information in Item 19 of its FDD.
"For me, it was a matter of economics and knowing what the AUVS are of these other competitors," said Cary. "Sales would translate to a very attractive EBITDA" or cash flow.
Jackie, meanwhile, is looking forward to getting in on the ground floor and influencing operations. "They haven't really been in the QSR business before and we have a lot of QSR experience, so they are leaning on us in terms of what kitchen equipment to use, what actually works in the restaurants," she said.
The initial investment cost for a single Hoots Wings ranges from $448,500 to $1.25 million, with discounts available for multiple franchises.