A former corporate employee at AAMCO Transmissions is alleging he was paid significantly less than his white counterparts and that leadership retaliated against him "for opposing the racial disparity in executive compensation." 
In a federal lawsuit filed September 14, Jerome Staley, a Black former executive at Pennsylvania-based AAMCO, said though he was promoted in August 2020 to vice president of operations for the East region after serving two years as a regional manager, he was paid nearly $40,000 less than the other vice presidents. Staley, whose compensation was $100,000 in salary plus bonuses, said he learned in 2021 from another executive that he was being underpaid.
According to the complaint, he brought his concerns about "disparate treatment in compensation compared to his white counterparts" to AAMOC leadership, including CEO James Gregory.  "Mr. Gregory told Mr. Staley that he was 'disappointed' in Mr. Staley for complaining of race discrimination and responded to Mr. Staley's complaint by saying: 'you make enough,'" according to the suit, which was filed in U.S. District Court for the Eastern District of Pennsylvania. Staley also alleges in the suit that he was due an $11,000 bonus based on his territory's performance in the third quarter of 2021 but he never received it.
"AAMCO leadership said that they were withholding bonuses for this quarter because they did not think that Mr. Staley sufficiently trained his team," the suit said. However, it continued, after leading the East region for only a few months, his divisions "ranked first, second, and third in third-quarter sales of all the stores in the nation. Such tremendous turnaround performance is impossible without sufficient training."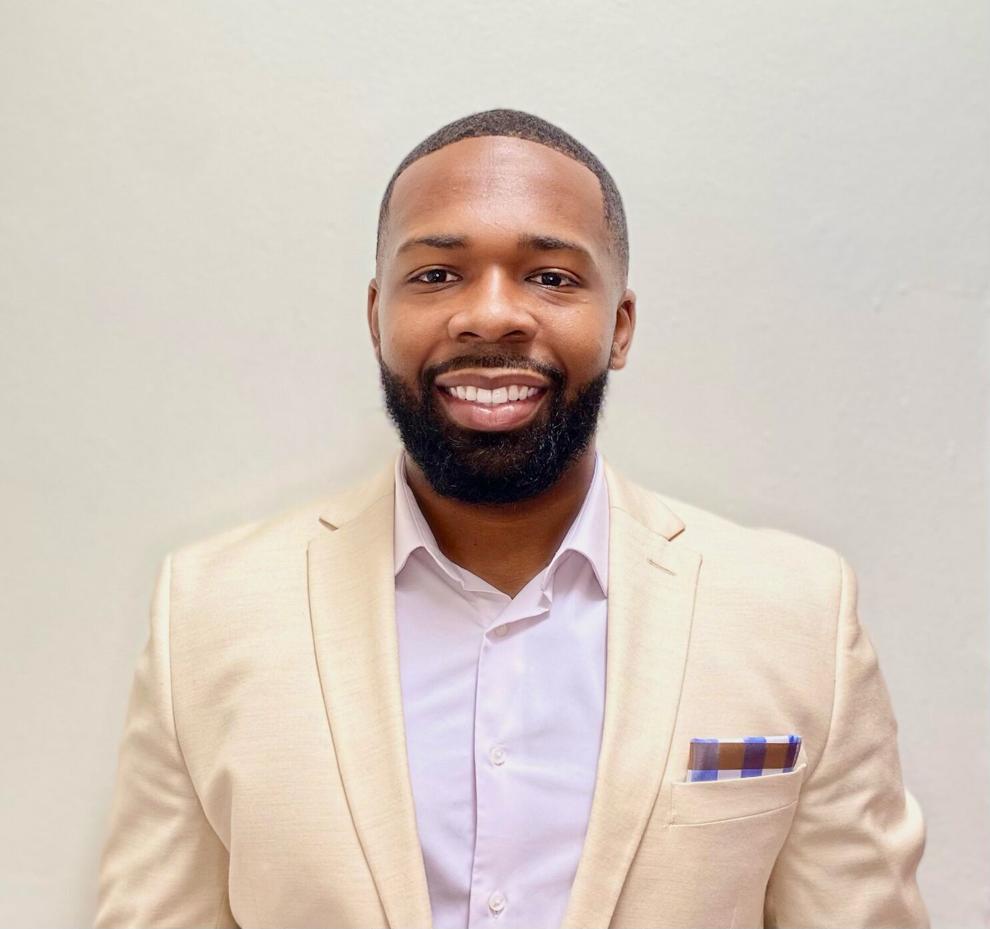 "I put my heart and soul into my job and I was good, damn good. Don't take my word for it—there are stats and metrics to back that up. But AAMCO refused to treat me fairly and pay me what my white colleagues made. When I voiced my concerns, I was dismissed," Staley said during a video news conference September 14.
AAMCO is an automotive repair franchise with nearly 600 locations in North America and $462 million in systemwide sales, according to Franchise Times data.
American Driveline Systems, AAMCO's parent company that in 2017 was acquired by billionaire investor Carl Icahn, said it "takes these allegations very seriously."
"While we cannot discuss the details of these claims due to the pendency of the litigation, we can say that they are without merit and we will vigorously defend against them," Amy Baker Johnson, chief marketing officer, said in an email.
Staley, the complaint says, was the first Black executive at the company. He was also featured in marketing and promotional materials because AAMCO wanted to "emphasize its new diversity" in the months following the murder of George Floyd.
"Racism is still running rampant in the workplace. If anything, corporations are just getting smarter about how not to get caught. Companies like AAMCO are promoting diversity and inclusion, but they are not changing or evolving. AAMCO used Jerome Staley to join the chorus of brands releasing hollow solidarity statements in the wake of George Floyd's murder," said Joseph C. Peiffer, managing partner at Peiffer Wolf Carr Kane & Conway, the law firm representing Staley. "While marketing to profit from the Black Lives Matter movement, AAMCO was engaging in systemic racism and retaliating against its Black employee and Black franchise owners."
Staley submitted his resignation in November 2021 because, according to his complaint, he was "unwilling to work for a company that denied him equal pay and retaliated against him for opposing the racial disparity in executive compensation." In the suit he claims AAMCO continued to retaliate against him when he submitted an application to become a co-franchisee with existing owners of a location in Aiken, South Carolina.
"He viewed a franchise role as a chance to leverage his operations expertise. Becoming a franchisee would free him from the constraints of corporate decision-makers limiting his compensation and artificially capping his opportunities for success," according to the complaint, but AAMCO denied his application. Kimberly Robinson, named as a defendant in the lawsuit and then the director of franchise development, told Staley his application was rejected "because of how you left," according to the complaint, which goes on to note that white employees who were fired from AAMCO were later approved as franchisees.
Staley's lawsuit, brought as a civil rights action, seeks "full compensatory damages, economic and non-economic," while Peiffer in his comments said, "How about this: They say they're sorry, they pay Jerome what he was owed and they make sure that other Black and brown people are paid equally to their white counterparts. It's really that simple."
Staley is no longer seeking to join the Aiken franchise and is now a district sales manager at Public Storage. During the news conference he said he wants more people to stand up and voice their desire to not simply be used as marketing tools meant to demonstrate diversity but be compensated for the work they're doing.
"Black lives only matter when they want to make it a mission statement. But it doesn't matter when it's time to actually pay out of their own pockets," he said. "I'm just actually tired of just being a mission statement."