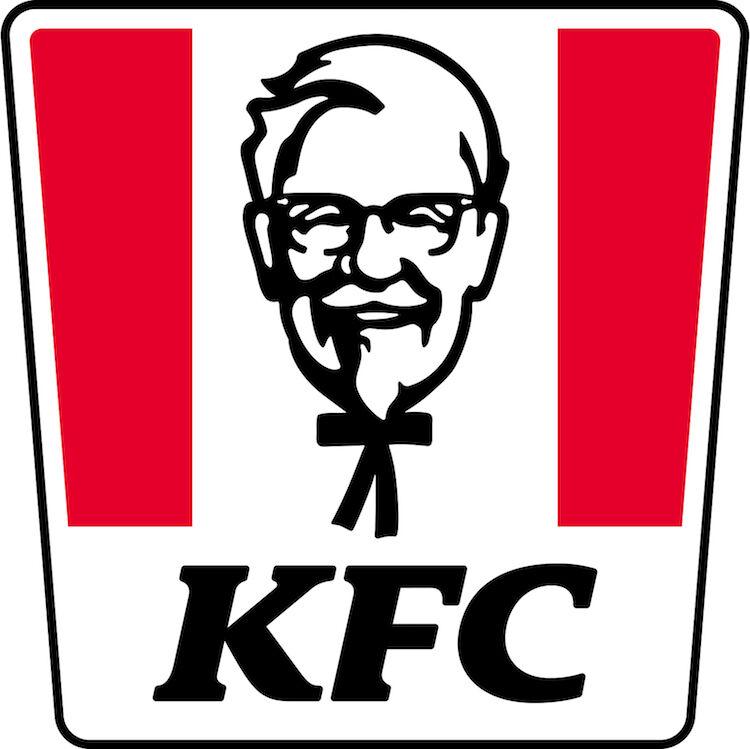 Zubair Kazi, a 52-year franchisee of KFC, won a rare jury verdict and a six-figure award on July 7 in his federal lawsuit against KFC. His attorney claims the decision calls into question all new franchises awarded by KFC since 2016 because they were based on "rigged" sales impact studies.
"What I told the jury, it's like the Wizard of Oz. 'The great Wizard of Oz has spoken.' No one has pulled back the curtain and seen the man behind the curtain, so to speak, and scrutinized these impact studies," said Bruce Rohde, attorney at CKBR law firm in Denver. "Because I'm here to tell you, they're rigged. They're absolutely rigged."
KFC did not respond to requests to interview an executive about the case, but sent this statement. "Though this verdict represents less than half of the damages requested by the franchisee at trial, we are disappointed in the jury's decision in this case. KFC strives to follow a clear, deliberate and fair process for both existing franchisees and individuals who want to pursue restaurant development opportunities. This matter is ongoing, and we are exploring all of our legal options in light of this decision."
Dan Weiss, the outside attorney with Jenner & Block who represented KFC in the case, did not immediately return requests for comment, nor did James Walewski, CEO of James Andrew Group, the firm that did the impact studies.
It's a common practice by franchisors to commission sales impact studies when deciding to award a new franchise. The intent is to determine the effect a new outlet will have on an existing one, in advance.
Kazi, chairman and CEO of Kazi Foods, once had more than 200 KFC stores, Rohde said. He filed for Chapter 11 bankruptcy protection in 2012 and was sued by KFC in 2014 over personal guarantees. Today he has about 50 stores.
The Kazi v. KFC case began when Kazi applied to open a second store in Pueblo, Colorado, on the north side of town where a great deal of commercial and residential development was ongoing; his existing store was on the south side. "They turn him down flat, because they have this concept called 'growth readiness.' That means you're financially fit, based on your performance in the system, not just sales but quality reports," said Rohde about KFC's process.
"But then they announce, 'We'll let this other franchisee open up north, and here's your rights,'" which included having an impact study performed, by James Andrew Group in Detroit. "We pay for it, but KFC picks the impact analyst, they supervise the study, and then they act on the result. Per their guidelines, if it's less than 10 they open it; if it's more than 15, they don't open it," and between 10 and 15 percent it goes up for further review, Rohde said. 
"And the results are 13.5 percent. So our jaw drops. How could that be?" and Rohde on behalf of Kazi commissioned their own study from FTI Consulting, which set the sales impact between 25 and 30 percent; Kazi Foods subsequently sued KFC in late 2019. "KFC has never come up with more than a 15 percent impact" in its studies, Rohde said.
The jury verdict and award, of $792,239, was returned in U.S. District Court for Colorado, in Denver. "I was surprised this one didn't settle. Kazi still has 50 outlets with KFC, so an important relationship that's going to have to endure for a period of years. But mainly, I thought KFC would not want what I'm telling you to come to light. Now the jig is up," Rohde said. They're going to have to change the way they do things, or if they don't…their impacts are going to come in over 15 percent all over the place, and they're not going to be able to continue to open new outlets the way they have," Rohde said.
"This is going to be very troubling, and a real revelation, not to just KFC franchisees but Yum Brands franchisees, because this James Andrew Group is the go-to impact study guy for Yum Brands," Rohde said, specifying KFC and Taco Bell; he was not certain which company does impact studies for Pizza Hut. All three are part of Yum Brands.
We'll have more on this case in an upcoming print edition of Franchise Times.