It wasn't too long ago that Paul Damico was evaluating Fuzzy's Taco Shop as a potential addition to Global Franchise Group's portfolio. Now he's the CEO of Fuzzy's looking for restaurant chains to join that brand under newly formed Experiential Brands, the platform company announced this week by Fuzzy's owner NRD Capital.
"While I was at Global, Fuzzy's was one of the brands I had targeted for acquisition," said Damico, who was CEO at Global Franchise Group, franchisor of, among others, Great American Cookies, Hot Dog on a Stick and Round Table Pizza, for just over a year. (GFG was acquired this summer by FAT Brands.) "That led me to reconnect with Aziz. Aziz was one of my largest Moe's franchisees when I was at Moe's."
That's Aziz Hashim, founder and managing partner of Atlanta-based private equity firm NRD Capital, and Moe's Southwest Grill, respectively, which Damico helped grow from 300 to nearly 700 units after it was acquired by Focus Brands. Damico joined Fuzzy's in August and will also serve as chief executive of Experiential Brands, which he said will grow to include other food and beverage concepts that deliver an experience.
"When you think about what great restaurants you like, what do you like about them? It's great food, plus great service, but it's the environment that rolls it all up into this experience for you," he said. "They could be a snack brand, a breakfast brand, another fast-casual; we're looking at all concepts."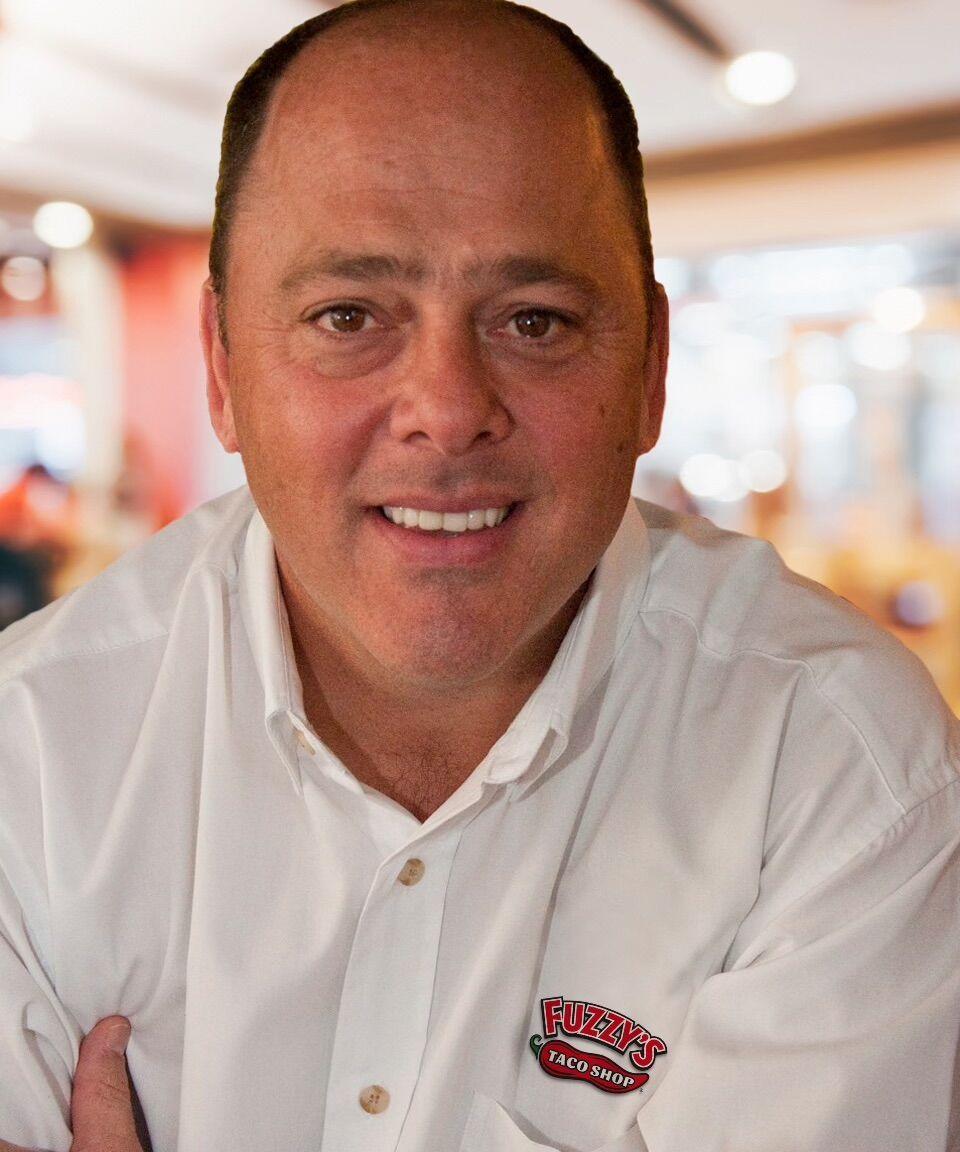 Fuzzy's is the perfect anchor, Damico continued, as the brand is known for its fun atmosphere and full bar, plus, "our foundation is scratch cooking." He'll look for brands with similar energy and a unique positioning to bring onto the Experiential Brands platform, the creation of which had been a goal of Hashim's.
"I know he's been thinking about this type of portfolio company for a long time," said Damico as he noted Hashim had been watching the likes of Focus Brands, which also counts Jamba, Cinnabon and McAlister's Deli among its concepts, and Inspire Brands, with Dunkin', Arby's and Sonic Drive-In among the seven brands in its portfolio, and thought NRD could likewise create something special.
NRD Capital also owns Cincinnati-based Frisch's Big Boy and has a minority stake in Canadian seafood chain The Captain's Boil, but those chains won't move under the Experiential Brands umbrella, Damico said.
More growth ahead for Fuzzy's
In addition to filling out the Experiential Brands platform, Damico has big plans for Fuzzy's Taco Shop as he aims to double the size of its unit count in five years. NRD acquired Fuzzy's in 2016 when it had about 90 restaurants; it's now at nearly 150.
"Grow it to a 300-unit chain, I think that's entirely possible," said Damico. Fuzzy's, he continued, "has mostly grown organically," but hasn't focused heavily on its franchise sales and marketing efforts.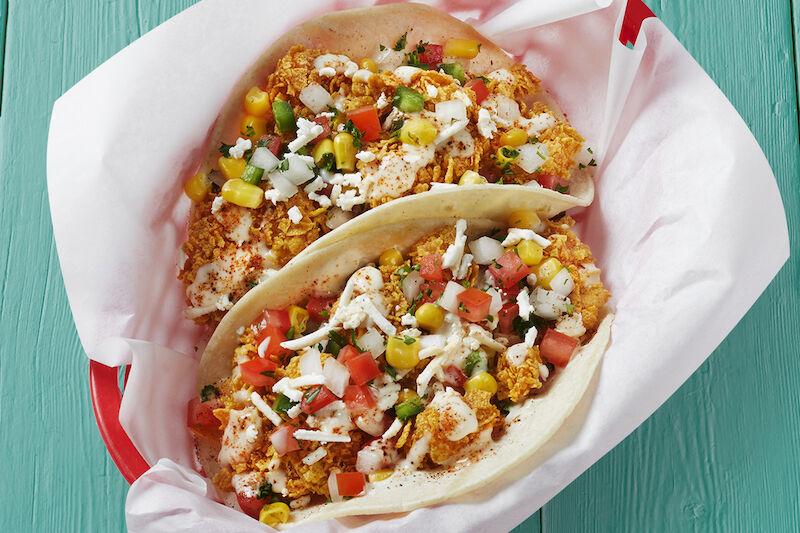 "I'll be bringing in some talent in the coming weeks," he said, and the brand is poised to take off. Fuzzy's "pivoted beautifully" during the COVID-19 pandemic by turning to online ordering and delivery, off-premises channels it's maintained while also seeing the return of customers looking to dine in.
And earlier this year, Fuzzy's launched its Fuzzy's Taco Shop Taqueria model in Minneapolis. The smaller footprint prototype features a simplified menu designed to be operationally friendly and easily executed to help drive to-go and delivery orders.
Franchisees, said Damico, are excited about the direction the brand is headed. "The franchisees are more engaged than they have been, from what people have told me," he said. "I bet 50 percent of that new store growth will be organic from that existing franchisee base."