Though it's one of Germany's oldest cities, the newness factor matters to people in Augsburg, said Paulus Bulun, who, as the franchisee bringing the first Wayback Burgers to the city, is planning to play up what he says are unique attributes of the Connecticut-based brand.
Bulun, who is originally from Turkey and has lived in Augsburg for 40 years, said he was looking for something "totally different" when he began researching U.S. burger concepts online and discovered Wayback. "It's totally different that McDonald's and Burger King," said Bulun of the 170-unit franchise. "They use fresh meat, that was important to me."
Wayback's other menu offering such as chicken tenders, mac and cheese bites, and milkshakes further separate it from competitors, continued Bulun, as he emphasized there's nothing like it in Augsburg. Aside from McDonald's and Burger King, other fast-food burger franchises haven't broken into the market of about 300,000 people, and even in Munich, 50 miles away, U.S. brands in the better burger segment don't have much of a presence aside from two Five Guys units.
"People are really interested in something new—especially something new that comes from America," noted Bulun. "If people want a burger, it's an American burger."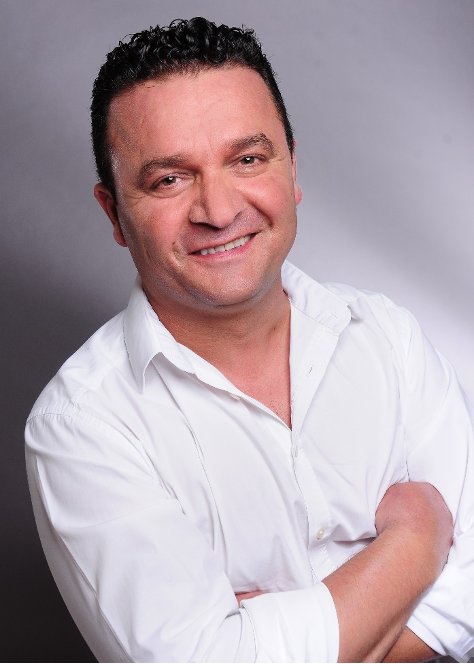 Bulun, whose restaurant background includes operating other fast-food concepts with his brother, drove seven hours to check out the Wayback location in Breda, in the southern part of the Netherlands. After trying the cooked-to-order food and experiencing the brand from a customer's perspective, Bulun said he was "100 percent optimistic" the concept could succeed in Augsburg.
Operating in the Netherlands, where it has two restaurants open and two more opening this summer, since 2018, Wayback has established local suppliers in the region who can also work with Bulun to provide fresh beef and other ingredients, said Brian Corsetti, the brand's director of international operations.
In addition to its U.S. footprint of about 150 locations, Wayback has international locations in Brunei, Sudan, Morocco, Saudi Arabia, Malaysia, Canada and the Netherlands, and earlier this year opened its first restaurant in Dublin, Ireland, after signing a master franchise agreement there in 2018.
Global interest in the brand remains high, noted Corsetti, and restaurants are under construction in Bangladesh and South Africa.
Bulun is working with Wayback's team to evaluate sites in Augsburg and plans to have his first restaurant open in early 2022.