When FSC Franchise Co., parent company of Beef 'O' Brady's, saw the success their franchisee Chris Overbeck had after implementing a $100 cash incentive to employees who received a COVID-19 vaccine, it decided to roll out a systemwide program.
"We had to figure out a few things, like how to pay for it without creating a burden for our franchise community," said Chris Elliot, CEO of FSC Franchise Co. "We also wanted to make sure it was a program people would opt into. We didn't want anybody to feel like we were forcing them to do it."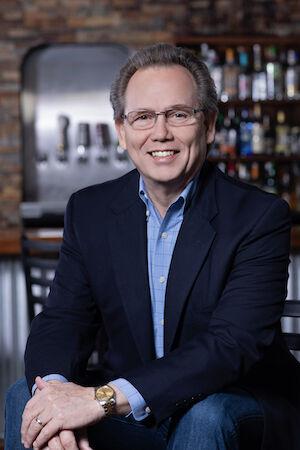 Franchisees can opt in or out of the program, which is being paid for by the parent company's national marketing fund. Instead of cash being offered to vaxxed employees, it's a $100 gift card, which franchise owners will choose and buy, then be reimbursed by the franchisor. The program also works retroactively for those who got vaccinated before the program was implemented, as long as they provide their CDC vaccination card as proof.
So far, about 90 percent of FSC's 125 franchisees have opted in, including owners at their other concepts Brass Tap and The Hatchery. The 10 percent of their system that's opted out, Elliot said, have been uncomfortable offering the incentive, which he said the company respects.
FSC touched base with its legal counsel before announcing the program to address any potential discriminatory or fairness issues, such as employees who are unable to receive the vaccine for medical or religious reasons and feel overlooked or slighted by not receiving a $100 gift card.
"That was honestly some of the concern of franchisees who opted out…coming up with rare scenarios that could possibly create a problem. Legal didn't see any issues," Elliot said.
The main reason for the program in the first place, Elliot emphasized, was to try to protect team members and customers. "Our motivation was purely an extension of what we've been trying to do ever since the pandemic started. We recommended and encouraged all CDC protocols, which our system followed very well. This initiative is just a natural extension of that; the next step available to us."
It's about the same investment to open a Beef 'O' Brady's or a Brass Tap franchise, Elliot said—about $850,000 to build from scratch.
Watch out for discrimination and joint employer concerns
Bethany Appleby, a lawyer at Appleby & Corcoran, said offering incentives instead of mandates can reduce risk of litigation, but offering benefits to one group—those who get vaccinated—and denying them to others, could potentially be viewed as discrimination or improper treatment of those with disabilities or those objecting on religious grounds.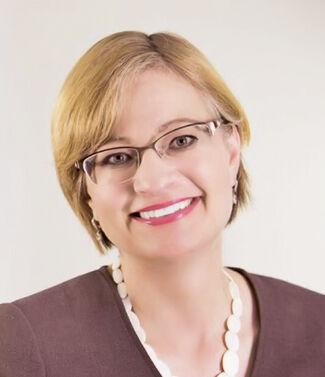 "At this stage, where individuals do not always have access to timely vaccine appointments, financial or other incentives could frustrate employees who are having trouble scheduling a vaccine appointment or those who have recently had COVID and are not yet eligible to receive a vaccine," Appleby said. "I think many franchisors and franchisees are hoping that employees choose for their own reasons to get vaccinated so that they do not find themselves having to impose a mandate or offer incentives."
Additionally, any direct involvement with franchisees' employees raises some joint employer concerns for any franchise lawyer, Appleby said. In FSC's case, the franchisor is providing the funds to buy gift cards for franchisees who opt into the program, which lowers the risk over providing the gift cards directly to the franchisees' employees.
"The franchisor could, however, find itself implicated if the franchisee does not properly implement the program or if franchisee employees claim that the program itself is discriminatory," she added. "Franchisors may also want to consider PR implications, positive or negative, and balance those considerations against this risk."
Practical concerns, such as the ones cited above, add to this potential headache. "Franchisees should also consider morale and whether the choice to participate, or not, could polarize their workforce into groups of 'pro- and con-vaccine' factions," Appleby said. However, it is also in franchisees' and franchisors' best interests in most industries to support vaccination in order to get business back to normal as quickly as possible, she added.
One of the safest incentives may be to provide paid time off so employees can get the vaccine, which is one of the more common trends Appleby is seeing. Her firm is also just beginning to see litigation about vaccine mandates, but she hasn't seen any litigation about incentives yet.
"Discrimination claims could still be brought but may not have as much appeal for plaintiffs' attorneys because they likely have a much lower settlement or verdict value," Appleby said. "Potential plaintiffs and their attorneys may wait to see how the mandate suits fare before deciding to pursue incentive claims."
Stay tuned this month for more Franchise Times coverage on potential and actual COVID-era legal ramifications.