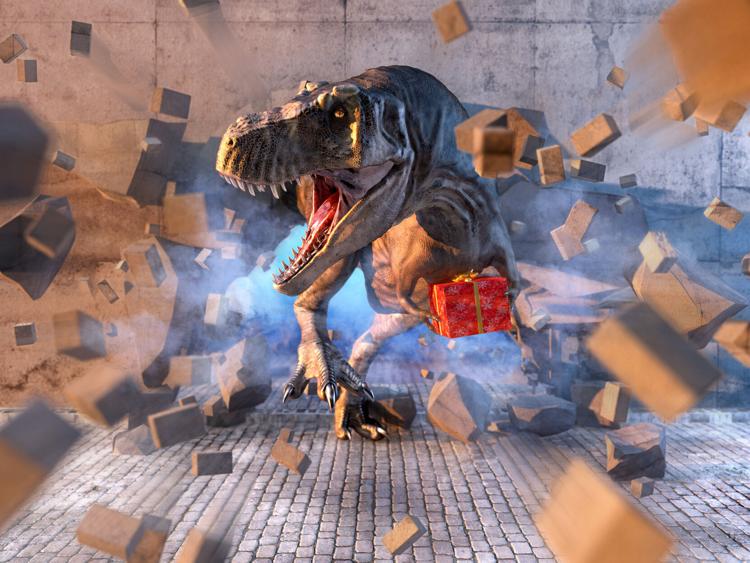 Young franchise concepts can garner loads of attention, especially as they envision major development deals that yield hundreds of locations across the country and consumers who flock to their doors. The reality is often much harsher, however.
Reaching the 10-unit level may not seem like a major milestone, but in franchising it's a threshold that's difficult to attain, as many brands know. And achieving the royalty streams that will ultimately sustain the brand come closer to the 50-unit mark, but the struggle is real to hit that point. Going further, according to FRANdata only 16 percent of U.S. franchises have more than 100 units, and a mere 4 percent have 500-plus locations.
Still, an average of 300 brands begin franchising every year, and prospective franchisees evaluating an emerging brand have much to consider. While alluring for its potential, getting in on the ground floor of a new brand isn't without risk and savvy investors will do their research. Here are key areas to consider.
The start-up reality. Many emerging brands are truly start-ups, with one or two locations and sometimes little longevity. What's the status of the franchise you're considering? Is it a long-standing business with several company locations and a strong operational history that's just launched a franchise program, or is it a new concept that's only existed as a franchise? If it's the latter, look at how long the brand's been franchising and its unit count. If a start-up has been franchising for three years and only has a unit or two open, perhaps the model is flawed and it shouldn't be franchising in the first place. That's doubly concerning if dozens or even hundreds of units have been sold but aren't open (check Item 20 of the FDD). No one wants to find themselves in the next Burgerim.
Look at the leadership. Is this a founder-led brand, or have other franchise professionals gotten involved? For those experienced executives who've worked with multiple franchisors, ask them about their relevant experience and what convinced them to work for the brand in question. Conversely, don't bet on the founder alone. Leadership can change, and when it comes time to sign the franchise agreement you want solid terms in place that can outlast any changes at the top.
Examine the financials—and understand your own risk tolerance. How transparent is the franchise disclosure document and does it include Item 19 details on financial performance? This can vary depending on the size of the system, but even a franchise with just a few company locations should be able to demonstrate those units are performing well enough to support a franchise royalty and return on investment. Not having an Item 19 when units are open and operating is a red flag, noted Mark Dady, a managing partner at Dady & Gardner whose firm represents franchisees. "If you're making money from existing units, why wouldn't you be shouting it from the rooftops?" he questions.
Where's the growth? Pay attention to where the franchise is focusing expansion efforts and where franchisee growth is coming from. Regional growth around a company's home base helps build brand recognition, while selling franchises in far-flung markets can make development difficult and spread support too thin.
How is support handled? A franchisee's first year in business is often the most challenging and it's a time during which they'll turn to the franchisor for help. The franchisor should provide a heavier level of support, particularly during those first 90 days, and have a structure and resources in place for ongoing assistance. Look, too, for comprehensive operations and training manuals. Even a start-up concept should have these pieces prepared before launching a franchise program and smart franchisors will provide helpful training beyond what's required in the FDD.
If a prospective franchisee gets to the agreement-signing stage, remember, Dady emphasized, that everything is negotiable. "And in an emerging franchise, everything should be negotiable," he continued. That includes royalties and development schedules, he said, and final agreements need to recognize the risk a franchisee is taking on a new concept.