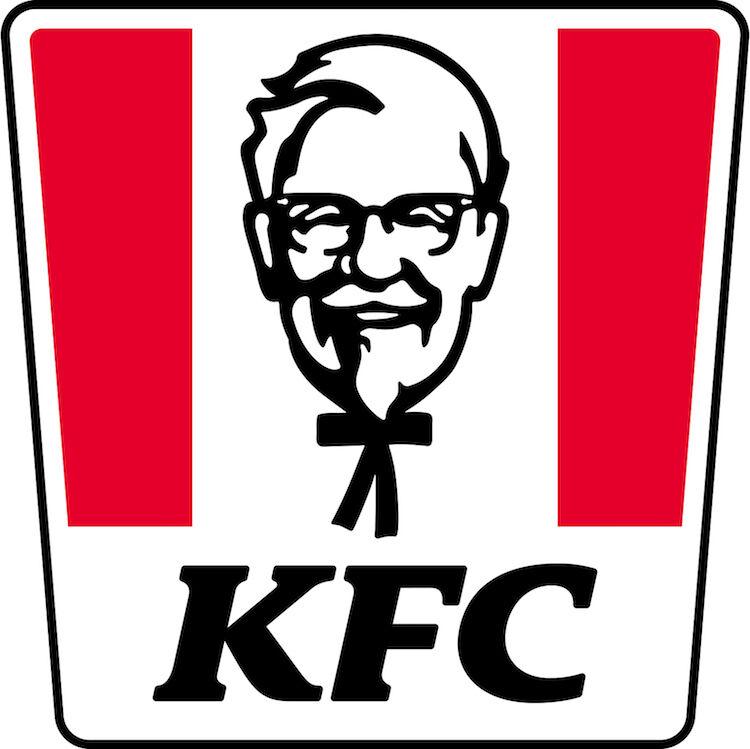 The case is closed in Kazi v. KFC, with the court approving the security for the $792,239 jury award against KFC and in favor of franchisee Zubair Kazi. But Judge R. Brooke Jackson wants the two parties to try harder to talk it out, he said in an unusual written message entered into the docket.
"It seems like a good time to put litigation in the past and move on. Please give it a good faith effort," Jackson wrote, in U.S. District Court in Colorado.
"The Court again urges the parties to make a serious attempt to settle the case, preferably with the help of a professional mediator. In the court's view, the case never has been about money. It does not appear that plaintiff needs the money, nor does it appear that payment of the judgment would be a particular financial hardship on the defendant," Jackson wrote.
Kazi, a KFC franchisee for 50-plus years, won a rare jury verdict and the six-figure award in July in his federal lawsuit against KFC over his Pueblo, Colorado, restaurant. His attorney, Bruce Rohde of CKBR Law, claims the decision calls into question all new franchises awarded by KFC since 2016 because they were based on "absolutely rigged" sales impact studies.
KFC said in a statement the matter "is ongoing, and we are exploring all of our legal options in light of this decision." Read more about the dispute here.
Ron Gardner, the Dady & Gardner attorney who represents AKFCF, the franchisee association, and the NCAC, the advertising and advisory council, said franchisees are discussing the matter. "KFC and its franchisees have a strong working relationship, including a regular and collaborative approach to development," Gardner wrote.
"If, after the franchisees' review and evaluation, we think changes need to be made, we are certain that we can work with KFC corporate to find mutually agreeable language that can, on the one hand, allow the system to grow, while simultaneously protecting the interests of existing franchisees."
Judge Jackson summed up his view of the case this way. "In the court's view, the case was about a franchisee who felt that he has been poorly treated by the franchisor and the survey company it hired, and the franchisor who felt that the franchisee had been given an opportunity to have a second Pueblo store but preferred retaining a monopoly there," he wrote.
"The jury has spoken, and the plaintiff has made his point for all the other franchisees to see and for the franchisor to think long and hard about the means they invoke to determine the impact of a new store on existing locations."