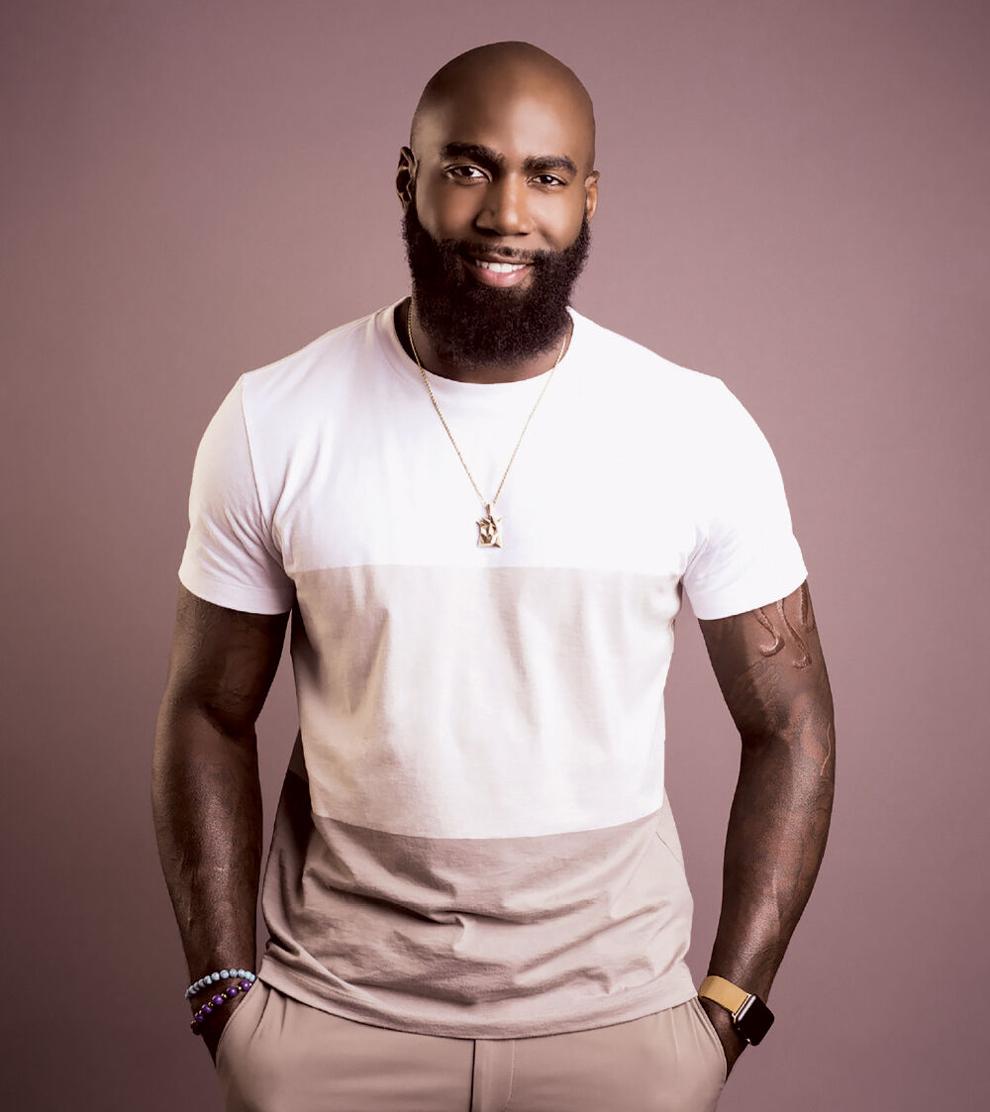 Malcolm Jenkins, the New Orleans Saints safety who confronted quarterback Drew Brees last year over national anthem protests in the NFL, has launched a new company to attract more Black and brown athletes into franchising. Called Athlete Franchise Partners and operated with business partner Joe Johnson, the investment platform aims to improve minority representation at the board level and in restaurant ownership.
"Blacks and Hispanics make up a third of the population; we represent only 18 percent of the owners, and it's even lower when we talk about top-tier concepts," Johnson said.
Jenkins and Johnson own 12 Papa John's restaurants, the first one in Philadelphia, where Jenkins played for the Eagles at the time. They just signed a deal to develop at least 11 more across New England, under the company name Disrupt Foods.
With the new company, "we want people to understand their money, the strategy of what they're doing, showing guys how to use their social capital and how to create monetary capital for themselves," Jenkins told Franchise Times.
Brees, who retired from the NFL this year, is also well-known for multiple franchise investments as a franchisee and franchisor, including in Jimmy John's, Walk-On's and other brands. But Jenkins said he did not model his path into franchising on Brees because he didn't know much about it.
"I think in NFL locker rooms and I'm sure other sports, talking about money and business is sometimes taboo. We've all heard the stories of the guys who go broke within five years of ending their career, the kinds of schemes the guys get hit with," he said.
"We don't talk much about it, and that's why we're set on really trying to educate guys, and targeting Black athletes and entertainers."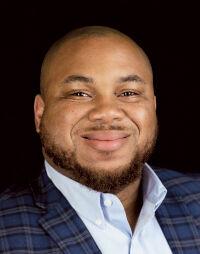 In September 2016, Jenkins began raising his fist during the national anthem to bring attention to racial inequality. In March 2020, Jenkins signed a four-year, $32-million contract to return to the Saints. In June 2020, he posted an Instagram video in response to Brees's criticism of national anthem protests.
"Drew Brees, if you don't understand how hurtful, how insensitive your comments are, you are part of the problem," Jenkins said in an emotional video, adding in the April interview, "That experience let me know that there's a need for story-telling and real conversation.
"That was a conversation that me and Drew had privately, but I made it public because I felt like our country has to do the same thing, which is to expose people to some of the history and some of the perspectives" that don't often get told.
Johnson and Jenkins first bought into the Papa John's brand in 2016, a year before founder and CEO John Schnatter caused controversy by blaming sagging sales at Papa John's—a top NFL sponsor and advertiser—on the league's "poor leadership" in response to the national anthem demonstrations. He quit as chairman in July 2018, after using the N-word on a conference call.
"We got into that deal right before kind of all of that went down. As we got into it, the CEO said all of these things and the brand took the hit. We looked at it as…we have an opportunity to impact that brand with my voice," Jenkins said, adding praise for new leadership including CEO Rob Lynch. "He's really shaken up a top down approach when it comes to that brand."
Johnson, the hands-on operating partner of Disrupt Foods and Athlete Franchise Partners, said he serves on the Papa John's franchise advisory council. "I'm in the room when decisions are being discussed, and I bring a diverse perspective as often one of or the only" Black person in the room. "We have a voice, and we use it," he said.
Asked about the upcoming NFL season, Jenkins stated the obvious. "Everybody's looking to see what life is like without Drew Brees in that locker room," he said, adding props for one quarterback hopeful. "I'm really excited to see what Jameis Winston does."