The typical Hooters restaurant is a 5,000- to 7,000-square-foot sports bar and casual dining restaurant with an investment cost upwards of $2 million. Hoots Wings, by contrast, has a footprint between 1,300 and 1,800 square feet and an investment range that starts under $500,000.
A fast-casual spinoff of Hooters, Hoots Wings debuted in suburban Chicago in 2017 following its creation by Sal Melilli, then Hooters' chief operating officer and a franchisee. Now the CEO of Hooters' parent company, HOA Brands, Melilli is franchising the concept and said it's a "compelling proposition" for prospective franchisees looking for an alternative to the full-service model.
"We saw some Hooters were doing incredible volume with off-premises and so we thought why not create something that just does our most popular items," said Melilli of the ideation behind Hoots Wings.
"When you look at how we compare to the rest of the sector … no one has the differentiation that we have," he continued, naming naked wings, fried wings, broasted and smoked wings among the Hoots offerings.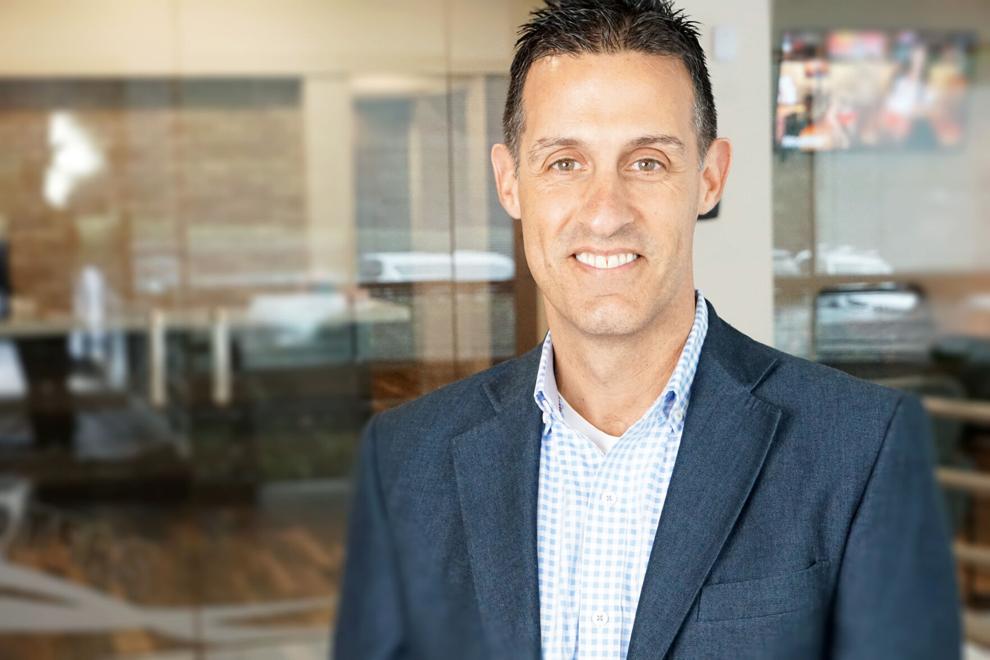 Three locations are now open in Chicago, along with three company-owned units in Atlanta and one in St. Petersburg, Florida. There's a mix of endcap and inline restaurants so far, with no plans for a drive-thru model because online orders and delivery already make up more than 80 percent of sales at some locations. Delivery providers are directly integrated into the ordering platform. "The delivery side has really exploded," noted Melilli.
While Hoots Wings doesn't provide financial performance information in Item 19 of its FDD, Melilli said the COVID-19 pandemic "actually accelerated" the launch of a franchise program because the existing seven restaurants "are performing well." He expects consumer habits to keep moving to takeout and delivery even after the pandemic, and though Hooters is still developing traditional locations, Hoots Wings is another option for operators looking to grow.
"Really it started, too, to help existing franchisees backfill a market where maybe you wouldn't put a traditional Hooters," said Melilli.
The majority of Hooters' 400-plus restaurants are back open, added Melilli, and at the roughly 200 of them operated by the company he said the return of professional sports in the middle of last year brought out "pent up demand from our heavy user."
"When sports came back there was definitely an uptick in our business," said Melilli.
As Franchise Times covered earlier this month, the chicken segment is attracting plenty of attention from franchisees and brands themselves, while spinoff concepts and drive-thru-only prototypes abound as the restaurant industry evolves. Look for more coverage in the February issue of Franchise Times.