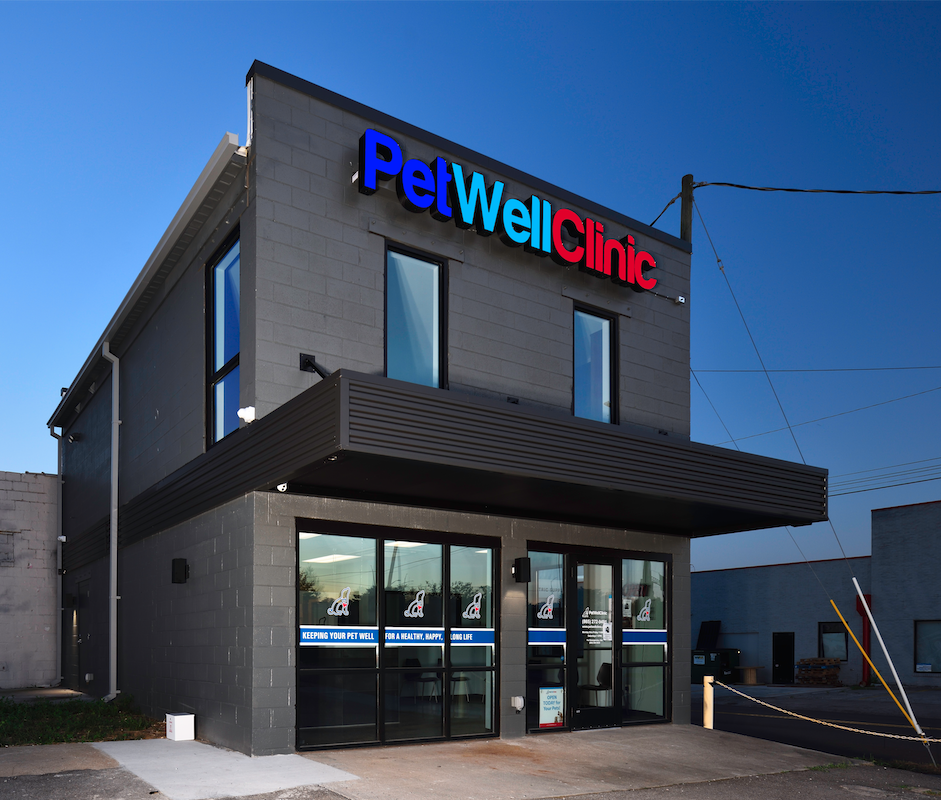 Alysse Scaturro helped introduce Orangetheory Fitness to North Carolina's Charlotte market, first as a sales associate and manager before she eventually became a franchisee, growing Orangetheory's footprint in the region to 14 studios. Still an owner in that brand, Scaturro and husband Lou relocated to Colorado last year, where she was helping another Orangetheory franchisee with the reopening process amid the COVID-19 pandemic while searching for her next franchise.
"We just weren't finding anything we were super passionate about," said Scaturro, but then one of her Orangetheory partners put PetWellClinic on her radar and "day one, we were so excited about it." Scaturro signed a 12-unit deal to open PetWellClinics in the Denver metro.
"We're pet owners and we need this option," she continued. In fact, the day before learning about the Knoxville, Tennessee-based concept, she'd received a notice from the veterinary clinic where she takes her two miniature dachshunds, Winston and Charlotte, telling her how any appointments needed to be made months in advance because the influx of new pet owners during the pandemic was pushing patient volume to the max. PetWellClinic, meanwhile, is a walk-in veterinary clinic that provides preventative and wellness services such as vaccines and heartworm treatment to dogs and cats, plus care for minor illnesses.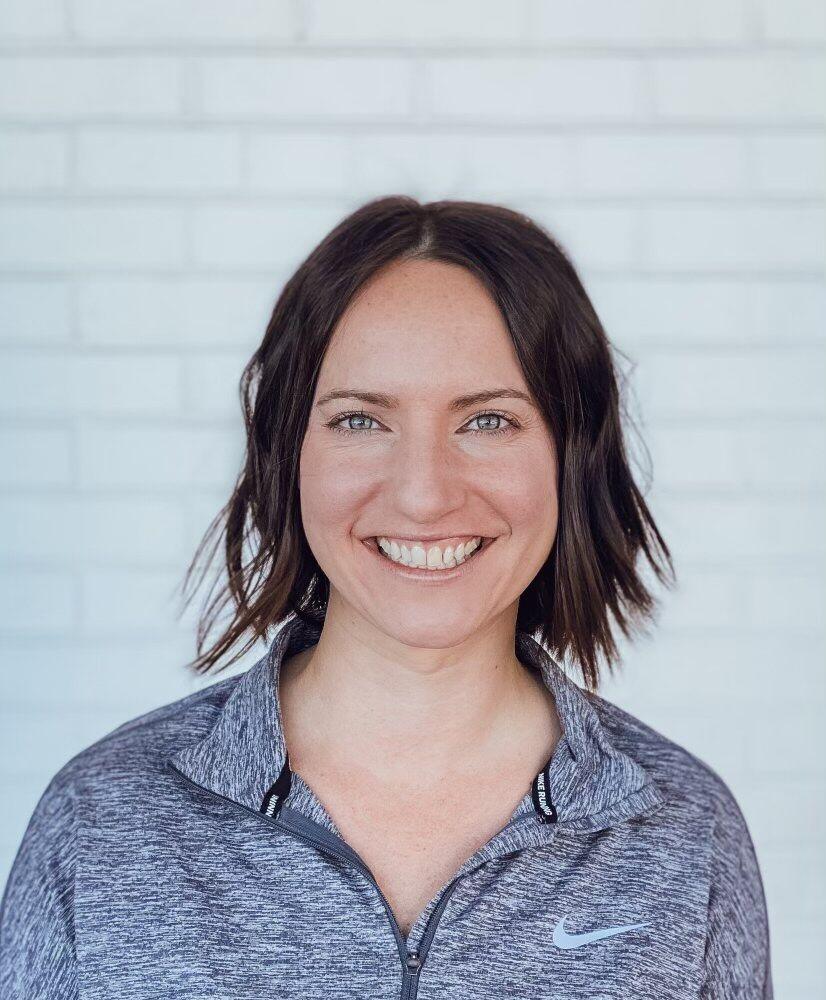 Though the walk-in vet model exists, said Scaturro, "it's not in its own space and it's not like PetWell. It's typically in a pet store, or there's Banfield, but they require appointments." The PetWellClinic model, with 600- to 1,200-square-foot spaces in strip malls, brings an "openness" to veterinary care, she explained, where pets aren't taken out of sight to tiny rooms for treatment and staff are focused on building a community connection. The cost to open a PetWellClinic ranges from $144,200 to $253,500, including a $49,250 franchise fee. The royalty fee is 7 percent of gross sales.
Without a background in the veterinary industry, Scaturro said her first hire will be a lead veterinarian who is experienced in the Denver metro and "who wants to grow with us and help open additional units." She plans to open three clinics this year.
There are just five PetWellClinics open in the Knoxville, including one franchise location, but Scaturro said the emerging brand status didn't make her hesitate. "I haven't had that feeling once," she said. "There's always risk, I know that, but I'm super confident in this model."
She visited the locations in Knoxville and spent time with Emily Harmon, the franchisee there, who Scaturro said detailed the growth of her clinic and how it was "doing so well that it went from, I think, being open four days to six."
Scaturro was also drawn to the leadership team that includes founder and CEO Dr. Sam Meisler, who started PetWellClinic in 2010 and began franchising the concept in 2017. "They're open to new ideas we might have and what we've learned operating Orangetheory," she said.
PetWellClinics don't handle hospitalization, surgery or radiology, and Scaturro said she sees opportunity to seek referrals from area animal hospitals to take on the more basic vet visits.
PetWellClinic recently attracted another set of Orangetheory franchisees, whose names the brand didn't reveal, to open 25 locations in the Washington, D.C. metro.