Sometimes the best opportunities come when they're not being sought.
That was the case for Painting with a Twist in its recent acquisition of Color Me Mine, a paint-your-own pottery franchise that's now part of Twist Brands, the parent company formed through the deal.
"It was not something we were looking for at the time," said Twist Brands CEO Joe Lewis, who joined New Orleans-based Painting with a Twist in 2018 from Smoothie King, where he was vice president and general counsel. "Going into COVID is not your best time" to purchase another brand, he continued of the deal that closed November 3, as Painting with a Twist's own paint and sip franchise system was "significantly affected" by the pandemic.
Still, after a colleague told him Duncan Enterprises, a Fresno, California-based company that sells paints and craft supplies to retailers such as Hobby Lobby, was looking to sell Color Me Mine and supplier Chesapeake Ceramics, which Twist Brands also bought, Lewis decided to explore the opportunity.
"It was just a good complement to our brand," he said. "It was a good strategic fit is the bottom line."
The two parties were "able to come to an attractive deal on both sides," added Lewis, and Duncan Enterprises was a motivated seller as it sought to focus on its core retail business. "We didn't want this to be a transaction where it would put pressure on Painting with a Twist. We were transparent about that."
Color Me Mine reported systemwide sales of $34.6 million in 2019, down 17.5 percent according to the Franchise Times Top 200+ ranking. But despite that sizeable drop, Lewis said from a profitability standpoint, "they actually improved last year."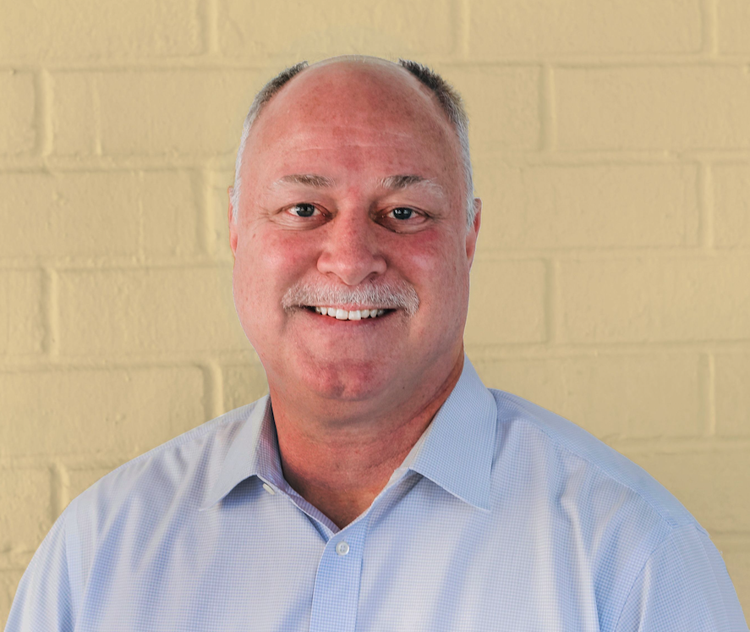 "We felt the concept is solid, it's been around a long time, it's proven," he said.
Color Me Mine's 140 locations will operate as a separate concept with support from Twist Brands, which now has more than 400 studios, more than double the No. 2 player, Pinot's Palette. Sean Goodwin, Color Me Mine's vice president of operations, and Controller Carol Assadi will continue to help lead the brand.
This is the second acquisition for Painting with a Twist, which in 2018 scooped up 20-unit Bottle & Bottega and added co-founder Nancy Bigley to the executive team as COO. The rebranding of those locations to Bottle & Bottega by Painting with a Twist is on pause, noted Lewis, because just as Painting with a Twist was about to roll out a new studio design, the COVID-19 pandemic hit. "So we're waiting on that to ask those franchisees to transition," he said.
Painting with a Twist's own business was hit hard by operating restrictions and shutdowns but sales are trending up every month, according to Lewis, as franchisees embrace a variety of virtual opportunities such as Twist at Home, in which customers pick up a paint kit and then follow along during a live or recorded painting class. The company also developed an e-commerce platform to ship paint kits and is creating holiday packages for families and corporate team-building events.
"Painting with a Twist was born out of Hurricane Katrina," said Lewis in reference to founders Cathy Deano and Renee Maloney's creation of the concept as a way to help their community rebuild. "So we're used to disasters. COVID is different, but there's always opportunities that can come out of it—like Color Me Mine."