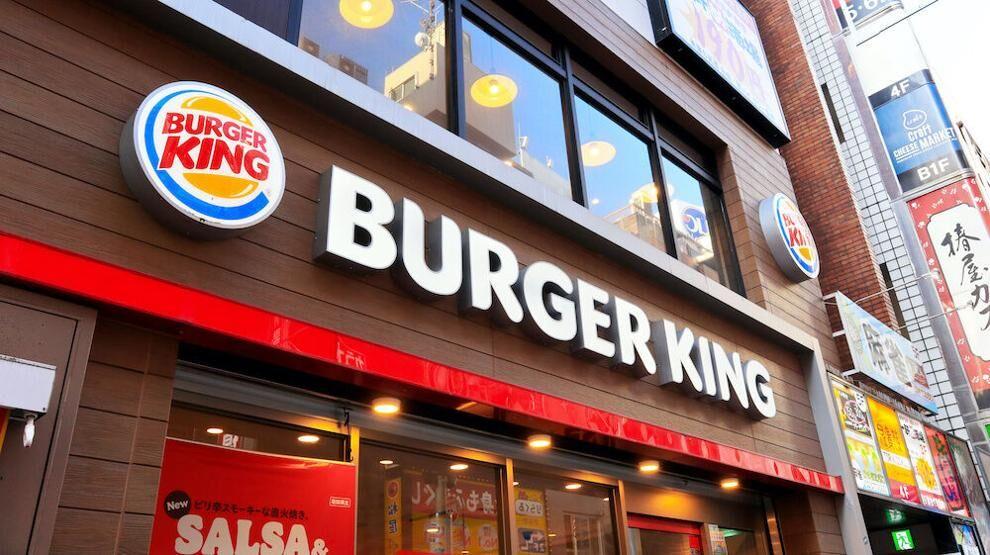 Paulo Pena, who since April had been CEO of large Burger King franchisee Carrols Restaurant Group, died unexpectedly at a hospital December 31, the company said Tuesday. 
Anthony Hull, chief financial officer of Syracuse, New York-based Carrols, was named interim president and CEO, and the company said its board of directors would begin a search shortly for a successor.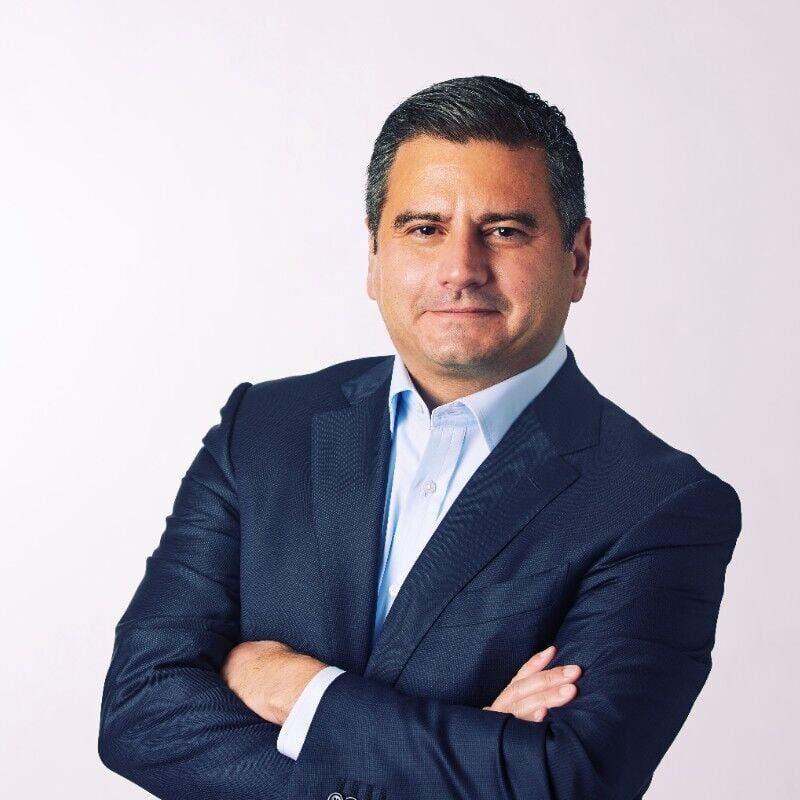 "We are deeply saddened by the untimely passing of our friend and colleague Paulo Pena," said David Harris, chairman of Carrols, in a statement January 3. "While his time at Carrols was relatively short, his impact on the company and its business was undeniable. Paulo was a visionary leader who created a culture of operational excellence and put the customer at the forefront of everything we do."
Pena, 50, succeeded longtime Carrols leader Dan Accordino, who retired after five decades at the company. Pena took over as chief executive after a stint at hotel company Selina, and before that oversaw operations for more than 800 corporate-owned McDonald's locations. During his career Pena also held executive roles at Wyndham Hotels & Resorts, Starwood Hotels and Coca-Cola. 
In an interview with Franchise Times last fall, Pena said in addition to the operational expertise at Carrols, he was drawn to the company because of its "dedication to providing employees with the training and support they need to succeed and advance in their roles and build a life-long career."
Carrols is the largest Burger King franchisee in the United States, with 1,022 locations. It also operates 65 Popeyes restaurants in seven states.
"While Paulo's drive, energy and strategic insights will be greatly missed, I am confident that Carrols will continue to build upon the progress we have made under his leadership as we seek to capture the immense opportunities ahead of us," Harris continued in his statement. 
The company also announced the appointment of Joseph Hoffman as chief restaurant officer, a new executive level position created to oversee Carrols' restaurant operations, effective January 1.