In a competitive category that includes the likes of 1,100-plus-unit Massage Envy, Hand & Stone, Elements Massage, Massage Heights and MassageLuxe, an emerging franchise out of Los Angeles is betting its aesthetics and ethos will stand out. 
Customers of The Now Massage are invited to "disconnect from the outside to connect within through massage," said co-founder Gara Post, who described how canvas draping separates the therapy spaces instead of drywall to create an airy, relaxed feel while the brand's signature coconut jasmine scent evokes beach vibes. Named The Now as a nod to escaping pressures of daily life and "living in the now," said Post, the concept focuses on self-care versus promoting massage as a treatment for pain. That's a big differentiator in the segment, said President Jeff Platt.
"What's happened in the massage space is a focus on the therapeutic," said Platt, who joined The Now in June 2021, about eight months after leaving trampoline park franchise Sky Zone. The Now, by contrast, positions itself as an escape and the use of its massage services as a way to reduce stress and anxiety.
"It's not so much to address an ailment, but to make massage part of your wellness routine," he said.
"The Now is coming into an established category and we can see the landscape and determine how we're going to be different."
The service menu is focused almost exclusively on massage, noted Post, and while enhancements such as herbal heat therapy and hemp balm are offered, The Now hasn't needed to add facial or other skincare services in order to attract customers. "We've been able to tap into Gen Z and millennials" to grow sales, she continued, with a "robust Instagram feed" and use of social media influencers both key tools.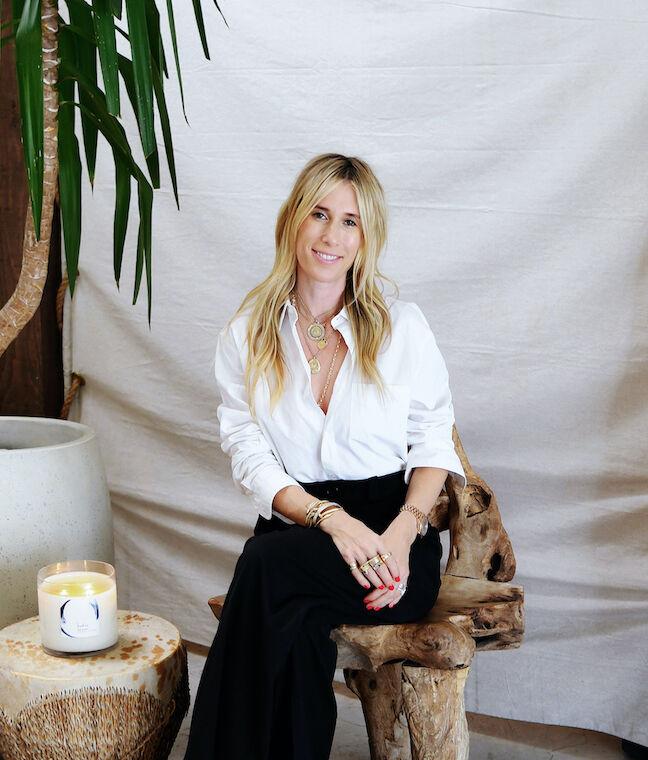 Post and her husband, Jason, launched The Now in November 2015 in L.A., and within 18 months had four locations. The concept combines Post's design background—she has a jewelry line, Gara Danielle, and experience in fashion and interior design—with her husband's business experience. The Now, which they started franchising in late 2019 and is up to 22 locations, is part of their Post Investment Group, which also includes a real estate portfolio and a cannabis business.
From the outset, said Post, she focused on The Now's distinct brand position. The franchisor maintains control of all the marketing and is "very strict about those brand guidelines," she said, even down to lemon-infused water. Franchisees, she continued, really have to believe in the power of the brand and that The Now isn't "just a place to park their money."
"Do they believe in the aesthetic of the brand, the ethos …you're not just investing to put your capital to work," she said.
The cost to open a location ranges from $414,850 to $767,600, including a $60,000 franchise fee. The average unit volume from four company-owned units is $2.4 million.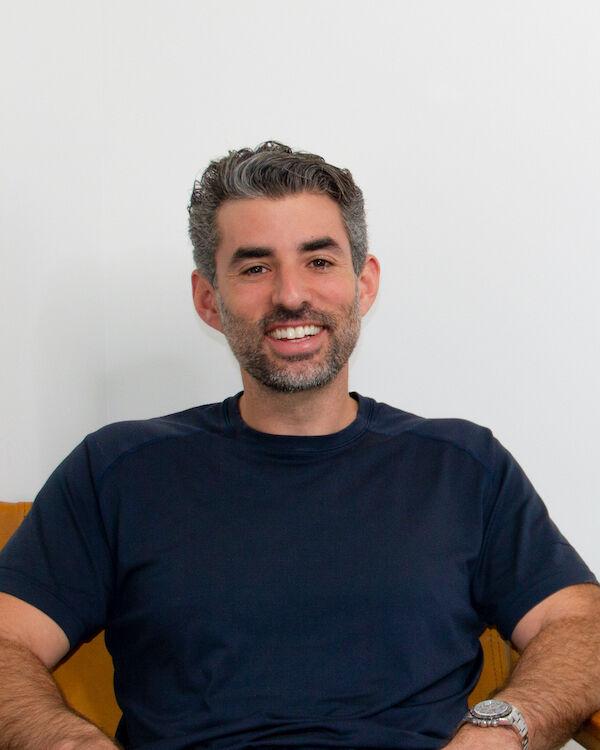 Platt, a longtime friend of the Posts, said in his first months on the job he's been drawing on the 14 years he spent as CEO and later president of Sky Zone to bolster the franchise infrastructure and look for ways to involve franchisees in the growth. He grew Sky Zone, the chain started by his father in 2002, to 195 units before it was sold in 2018 to CircusTrix Holdings. Platt left the company in October 2020, a move he said he actually delayed because of the pandemic. He was planning to depart in March 2020 but wanted to give Sky Zone and its franchisees some stability in the midst of the crisis.
While Platt said he liked experiencing the transition to private equity, he was ready to see what came next. "I felt like I had accomplished there what I wanted to accomplish," he said.
Since Platt joined the massage brand, The Now formed a franchise advisory council, which he called a "great outlet" for owners, and new systems have brought "a lot of reporting and information sharing." The company added 18 people to the corporate team, including former Sky Zone COO Glenn Lord, who is The Now's vice president of franchise operations, and Michelle Sandonato, who was VP of guest experience and is The Now's COO.
Post, as a result, said she's being pushed to "get a little bit uncomfortable" and understand "there's a lot of control you've got to unwind," to allow franchisees some creative freedom within The Now's framework.
The Now is also pursuing membership growth, all but standard in the massage space but something Platt said had historically been a "very small piece" of the model. "The biggest opportunity on the revenue side is memberships. We see this as a massive opportunity to drive incremental revenue," he said, while still staying true to the brand.
"The ethos of the brand is not, let's walk in and we're trying to sell you something," he said. "You won't see promotional offerings slapped across our windows."