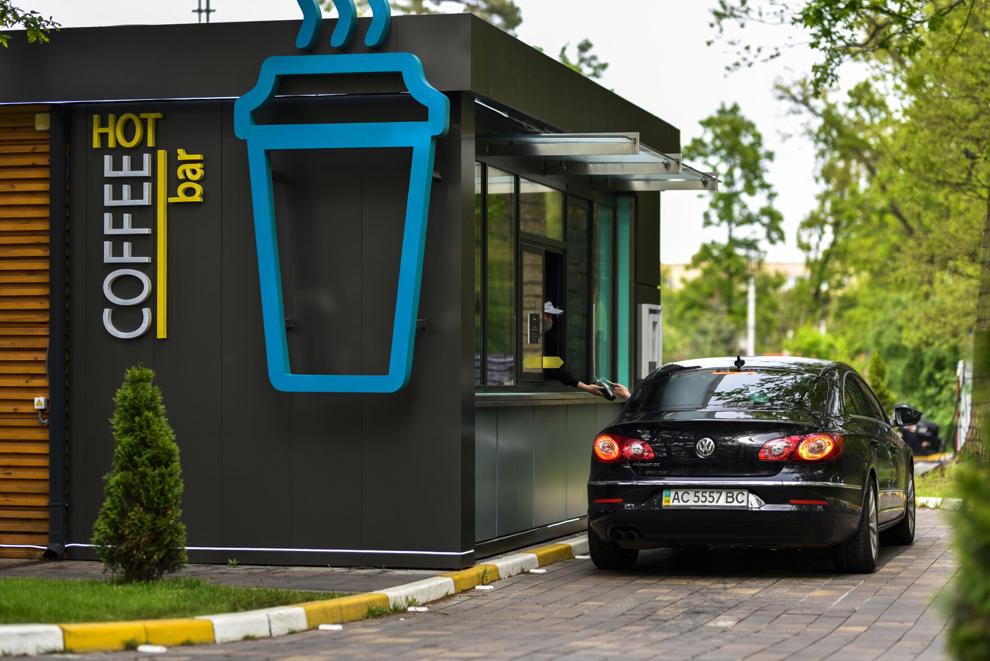 Transactions at quick-service restaurants decreased by 9.3 percent in 2020, but guest checks increased by 14.4 percent, to an average of $10.99, as consumers ventured out less last year during the COVID-19 pandemic but bought more when they did. It's one of several findings in a new report from restaurant analytics firm Delaget.
Franchise Times got an early look at Delaget's 2020 QSR Operational Index, which is based on data collected from 6,000 quick-serve restaurants around the country and focuses on key performance metrics for sales, costs, customer experience, fraud and employee trends. Delaget CEO Jason Tober said franchisees, generally focused on their individual restaurant performance, can use the index to broaden their understanding of the segment and identify where there's room for improvement in their own operations.  
"We are in the trenches with our customers every day, so this allows us to take a step back," said Tober. "For operators, it's useful to understand how you're performing against the baseline."
Average sales per store increased 3.9 percent year over year, to $1.7 million, Delaget found, "even though transactions decreased. That's not something we see often," said Tober.
"We would predict that the customer of these restaurants, they're establishing a new dynamic, a new customer relationship," he continued, one that QSRs should nurture by rewarding customers for visits and dollars spent. Operators will also continue to respond with larger meal packs and family deals as they look to maximize the ticket size on every visit.
"It's not just a gap filler, I think that's here to stay," said Tober of franchises such as Taco Bell pushing $10 cravings packs.   

Unsurprisingly, QSRs saw a massive sales shift to the drive-thru in 2020, driven by dining room closures and consumers' desire for low-contact restaurant visits. Drive-thrus captured 82.4 percent of the spend, up from 66.8 percent in 2019, while counter sales accounted for just 10.6 percent of sales. That's an acceleration of the downward trend in counter sales, which fell to 29.7 percent of the spend in 2019, down from 34.8 percent in 2018.
"It'll be interesting to see where the counter lands," said Tober, especially as restaurants reopen dining rooms. "I would expect that the counter won't reach its heights again of 30 to 35 percent."
(If the design of new restaurant prototypes such as those from Captain D's and Taco Bell are any indication, he's right.)
Customers also turned more to mobile and online channels, along with third-party delivery, to order food from QSRs last year. The total percentage of the spend, 2.3 percent for mobile/online and 3.3 percent for delivery, is still on the low end but represents an opportunity for growth—especially given the profitability potential.
The average check amount was up across all channels, Delaget's report found, "but mobile/online saw the biggest bump, increasing $3.27" year over year. "As a more profitable channel than delivery, mobile/online will continue to grow in importance even as COVID recedes," the report read.
Download the full 2020 QSR Operational Index here.