March 16 at 8 p.m. "I'll never forget that date and time," said Retro Fitness franchisee Dave Chichelo as he recalled when New Jersey Gov. Phil Murphy ordered the shutdown of fitness centers, along with movie theaters and casinos, in an effort to slow the spread of the COVID-19 virus.  
That was 168 days ago. Now Chichelo has another date to add to his mental list: September 1, the date his gym in Fort Lee, New Jersey, reopened—with plenty of restrictions.  
Gym capacity is capped at 25 percent; masks must be worn at all times, even while exercising; indoor group classes are limited to one person per 200 square feet of space; and logs must be kept of every person's entry and exit for contract tracing. Those all go along with temperature screenings and other sanitation protocols, and while it's been a lot to manage with only five days' notice, Chichelo said he, his employees and members are ready to come back.
Reached August 31, Chichelo, along with fellow Retro Fitness franchisee Jeff Kornbluth, noted they'd initially stocked up on cleaning products and personal protective equipment back in March, anticipating a shortage but never expecting the shutdown would last as long as it did. New Jersey was one of only two states where gyms hadn't been allowed to open; fitness facilities in North Carolina remain closed.
"We lost some staff during the closure," said Chichelo, pictured below. "I had to hire a new general manager, he just started August 24 so I'm trying to get him up to speed. Our landlord has been very understanding, thank god."
Their franchisor put what Kornbluth called a "stress-free freeze" on membership fees across the system of 113 locations, 50 of which are in New Jersey. That meant no revenue coming in, which is why Retro Fitness COO Todd Scartozzi said the company also waived franchisees' fees, including royalties.
"We wanted to put our franchisees in a position to take care of their families, their staff and communicate with members," he said.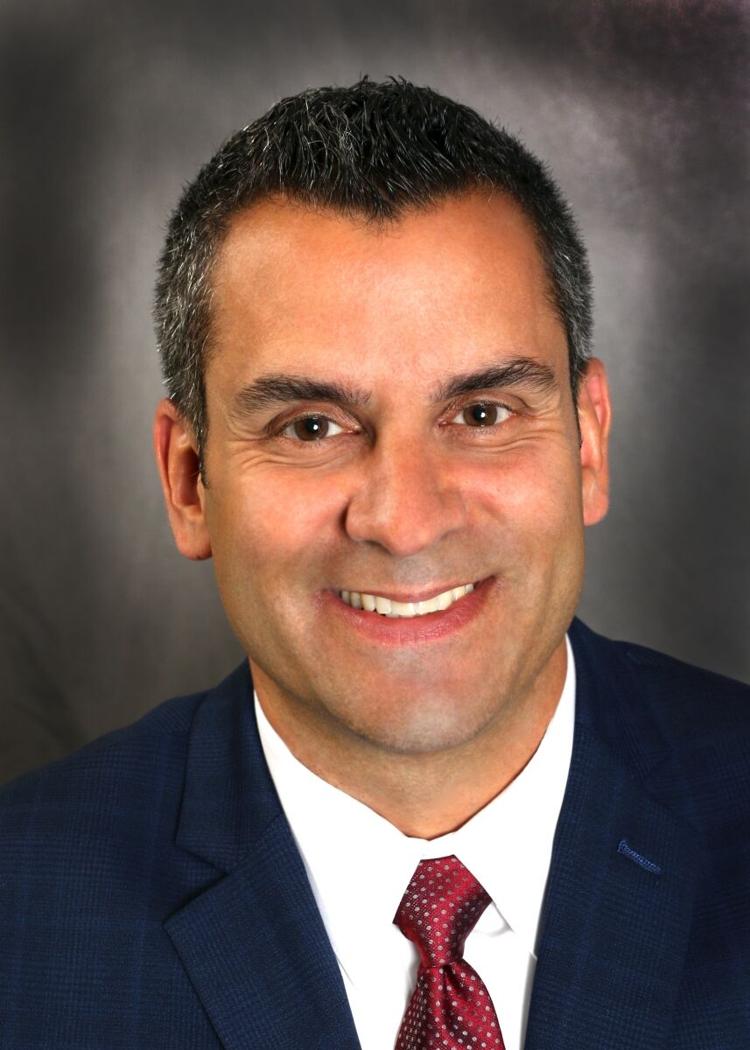 Kornbluth, who took over an existing Retro Fitness location in Neptune City last April, has been able to offer one-on-one training and outdoor classes since July 6 and said spots were booked up right away. "We even borrowed spin bikes to put outside because demand was so high," he said, demand he expected will continue at the indoor facility, despite the face mask requirement.
"It's going to be an adjustment for everybody," he said. "I did actually go on the floor and lift weights" while wearing a mask. "It takes some getting used to … but I think most people are generally just grateful to be able to work out again."
Neither franchisee expected the 25 percent capacity restriction to have much of an impact on operations. Standard capacity for Kornbluth's location is 110, meaning 28 people can be inside at once. Chichelo's facility is larger and can accommodate 75 people at 25 percent capacity. The group class spacing is more problematic, with Kornbluth opting to continue classes outside and Chichelo operating without classes for now.
Asked how he made it through the past five months, Kornbluth didn't mince words. "We were basically able to suck it up and work 15-hour days," he said of he and a business partner, who without their usual staff took over every aspect of operations including social media and answering a constant stream of questions from members early on.
Chichelo, whose Retro Fitness was only a year old when the pandemic hit, said he relied heavily on support from the corporate office to keep going. The company created online workouts and other content such as meal prep tips and recipes to keep members engaged, which it pushed out on its YouTube channel.
One product of the prolonged shutdown has been an influx of personal trainers and other gym staff looking for new opportunities, both franchisees said.
"It went from a pond to an ocean," said Chichelo of the candidate pool.
"We've been able to pick up some phenominal personal trainers," added Kornbluth.