Make sure to stretch before your next interview, because you just might end up working out with the brand's founders like Janice Branam. Her interview at 9Round included trying out the 30-minute full-body workout with professional kickboxer Shannon Hudson and his wife, Heather. Though a bit nerve-wracking, Branam ended up loving the workout and brand—and she got the job as 9Round's new vice president of operations.
"After doing four Zoom interviews, I finally had the opportunity to meet them face-to-face in September," Branam recalled. "I suspected when I met them over Zoom that we would really connect, but once I met them and worked out with them as part of the interview process, there was just no doubt."
"It was the first time in my life that as part of the interview process, the executive assistant reminded me to bring workout clothes and shoes," Branam said. Additionally, that interview was Branam's first time trying the brand's workout, which includes circuit training of nine three-minute exercise stations with a focus on kickboxing moves. Founded in 2008, 9Round has about 750 studios open in 41 states and 19 countries.
Another first: This role marks Branam's initial venture outside the restaurant industry. Branam previously worked for Pizza Hut, Boston Market, Quiznos, Smashburger and Teriyaki Madness in various roles related to franchise operations, support and training, and also dabbled in franchise sales and development. Branam started her new role at 9Round on October 5.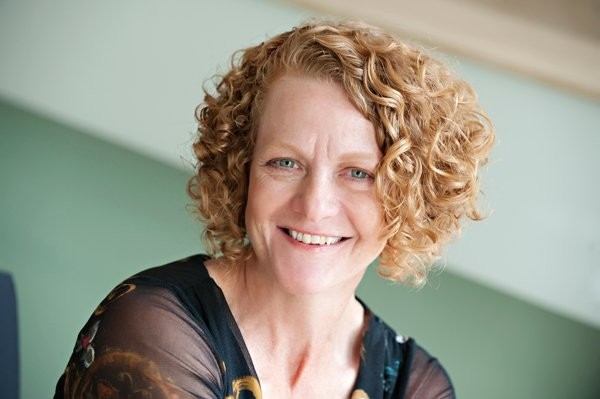 "It feels like every position I've ever had was to prepare me for this role," Branam said. "This seems to bring all my experiences together, supporting franchisees during such challenging times. It feels like a calling, like a real purpose and passion."
Ranked No. 285 on Franchise Times' Top 200 list, 9Round's investment for a franchise ranges from $91,600 to $133,200.
"The transition into my new role has been really fun, fast-paced and invigorating. We have such a great team, and what's so fun is there are so many people who have grown up in the system and were members or trainers," Branam said. "The values of 9Round are to love people, love fitness and love the brand. How can you not love something when the very first value is to love people? It's such a positive environment to be in."