Ryan McEnaney knows how to pitch a good story, and as the PR director for his family's fifth-generation business and as a franchisee and communications manager for Frenchies Modern Nail Salon, his skills at weaving a personal narrative pay off in real-world benefits for both of his brands.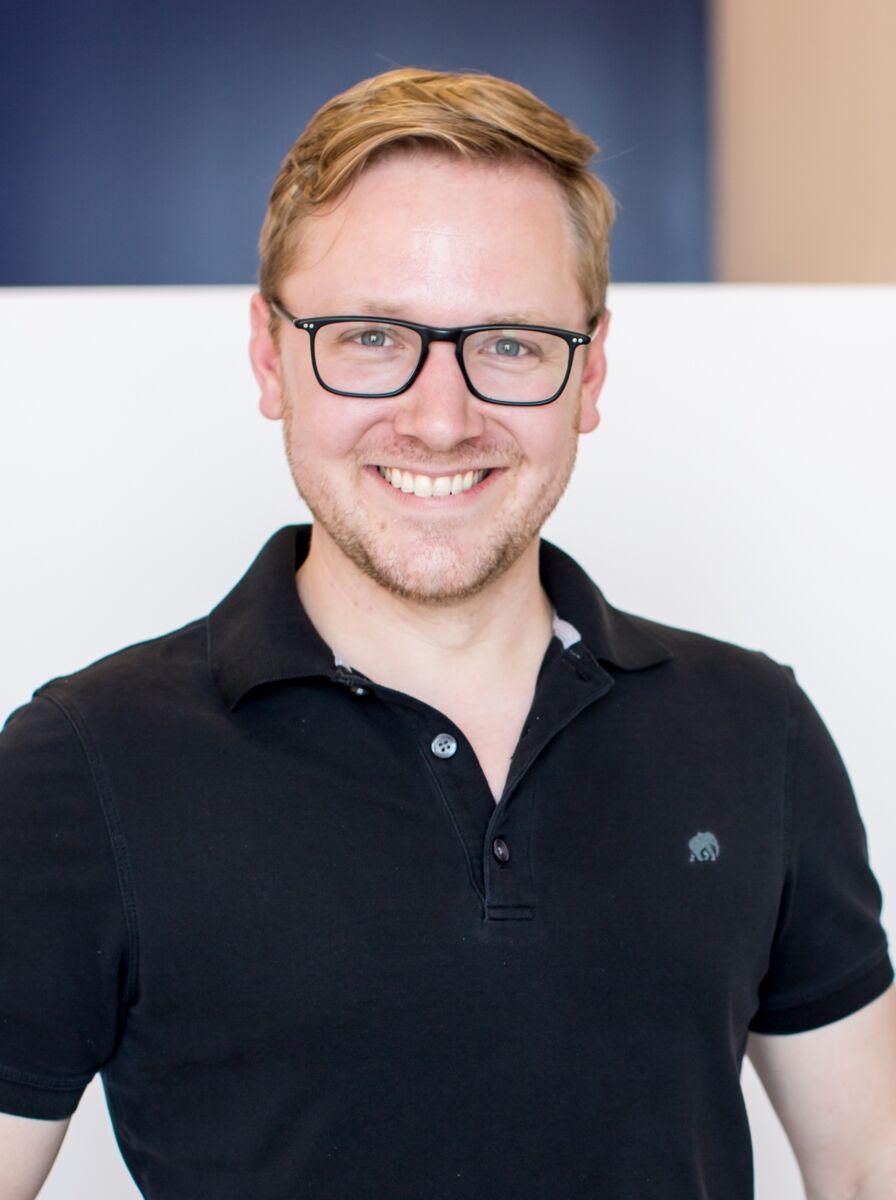 I first met McEnaney at the International Franchise Association's annual gathering in Las Vegas, where I was working the booth and giving the old company pitch to hundreds of passers by and franchise industry contacts. McEnaney introduced himself, gave a concise pitch for Frenchies—which I had never heard of—and invited me to come into his new shop in Woodbury, Minnesota after the show had concluded. Quick, personal, energetic—he even promised that I had nothing to fear as a pedicure first timer.
You'll have to wait for the August issue of Franchise Times to read more about my experience at his shop, as part of a larger profile of the up-and-coming franchise, but I can safely report that I loved the experience and was feeling the good vibes about the company's future.
During the procedure, and later in a separate interview, I was impressed with McEnaney's expertise at pitching the brand, telling personal stories about his family's Bailey Nurseries and characterizing Frenchies' future, even though it currently only has a handful of operating units. I went further, and asked him to share some advice with other franchisees who want to drum up some good PR, but don't have the same time-honed promotional skills.
Franchise Times: What's your philosophy in attracting media attention?
Ryan McEnaney: What's most important is really truly finding what's unique. Not what you think is unique, but what other people are telling you. Listen to your customers or guests or advisors, because we all think that what we're doing is really cool, and it very well may be, but sometimes you listen to other people and what they think is really interesting about your idea isn't necessarily what you thought, but those are the people that are going to be receiving your service, so trust them, that's one thing, really finding what's unique.
FT: In talking about Frenchies, you've shared stories about yourself, your 79-year-old grandpa, and your long friendship with the brand's co-founders, Stephanie and Guy Coffey. Is that always your approach?
RE: The second [piece of] advice I would give is just telling stories, because you can send a press release all day long saying we're opening, whatever that is, but if you tell a story and make it personal that's when it matters and that's when people connect with it. And there's so many great stories in all of these businesses. How are you affecting somebody's life? How is this changing a perception that they had? Those are the things that resonate and that's a great way to get coverage and make yourself known and have a long-lasting impact, because beyond just getting one story run about your biz, you want to have some longevity to it. A splash in the water is great, but if you can have that long-lasting impact and create relationships … that's what this is all about.
FT: Anything else you would add on that subject?
RE: You've got to have some passion. You can tell when you're talking to someone that's bull-shitting you versus somebody who really, really cares. If you can't be passionate about what you're proposing—whether it's a media story or to the bank or potential investors or to your own customers—if you can't personally be passionate about it there's no way they're going to be.