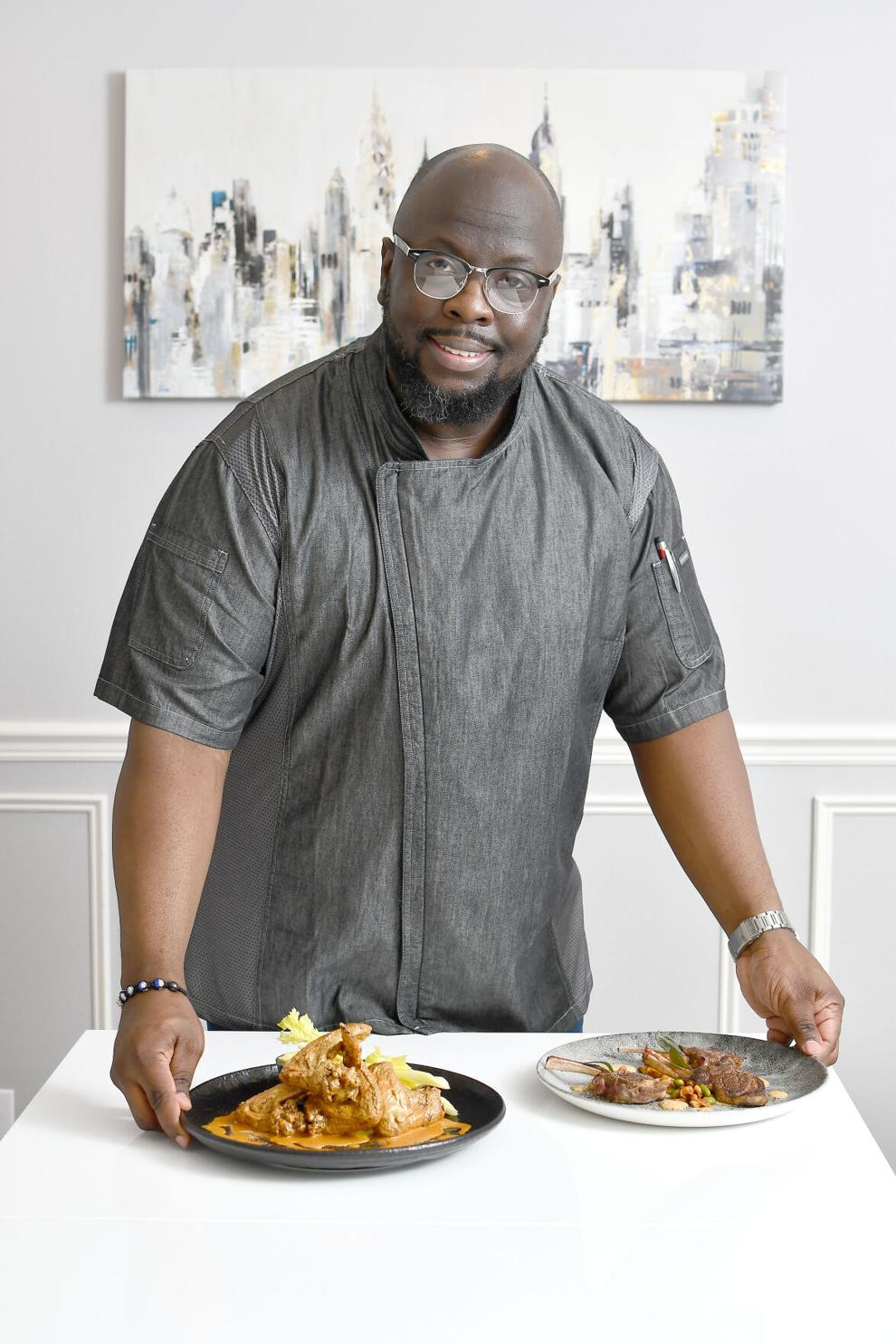 Describing himself as a Southern boy who grew up on a ranch, Dr. Fredrick Jacobs says the idea to create his own restaurant franchise stemmed from a gap he saw in the industry and an opportunity to "pay homage to the mom and pop" soul food restaurants of his youth.
"I can't believe that no one has ever taken soul food mainstream," says Jacobs, who launched Celebrity's Soul Food as a franchise in 2019 with wife Taja Jacobs after the two ran an executive catering business in Beverly Hills, California. With doctorates in theology and counseling, he's also a counselor with a radio show and podcast.
Soul food has a rich history, continues Jacobs, along with the broad consumer appeal, but there's no growth brand making the cuisine more accessible. That's his goal with Celebrity's.
"I traveled the country for four or five years, talking with grandmas—the people who actually originated the dishes—to trained chefs and even nutrition experts," says Jacobs, who wants to change the perception that soul food is unhealthy and remove the stigma "that it only belongs to one culture and that's not true."
"Our greens, ooo they're so good, but you won't need to go on blood pressure medicine afterward," continues Jacobs.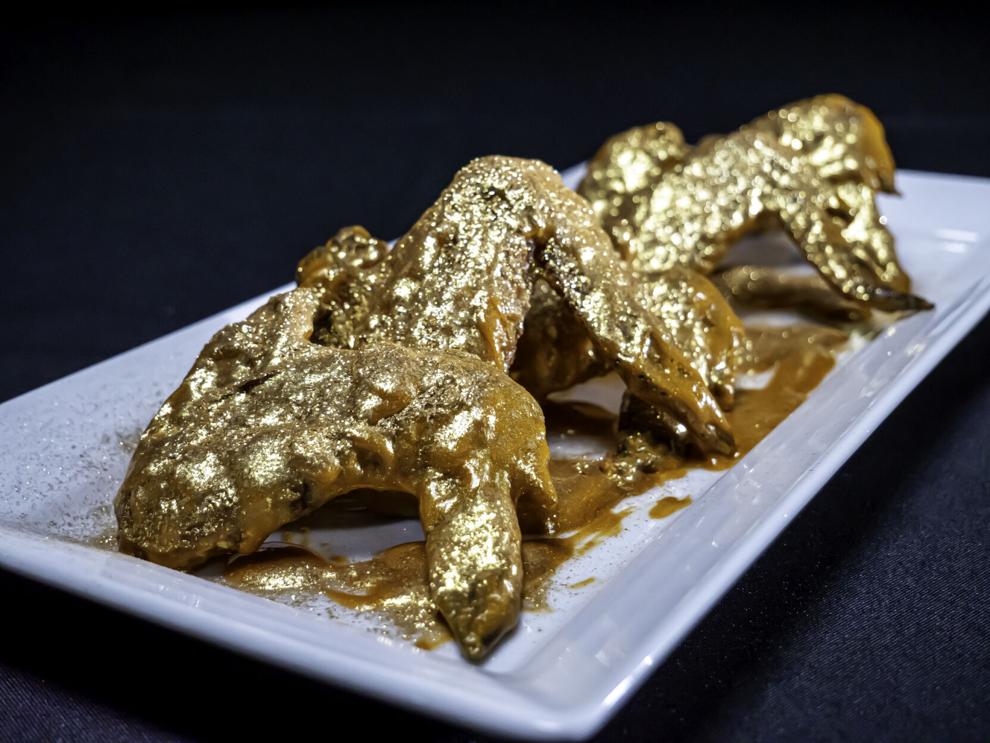 Working with executive corporate chef David Giusto, who he calls a "nutritional culinary guru," Celebrity's developed a menu of classics such as braised oxtails, shrimp and grits, and fried chicken, plus unique dishes including jerked jackfruit pineapple bowls, barbecue glazed alligator ribs, red velvet chicken and waffles, and chicken wings Jacobs says are "dusted with gold."
To help prove out the concept and show "it's not just a fad," Jacobs opened three year-long pop-up restaurants in the markets of Lake Forest, California, and Gainesville and Ocala, Florida, using those experiences to ultimately finalize the model.
Celebrity's Soul Food has both QSR and table service models, and the investment cost ranges from $175,000 to $400,000, says Jacobs. He partnered with United Franchise Group, the franchisor of brands including Signarama, Fully Promoted, Jon Smith Subs and The Great Greek Mediterranean Grill, to develop Celebrity's and "package us properly" to franchise.  
Celebrity's has 42 units in development, said Jacobs, but none are open yet. Patrick Cirwithian was among the early franchisees to sign on with Celebrity's, and he says while its emerging brand status was certainly something to weigh, he ultimately was impressed by the training requirements and a draft of a pro forma he calls "solid."
"I was able to visit the pop-up in Ocala to try the food and meet the team," says Cirwithian, who signed a franchise agreement to open Celebrity's Soul Food locations in Florida's Daytona Beach and St. Augustine markets. "They're kind, professional and knowledgeable about the business."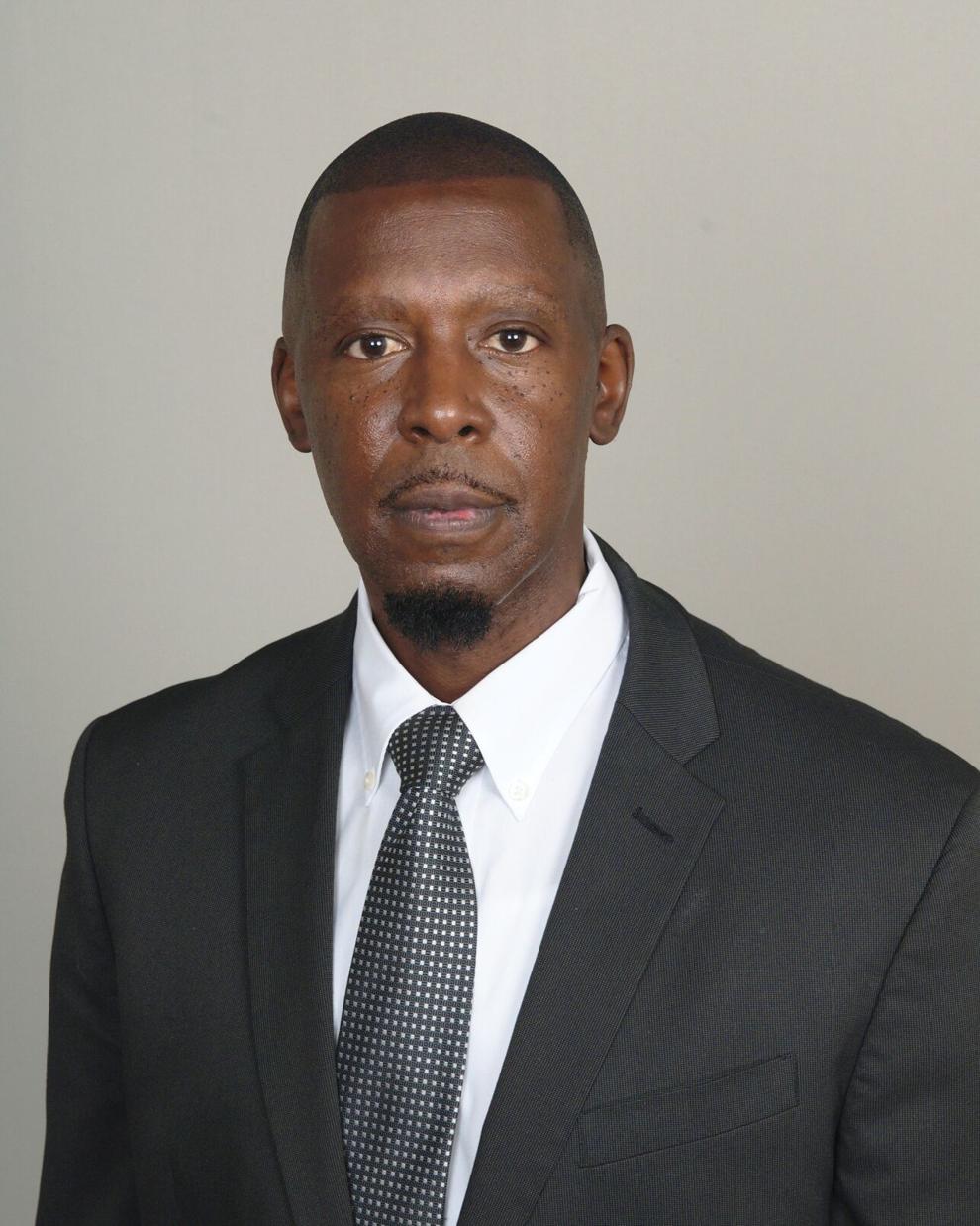 A longtime general manager with foodservice management company Sodexo, Cirwithian says he'd been making money for the company for years, developing in-house concepts and opening locations of franchises such as Taco Bell and Pizza Hut on university campuses before deciding it was time to see what else was out there.
"I managed those from the ground up," he says of the restaurants he opened. "I executed on brand standards, hired teams, so once I locked on to Celebrity's, it couldn't have aligned more."
He was also drawn to what he describes as the brand's community connection and "the ideal and concept of treating each and every person as the star"—hence the name Celebrity's.
"It's aligned with who I am and what I do," says Cirwithian, who aims to have his first location open this summer.