Super Chix, which recently inked a 25-unit agreement in the Great Lakes region, signed another for 10 locations, this time in southern Virginia. Neel Desai, managing principal of LTD Hospitality, and Bijal Patel are the franchisees and will develop Super Chix in the Hampton Roads area, from Williamsburg to Virginia Beach. LTD's portfolio includes several hotel properties and independent restaurants, and it's a Which Wich franchisee.
Del Taco signed a large multi-unit deal with established franchise group Consolidated Taco Holdings, a sister company to Consolidated Burger Holdings, which is a franchisee of more than 60 Burger Kings in Florida and Georgia. Consolidated Taco Holdings, led by CEO Ed Stutz, will open 12 Del Taco locations across the Florida Panhandle.
Twin Peaks will add locations in Florida after signing a three-unit agreement with business partners Ricky Warman and Mike Cothern. The two will develop locations of the sports bar and restaurant in the Daytona Beach area. Warman first got involved with Twin Peaks as an investor in its Fort Myers restaurant in 2015.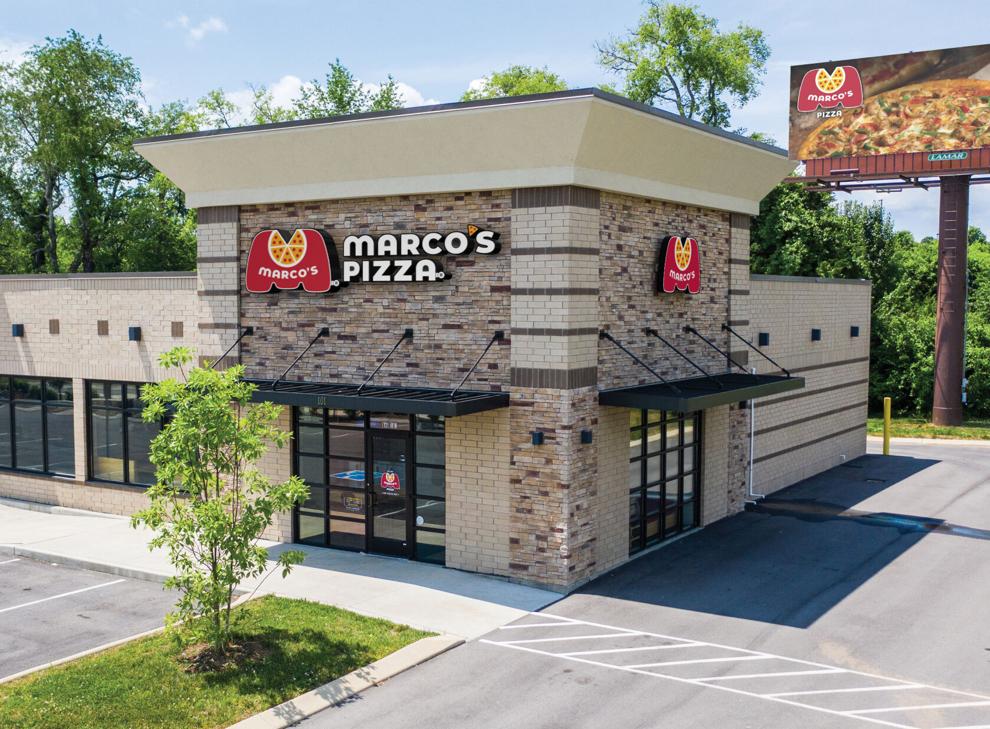 Marco's Pizza signed a multi-unit agreement with Aaron Rosenthal and Steve Moberly for eight new stores throughout the greater Denver market, in addition to the 10 existing Marco's locations they operate. Their location in Wheat Ridge is slated to open in early 2022, and they're also targeting Applewood, Arvada, Brighton, Commerce City, Lakewood and Thornton. In a separate Colorado agreement, franchisees Austin Toupin and Chris Harper of investment group MCAA Brands will develop 12 Marco's Pizza stores in the Denver-Fort Collins area over the next three years.
Slim Chickens will expand in Florida with the aptly named Florida Slims group, which consists of Brian Lee, Charlie Blumberg, Jared Blair, Steven Etchen, Dan Haligas and Zach Ferrell. The group, with experience in real estate and multi-unit restaurant operations, signed a 23-unit agreement and will start development in the Wesley Chapel area with the first location in early 2022.
The Vitamin Shoppe signed its first-ever franchise agreement, a three-unit deal with Joey and Marcy Zayas for locations in the Texas markets of East Austin, New Braunfels and Harlingen. They also own a Texas-based land development and management company, and Marcy was a Vitamin Shoppe store manager for more than 12 years. The brand, which has more than 680 company-owned stores, began franchising this year.
Fyzical Therapy & Balance Centers recently signed several multi-unit and master franchise agreements. Denise Campbell, an existing franchisee with three locations open in New Mexico and Texas, will add five units (Sunland Park, New Mexico; Weatherford, Texas; and Tucson, Marana and South Tucson, Arizona). Steve and Terri Zahorodny inked a four-unit agreement for Atlanta, and in Texas' Collin and Rockwall counties, father-and-son franchisees Barry and Remington Burke signed a master franchise agreement. Also signing master franchise agreements are Robert Hub and Scott Thayer for Charlotte, North Carolina, and Jignesh Domadia and Jiten Dungarani in Phoenix.Domadia is also a multi-unit owner of Little Caesars and Wyndham Hotels, while Dungarani is a physical therapist.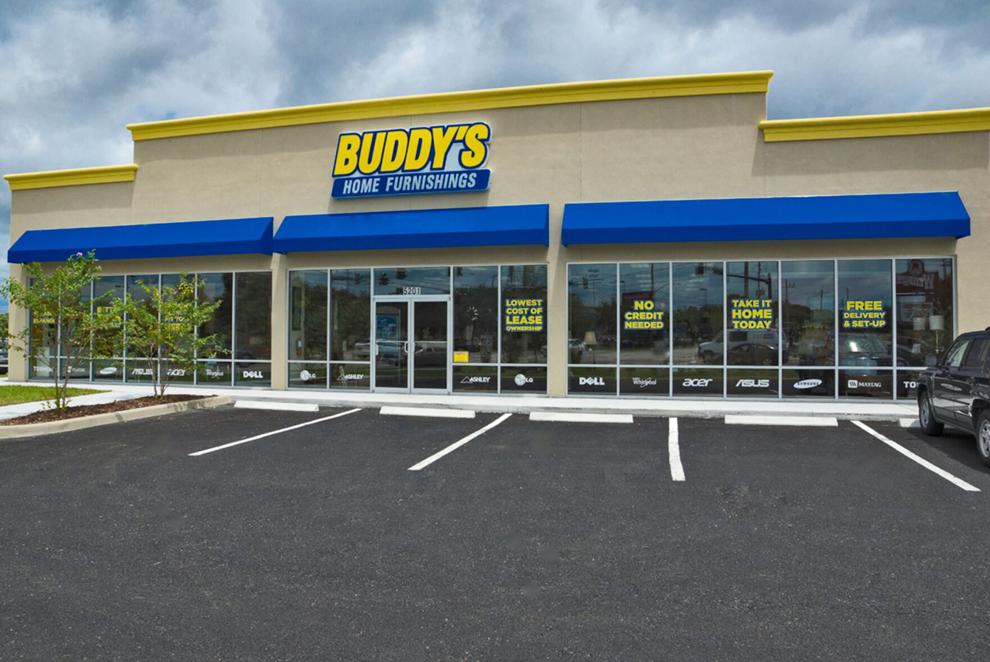 Buddy's Home Furnishings will expand in Georgia, where it signed a three-unit agreement with TryBudCo. and operating partner Ray Muncy. TryBudCo.'s first location of the rent-to-own retailer is scheduled to open in Macon. Muncy has decades of experience in the rent-to-own industry and spent more than 20 years in various roles with Aaron's Inc.
Pizza Inn signed a multi-unit development agreement with Charlie and Jeannie Clark to open four restaurants in North Texas, with the first slated for Sherman this fall. The Clarks are existing Pizza Inn and Pie Five Pizza franchisees in Texas and Oklahoma. Both brands are part of franchisor Rave Restaurant Group. 
My Eyelab is set to debut in Alabama after signing a nine-unit agreement with business partners Zain Attawala and Sagar Panjwani, who are existing franchisees with 17 open locations in the Atlanta market. Their development in Alabama will bring eye care centers to the Birmingham, Huntsville and Montgomery markets. The two also signed an agreement to add two more stores in Atlanta.
Blo Blow Dry Bar will enter the Indiana market after signing a three-unit agreement with franchisee Theresa Shadley. Shadley, who owns four Pure Barre locations in the Indianapolis area, will open Blo units in Hamilton County.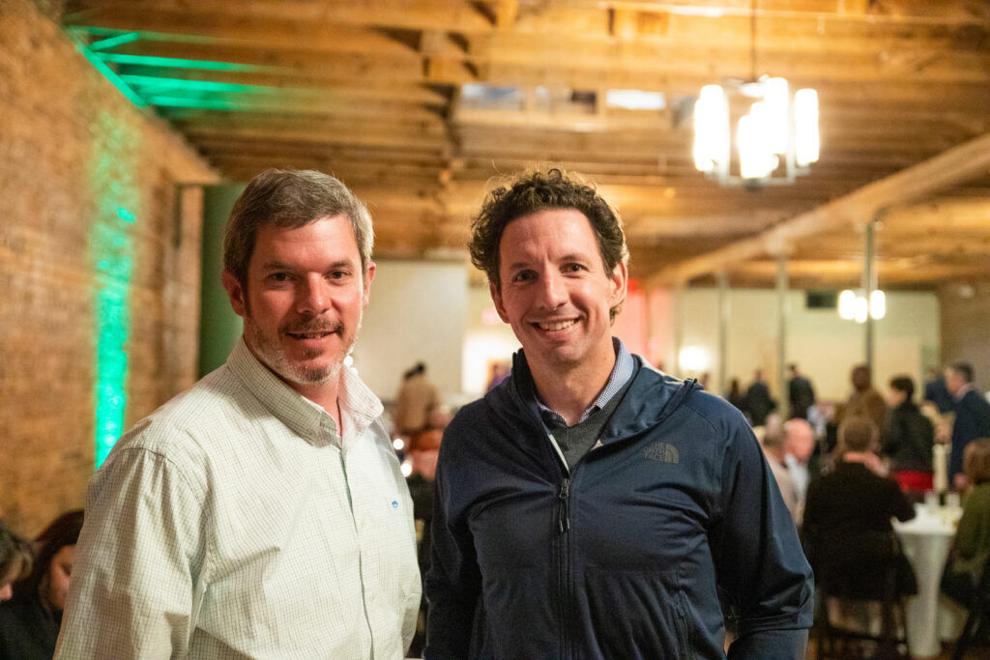 Eggs Up Grill signed a five-unit agreement with Darby Smith and Jackson Turner for the South Carolina's Clemson market, and the first restaurant is under construction. Turner is co-owner of First Sun Management with his father and operates 19 Wendy's units in South Carolina and Georgia. Smith most recently served as the co-owner of three Henry's Smokehouse Barbecue and Catering restaurants in Greenville.
D1 Training, an athletic-based fitness and training franchise, has a multi-unit agreement with Joe Stanford, who signed for five locations in Tennessee. His first is already open in West Nashville and a second will open later this year in Murfreesboro.
Take 5 Oil Change added brothers Syed Mujahid Iqbal and Syed Abid Iqbal to its roster of franchisees, signing a 10-unit agreement for the Washington, D.C., and Maryland markets. The Iqbal brothers are also multi-unit Popeyes franchisees.
Roll-Em-Up Taquitos signed a large development deal for 12 units with franchisees Glen Elder and Thelma Lemus to open locations throughout San Bernardino County, California. Roll-Em-Up Taquitos has two company locations open.
Big Blue Swim School has an agreement with investment company Blue Zebra, led by Boston entrepreneur Gary Cohen, to open nine locations in Boston and eastern Massachusetts. Cohen has a finance background and worked in senior positions at several investment firms.
Hoots Wings signed a 16-unit agreement with ANZ Hospitality to develop the fast-casual restaurant concept in the Philadelphia market. ANZ, led by CEO Chirag Patel and his wife, Nilita Patel, who is also the CFO, is a franchisee of hotels under the Hilton and Marriott flags.
Where in the world are franchises going?
Papa John's will expand in Germany with plans for 250 restaurants over the next seven years. Leading the development is master franchise partner PJ Western, which has 207 Papa John's stores, mainly in Russia. In Germany it has its first seven open in Magdeburg and Leipzig, with plans to open another six stores in Halle and Merseburg this summer.
Carl's Jr. signed a master franchisee agreement for Australia with Melbourne-based CJ's QSR Group. The group operates 11 Carl's Jr. locations in Victoria and New South Wales, and will now sell sub-franchises throughout the country.
Duck Donuts, which earlier this year was acquired by NewSpring Capital, will expand in Canada through a three-unit development agreement for Ontario. Diana and Stuart Reid are the franchisees behind 2651754 Ontario Inc. and expect to open their first shop later this year in Burlington.