Los Angeles-based ice cream and gourmet waffle franchise The Dolly Llama is expanding. The brand began franchising in early 2020, and co-founder Eric Shomof said three franchisees are signed, in Texas, Florida and Pennsylvania.
Shomof and Samuel Baroux, a European restaurateur, founded the chain in 2017. It's named for a llama that lives on a farm near Baroux's home in southern France. "We took that name and made something fun with it," said Shomof.
Branding is an important part of The Dolly Llama's appeal. Each of its three locations are meticulously designed so "when you come inside, you really feel the layout, the branding, the art on the walls," said Shomof. Stores have a modern, happening feel, balanced out with goofy llama-based decorations: a wall in one location is painted with faux "Wanted" posters for the brand's mascot, a llama wearing sunglasses; llama tracks go up the wall in another. It's a made-for-Instagram look, which, given the brand's 50,000-plus followers on the platform, appears to be working. 
Their social media presence also serves as consumer education, said Shomof. As a gourmet waffle franchise, it's fighting against the perception that waffles are breakfast food. The Dolly Llama's Instagram page features photos of waffles topped with Nutella, chocolate sauce or fruit being served as if they were donuts or cupcakes or any other treat. It's not overt education; the goal is to normalize the idea of eating waffles at any point in the day, as the Belgians do.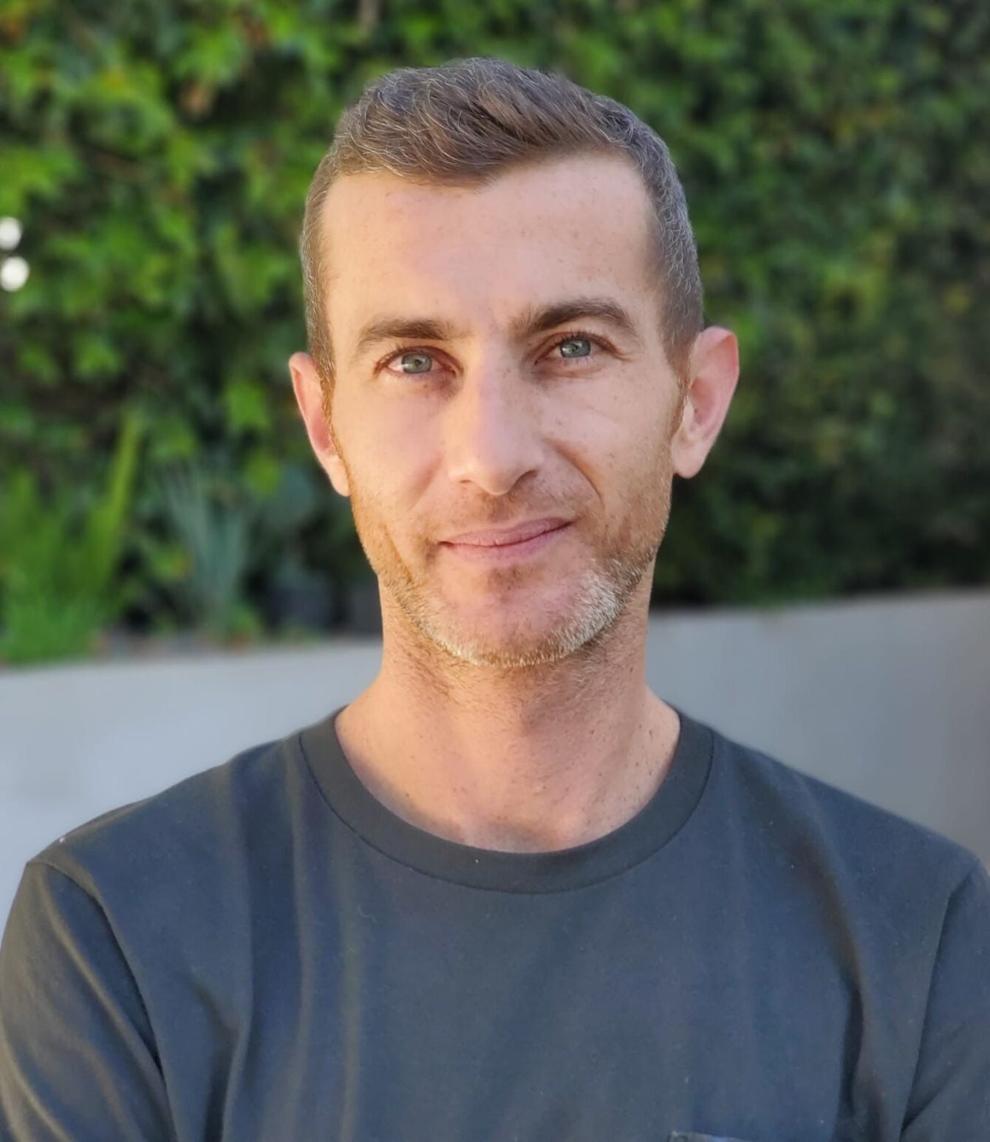 The Dolly Llama's waffles are served with a variety of toppings or folded into a cone and topped with ice cream. The menu also includes shakes and ice cream by the scoop. 
While the brand has been successful in Los Angeles, none of its franchisees are in Los Angeles, or even in comparable markets. The closest similar market is Jacksonville, Florida, while the Texas and Pennsylvania franchisees are in Tyler and Bethlehem, respectively, neither of which are metropolises. According to Shomof, the three 'zees are all at the same point in the development process: finalizing site selection and preparing to sign a lease.
Shomof said he evaluates each potential franchise location on a case-by-case basis. As a baseline, he said 100,000 is the minimum population for a potential location but he's seen "fast-growing cities of 60-70-80,000" people that would work just as well. According to data from the U.S. census bureau, Bethlehem, Pennsylvania was home to 75,00 people in 2019; for Tyler, Texas, roughly 105,000. It remains to be seen if The Dolly Llama will do as well in these smaller markets.
Jeff Vasquez and his wife, Liliana, are the franchisees bringing the brand to Bethlehem. "We've always wanted to do something where we can work for ourselves and enjoy it," said Vasquez. They discovered the brand by chance while researching possible concepts, and sealed the deal in April with a trip out to LA to see the stores, taste the food and meet with Shomof. Vasquez said everything tasted great, and he was particularly impressed by the OG Liege waffle. 
According to Shomof, most of The Dolly Llama's franchise sales have occurred organically through social media and word of mouth, a trend he expects to continue. The brand's sole franchise sales effort has been a small advertising campaign.
More than just enjoying the food, Vasquez liked the brand's food-as-an-experience business model. "People don't just go there for the ice cream or the waffles," he said. The stores "have character." He was also impressed with the brand's intra-COVID performance, which Vasquez said gave him the confidence to open a new location, despite the heightened concerns about COVID-19 variants.
Per Item 19 in The Dolly Llama's franchise disclosure document, sales at the chain's Koreatown location grew by nearly 50 percent, to $477,537 in 2020, while sales at the downtown Los Angeles location shrank just 3 percent, to $421,900.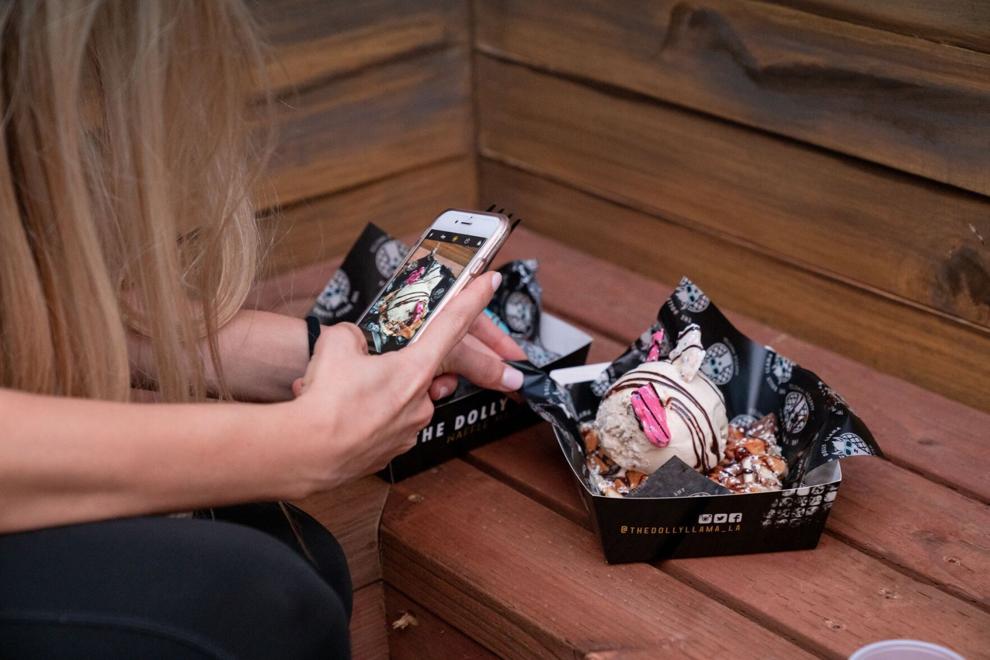 "I didn't really believe people would order ice cream to go," said Shomof, but when the pandemic hit, people start doing it. To help the product survive in transit, they packaged the ice cream, toppings and waffles in separate containers, which allowed delivery customers to "become their own waffle masters." Initial demand was spurred by customers posting their creations to social media, he said.
While Vasquez and his wife were in LA they explored the neighborhoods around The Dolly Llama's stores. He said they reminded him of Bethlehem: lots of kids, families and restaurants. He's currently deciding between a location on Bethlehem's main street, already lined with restaurants, and a few locations closer to the Wind Creek Casino on Bethlehem's south side. 
For his part, Shomof said he's "excited to get these franchises open" and equally excited to add more. He's ready to dominate the waffles and ice cream segment in every city, and sees franchising as the fastest way to make that happen.
The initial investment range for a Dolly Llama franchise is $240,000 - $420,000, including a franchise fee of $30,000.