Transblue, a national construction franchise, recently won a large national contract with Walmart to provide snow removal services to more than 100 stores across the country in 2021 and 2022. Transblue CEO Dave Wescott said contracts for pressure washing, landscaping and parking lot sweeping are forthcoming. 
Bidding on national contracts is no small feat, and can be fraught with costly delays, particularly for newer players. "It took me 24 months to get my Walmart vendor number back in the 2000s," said Wescott. Securing a vendor number is an acknowledgment that Walmart will consider doing business with a company, but it still has to bid on and win the business. Wescott estimated he and his team put in "300 to 350 hours" worth of work to bid on the Walmart snow removal contract. 
Most of the work goes into arranging paperwork. Walmart and companies like it want to see work histories, references and financial documents. "None of these guys want to go in and sign a contract with somebody who hasn't done it before," said Wescott, and they won't do business with a contractor that's liable to end up in Chapter 11 bankruptcy in the middle of plowing a parking lot, either. 
Once the bids are submitted, the applicants can wait months before finding out if they're a finalist or not. Finalists, said Wescott, are asked to submit additional materials and submit to a panel interview, where they and their team must demonstrate they have the know-how to get the job done, and not get derailed in the middle of the job. Because Transblue has done business with Walmart before, Wescott said he was able to skip the panel interview and get away with a short phone call instead.
Then, "you wait and you wait," said Wescott, "and then you get the contract." Again, it can take months to discover whether or not you've been selected. According to Wescott, most contracts are put out to bid years in advance. In this case, he said Transblue bid more than a year before work would begin. 
Transblue has a "35 to 40 percent" success rate on bidding for large national contracts, said Wescott. It's a lot of work for a low chance of success, but he said the payoff is worth it. He declined to share the dollar value of the Walmart contract. 
Despite the size of the contract, Wescott said that Transblue wouldn't need to bulk up to meet demand. "I like to run the business at 70 percent of the operating capacity so that we have room to push to 100," he said. Wescott acknowledged there are costs to running the business well below capacity, but pointed out operating at 100 percent capacity 100 percent of the time is unsustainable. 
He estimated 95 percent of the contract value was tied up in snow removal, but said Transblue needed to tack on the other services to make its bid more competitive. Companies such as Walmart don't want to deal with a thousand different contracts, said Wescott, and bundling services is a good way of making your bid more attractive without resorting to deep discounts.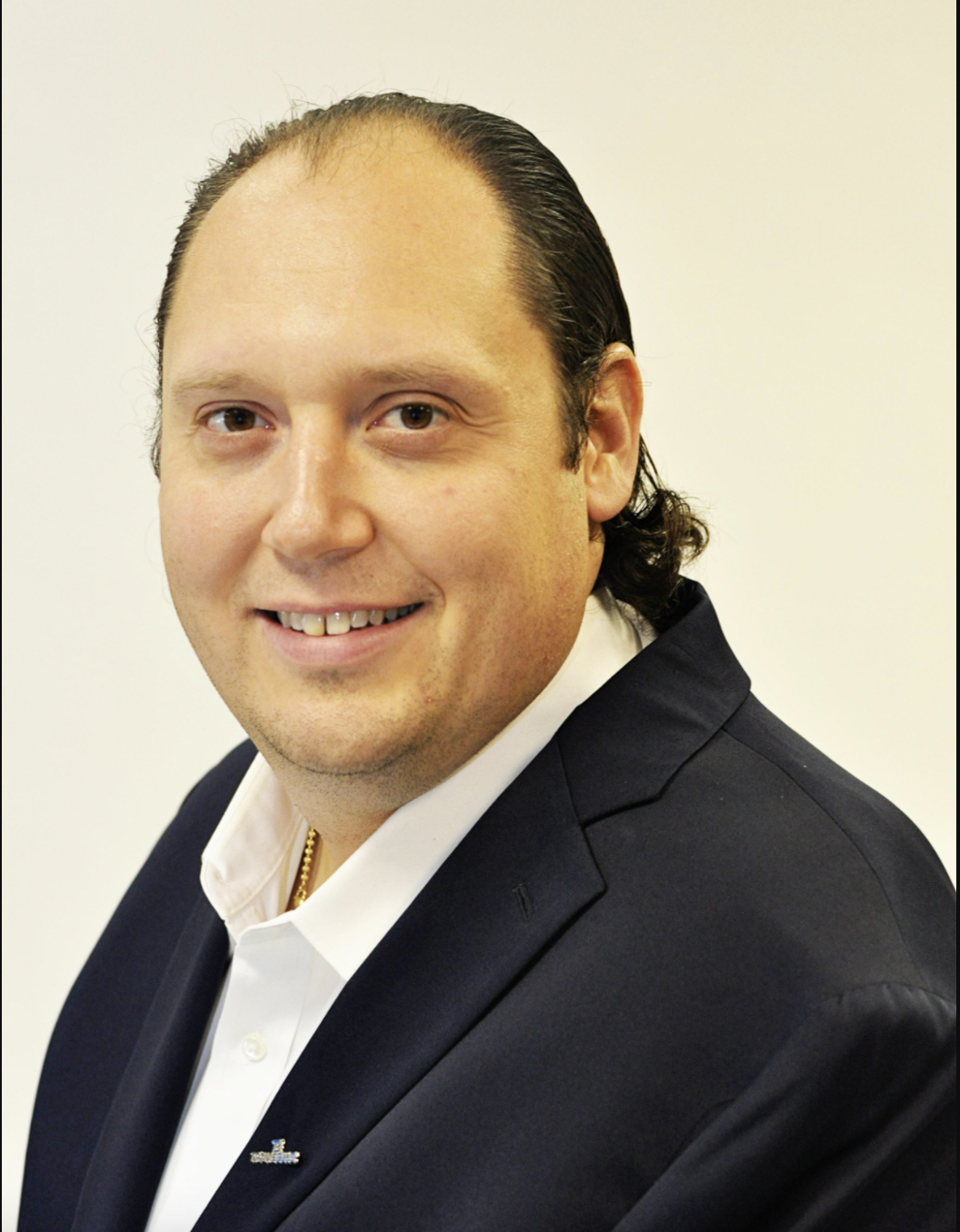 Transblue's business is "anything construction-wise that can be outsourced," be it paving, roofing or siding, as well as landscaping and snow removal services, said Wescott. The typical revenue mix for a Transblue franchisee is 35 percent residential construction and services, 35 percent large commercial contracts like the one recently signed with Walmart, and 30 percent construction services supporting apartment buildings and condominium developments. 
According to Wescott, the contract covers Walmart stores "spread across 30 to 35 states." Geographic disparities mean a few franchisees will get no business from the contract and some franchisees will get a lot, but "in the long run, it will all equal out," said Wescott. Transblue has national contracts with many leading businesses, including Wells Fargo and Starbucks, each with different geographic disparities.  
The company tries to win as many national contracts as it can to provide a base of business for its 'zees, but Wescott said corporate makes it  clear that "nothing is guaranteed."
Wescott founded Transblue in 2004 as a small landscaping company. He grew it steadily to more than 100 employees in 2009, when he began experimenting with subcontracting to reduce staff and "make [his] life easier." Transblue now does business almost entirely through subcontractors, and its franchisees act as general contractors, organizing groups of subcontractors to complete a job. 
Transblue began franchising in 2017, and including the current batch of trainees, the business has 22 franchisees. Wescott said the company onboards 'zees in training classes, to create a community of people who are all at the same point in their business. For the first three years, franchisees have weekly "goal meetings" with corporate, either as a class or one-on-one, which can range from basic check-ins to learning how to set up budgets and marketing campaigns. 
Transblue chops its business up into territories of 100,000, typically around major metropolitan areas and ideally with an average annual household income of $125,000, said Wescott. The company has identified 200 such potential territories, and Wescott's goal is to fill out that space in the next five years.