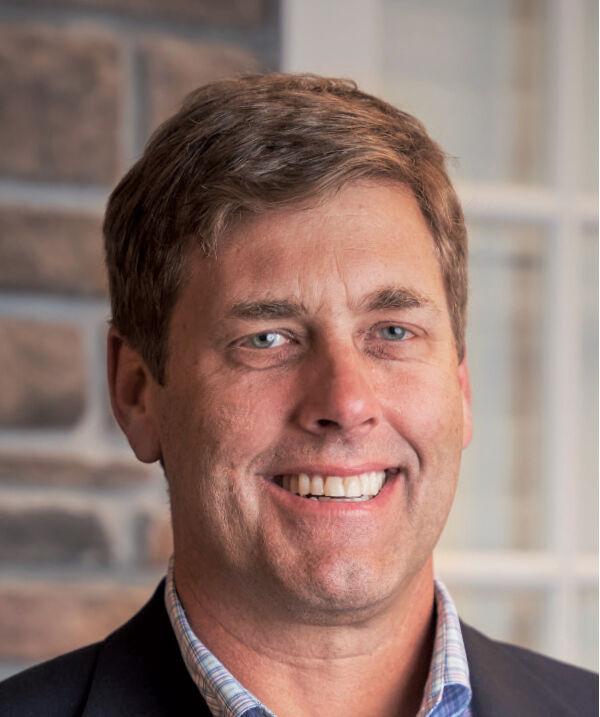 Assistant Editor Callie Evergreen asks what makes emerging brand leaders tick—and presents their edited answers in this column in each issue. To suggest a subject, email cevergreen@franchisetimes.com.
You got your start in the foodservice industry at 13 years old when you were hired by Michael Hurst, former National Restaurant Association president. What did you learn?
I was fortunate to have my best friend's father own 15th Street Fisheries. I was bored and he said, if you want to come in and peel shrimp while sitting on a bucket all day, I'd love to pay you. I loved everything about being in and around the restaurant business. You either have the hospitality bug in your DNA or you don't. It's hard to really teach somebody.
Unbeknownst to a 13-year-old kid, you don't realize you're learning from the best of the best. I worked for him for eight years. He put his staff first and believed in them. He mentored them and just made it a great, fun, exciting place to work. I've held that with me for all my years—if you treat your staff right, they'll treat your guests right.
And what did you learn playing football under Super Bowl-winning coach Tom Coughlin while at Boston College?
When I look at his style of leadership, I'm always thinking in a lot of analogies between what I do in the business world and how a football team is run. So Tom Coughlin was on the sidelines, calling the plays, motivating the team, giving pats on the back and kicks in the butt to get his team a little bit better every day. I view my role in this company kind of the same way. I'm not in the kitchen cooking or serving the food, I'm not managing the staff, but I'm running the game plan, making sure everyone has what they need to do their jobs. Then I get out of the way and let them do the work. There are lots of little one-liners I drop on my staff every once in a while, like complacency breeds mediocrity, success never rests. They're like, 'who said that?' That was coach Coughlin.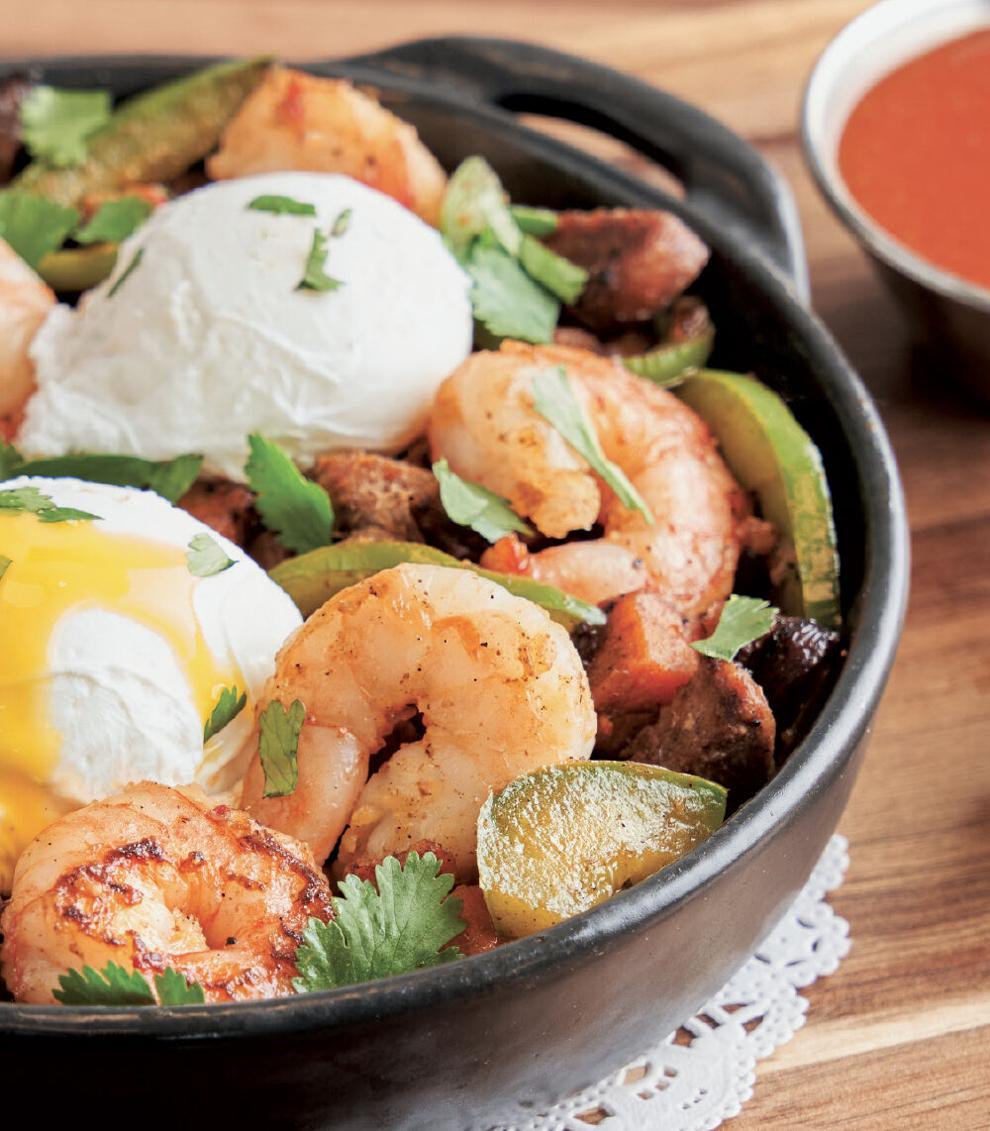 Why did you decide to start a breakfast and lunch concept?
I was a manager at Chili's and knew I wanted to own my own business. I ended up purchasing the first restaurant, Turning Point Coffee & Tea Salon, from a lady who had run it for three years as a lunch and
dinner restaurant. This is back in the mid-'90s, serving cappuccinos and lattes before Starbucks came to New Jersey. She had a nice lunch business, but not a very good dinner business. I was trying to turn it around and make it profitable, working 60 to 70 hours a week just grinding. Then my wife came into the restaurant and said, 'Guess what? I'm pregnant, and I want you to be home at night.' So I flipped it and started doing breakfast and lunch.
How does Turning Point stand out in the franchise space?
We're a unique, upscale, culinary-driven breakfast and lunch offering that closes at 3 o'clock. We kind of looked at the diners of the world, the larger chains like IHOP and Denny's and what they were doing, and we wanted to do it differently, at a higher level, and offer things like French press coffee and cappuccinos and eggs Benedict, and make it really fun and differentiated. And the people who came to work for us loved the hours and the fact that they didn't have to work at night.