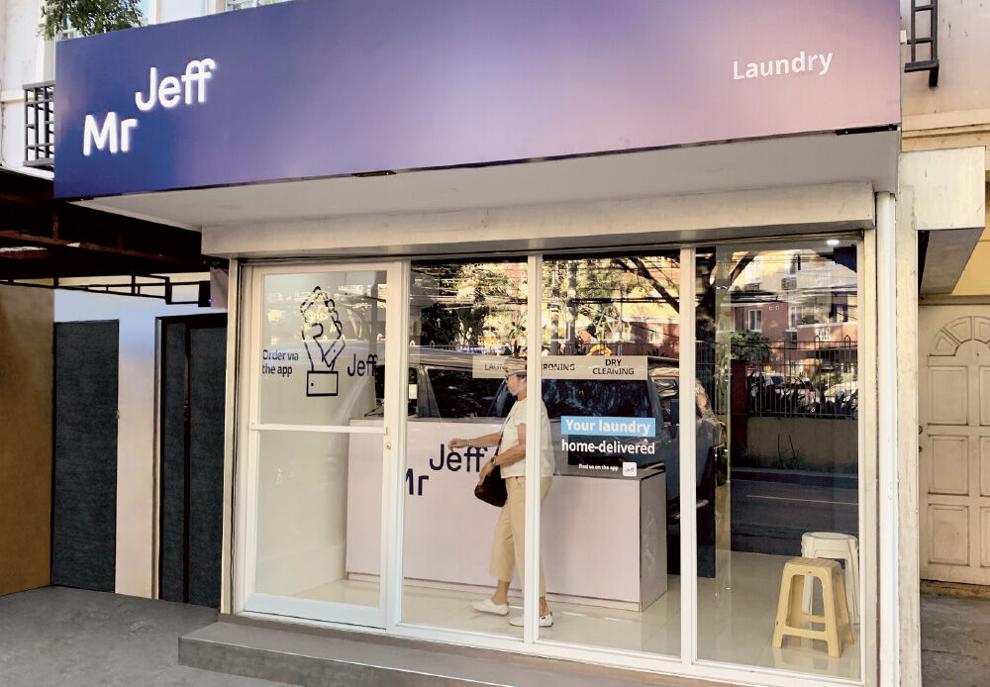 After discovering more than 55 percent of young people in Spain were unemployed in 2013, Eloi Gómez and his dormmates at University of León sprang into action and created a university clothing line to employ fellow students. They eventually sold the business to the alumni association, but Gómez and his business partners, Adrián Lorenzo and Rubén Muñoz, loved the experience and started brainstorming their next venture.
Though they were tempted to quit school to explore entrepreneurial opportunities, Gómez graduated with a bachelor's degree in food science and technology in 2014. "It was funny, our families were like, you still have to earn your degree," he said.
The trio of friends knew they wanted to build a business with a strong technology component and decided to combine laundry and dry-cleaning services with home-delivery and a convenient app. Named after the beloved butler Geoffrey on the '90s sitcom "The Fresh Prince of Bel-Air," Mr. Jeff was born in 2015 in Valencia, Spain and is designed for people who don't want to waste time washing, drying and folding their clothes. For example, "I'm not wearing my suit on a daily basis, but later I want to go to the store and I don't want to do my own laundry, I just prefer to have it done," Gómez said.
"We saw some parts of the world had it," but the service wasn't widespread and "prices were too high, extremely high," added Gómez, CEO of Mr. Jeff. "We realized there were big laundromats that were self-service, and the other option was traditional dry cleaners, and there was no one in the middle."
Within their first year of business, Mr. Jeff received more than 12,000 orders. After raising $43 million in funding and growing to 2,000 franchisees operating in Europe, Latin America, Africa, the Middle East and Southeast Asia, Mr. Jeff announced in April its expansion into the United States.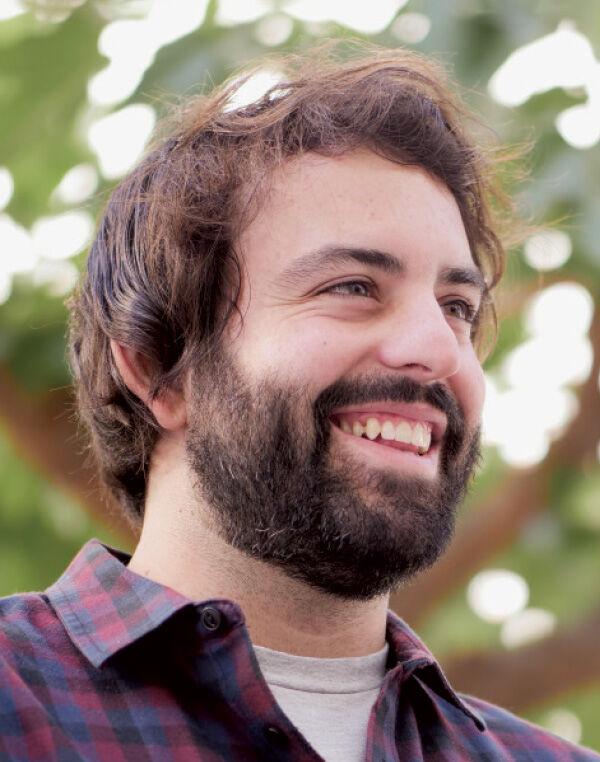 "At the beginning, we had no idea we could build something like we've created so far or the potential it had. We were first focusing on selling the product," Gómez said. "…Later on, we thought this could be franchised. With local know-how and operation, we can really bring an international network with international know-how into play."
Costs for Mr. Jeff vary by location, but in an average market, a monthly laundry subscription including four laundry bags (one per week) with washing, drying and folding ranges between $130 and $155.
Gómez noted they're a tech company at heart. "We're not a franchise using technology, we started as a tech company and saw that franchising was a good opportunity for our customers," he said.
Initially, Mr. Jeff is offering franchises in Arizona, Colorado, Florida, Kansas, Massachusetts, Missouri, New Hampshire, Nevada, Pennsylvania, Oregon, Texas, Tennessee and Vermont, with more being announced.
Mr. Jeff also signed an agreement in March with Clean Ventures, a venture capital fund that specifically invests in laundry companies in the growth stage and managed by industry leaders, including Alex Weiss, founder and CEO of Clean Rite Centers, a 24-hour laundromat chain with more than 200 locations in North America.
Related: WaveMAX Takes on 'Zombie' Laundromats
"We've been investing all this funding into improving our product, technology and user experience," Gómez said. "We've been able to raise this capital because investors saw the potential we have." He added that the brand is kicking off a summer pilot to operate Mr. Jeff in a few Clean Rite Centers in Brooklyn, New York, and Columbus, Ohio, to test the concept in the new market.
Mr. Jeff franchisees typically don't own their own laundromats, but rent out of existing locations. This can benefit laundromat owners who don't want to be involved in day-to-day operations, Gómez said, because 'zees will take care of the store, generate a revenue stream for them and pay rent. "It's a win-win, and the entrepreneur has more market potential to do it this way," he said. Franchisees will hire one to three team members at first, then increase to six people working per store doing the delivery part of the business.
The initial investment for Mr. Jeff ranges between $140,250 and $337,000, including the initial franchise fee of $25,000.