Amidst an ongoing pandemic and social justice uprisings, nearly one-third of Americans have also been impacted by ongoing mail delays via the U.S. Postal Service. Businesses relying on the nonpartisan agency to deliver timely announcements, ads and coupons are expected to be hit harder, and businesses such as print mail marketing franchises are weighing their options.
"We definitely need the USPS. It's a critical component to many of our brands," said Mike Cline, vice president of franchise development for Alliance Franchise Brands. Alliance is the parent company of Allegra Marketing Print Mail, American Speedy Printing, RSVP Advertising and Insty-Prints. "Every part of our system and brands connect with the USPS is some way shape or form."
The delays in mail service across the country are correlated to a crackdown on overtime pay and limiting late deliveries, changes enacted when Louis DeJoy stepped into the Postmaster General role in June. Despite a highly partisan atmosphere, concerns over prescription medication deliveries and mail-in ballots surfaced across the board, with an August Postal Service report finding that on-time deliveries for first-class mail have declined since June.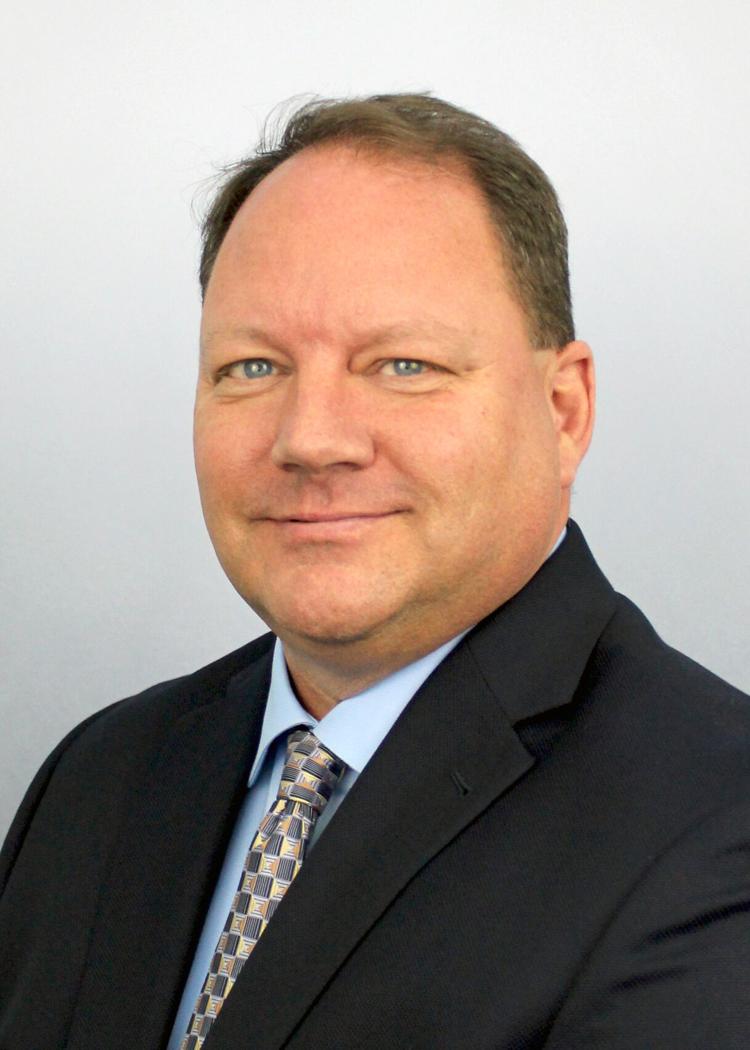 "No matter what side of the political aisle someone is on, we believe the Postal Service is not just a critical component of our operations but also the general lives of everybody," Cline said. "We're heard stories of people who rely on timely delivery of medicines or perhaps money through the mail. We would also argue that the messages we're getting out through direct mail or delivering product through the USPS, we rely on that to be timely, as well."
Cline added that Allegra relies heavily on the USPS—print mail is literally in the brand's name. With more than 200 units in the U.S., it helps customers create one-piece direct mail to send to customers, and delays are a detriment to the future of the business.
"Nothing is worse than to run an ad with a date of expiration and have it might not hit the mailbox. You lose that window of impact, the length of time we expect that ad to be in effect," Cline said. "We're trying to manage that with our customers and we're talking to them about what's going on as best we can. We're navigating by building in a little more time for delivery for a time-stamped campaign, but we let them know like many of us, we're at the mercy of how this is going to unfold."
FedEx and UPS are also critical, but are unequal alternatives to the USPS without someone going door-to-door every day.
Larry Oberly, president and CEO at graphic printing franchise SpeedPro, contends that the USPS helps keep both FedEx and UPS in check from a pricing point of view.
"We believe if the USPS service were to be dramatically reduced or fail, it would have a huge impact on small businesses." Oberly said. "More than anything, it's the politicizing of it that's a bigger concern for our owners with the upcoming election."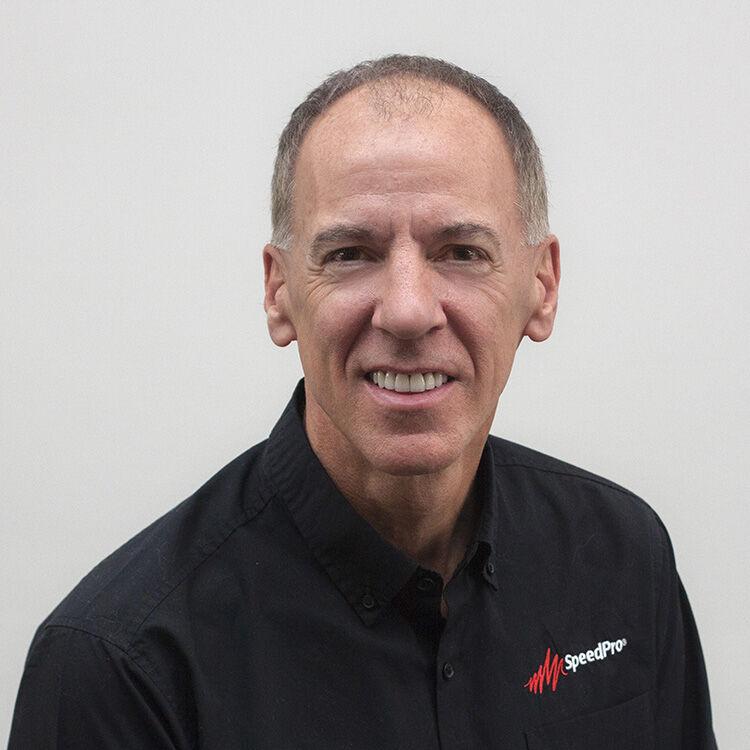 From a business point of view, however, Oberly thinks delays will have a fairly minimal impact on SpeedPro's 130 U.S. franchises, unless it drives rates upwards of 15 percent, which would impact the company's larger studios that do the majority of shipping with the USPS.
"That's the bigger concern, the rates. Those rates are going up if something happens to the USPS. One of my owners also through the USPS is a check and balance to Amazon and their shipping business, so if the USPS went away for some reason, we would definitely see amazon grow even stronger than they are today," Oberly added.