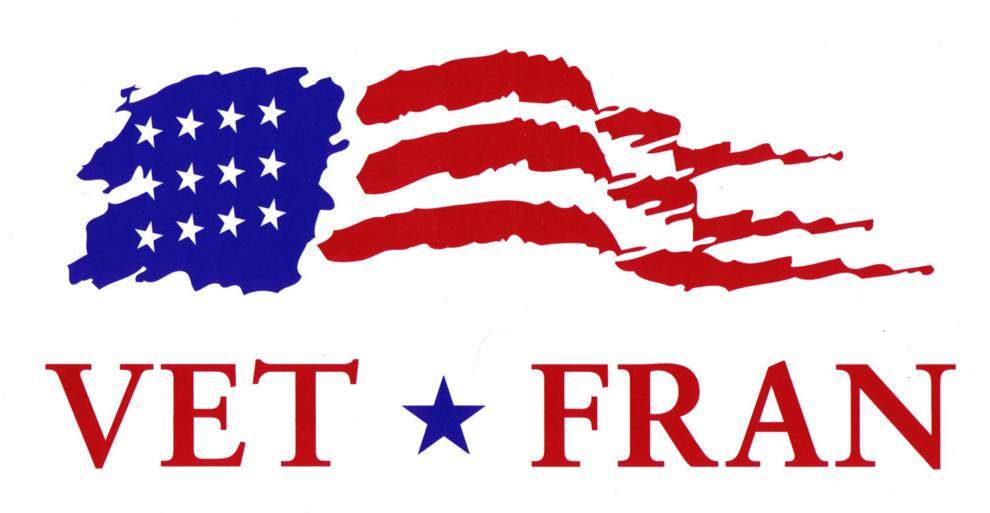 VetFran turns 30 this year. Don Dwyer, founder of the Dwyer Group (now Neighborly), started the organization in 1991 to help veterans of the Gulf War transition to civilian life. Since then, its mission has grown to one of education and advocacy, helping military veterans of all stripes translate their leadership skills and work ethic into business success through franchising. 
One of VetFran's biggest goals is to make it easier for veterans to become franchisees. That means pitching franchisors on the value of having veterans as franchisees and, in many instances, offering discounts. VetFran maintains a database of 500-plus franchisors who offer discounts to veterans, ranging from 10 percent to 50 percent of the franchise fee. 
VetFran then aggregates resources for veterans seeking to become franchisees on its website, but it's "not a consultation service," said Matthew Wiggins, associate manager for VetFran. "We're helping them make connections with franchise companies," he continued, "not helping them make business plans."
Soldiers and franchising are "a natural fit," said Ralph Yarusso, vice-chair of VetFran. They have the discipline to do everything "by the numbers." In franchising, if you do everything by the numbers and follow the standard operating procedures, you succeed, he said.  
"Thirty-five years ago, back when I first became a franchisee, it was because I got a discount" on the initial fee, Yarusso added. And some franchisors offer even deeper discounts. He said his former employer, Grease Monkey, "gave veterans a 50 percent rebate on their royalties, and their vendors, such as Exxon Mobil, would participate in offering discounts." 
Yarusso spent nine years in the U.S. Air Force during the 1970s and 1980s. When he got out, he became a Meineke franchisee and spent 25 years operating locations of the auto repair franchise before jumping to the franchisor side of the business about 10 years ago.  He recently left his position as chief development officer of Grease Monkey to join BrandONE, a franchise development consultancy.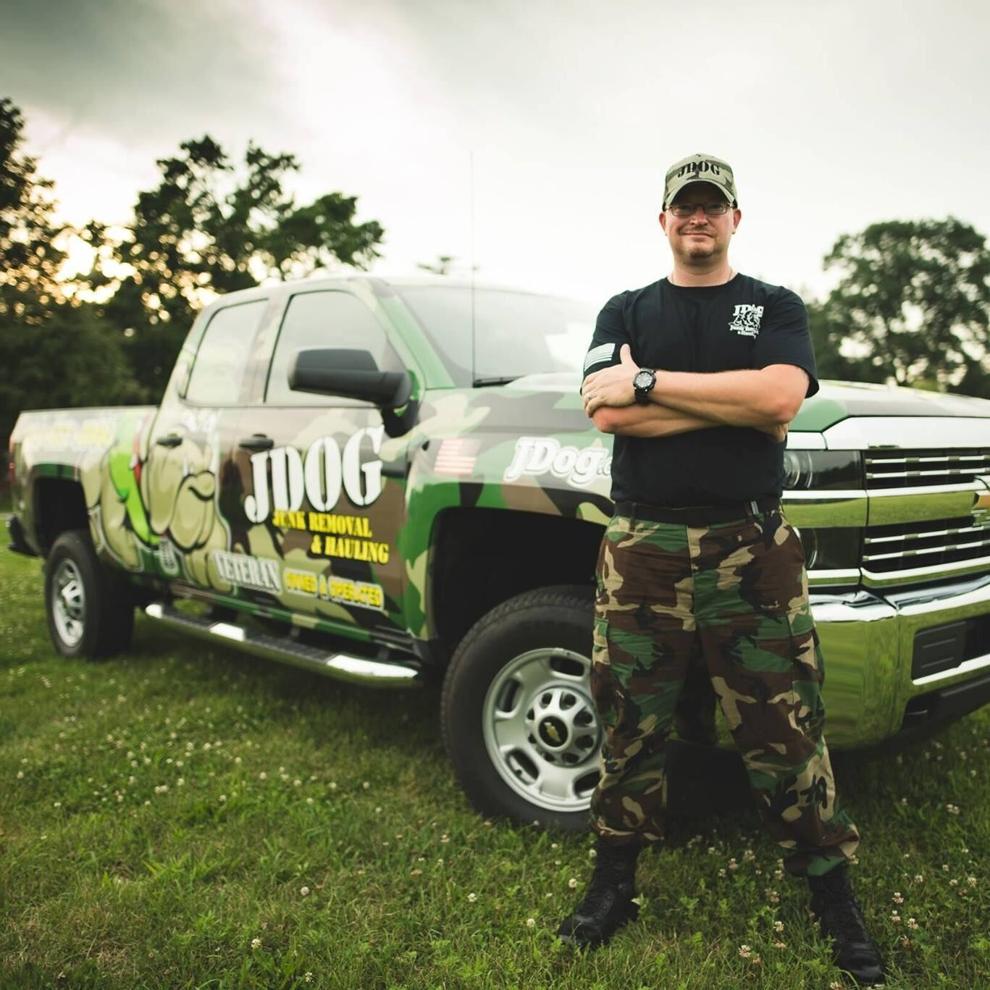 Joe Yurick, a franchisee of JDog Junk Removal & Hauling, said he was drawn to the brand by the community of veterans that had built up around it. The chief executive officer and founder, Jerry Flanagan, is an Army veteran and the company only offers franchises to veterans and their families. 
He became a franchisee roughly three years ago. Before that, he worked for a construction company. "The owners of the company sat me down and said, 'Hey, we noticed you've been doing a lot more than has been expected of you, go check out this mixer'" for prospective JDog franchisees, said Yurick. "I didn't have a lot of people who were vets," he continued but said he felt an instant sense of community at the company. 
JDog franchisees were happy to help a fellow veteran out, he said, and he tagged along with several before signing the franchise agreement, learning valuable lessons such as "never open a refrigerator, you don't know how long it's been there."
Yurick joined the military in December 2000. He said he only signed up for three years, but got stop-lossed, military parlance for having your service contract involuntarily extended, and had to stay for four. He deployed to Iraq and Kuwait during his time in the military. 
He credits his military experience with helping him succeed in business. The stakes are lower than when he was deployed in Iraq and Kuwait, but the principles are the same. "As a soldier, you're taught to adapt and overcome," which is exactly what you have to do in business, he said. 
Yurick, in turn, aims to hire veterans, in part to keep up the spirit of vets helping vets, and in part because the military can be good preparation to haul junk, a long and often exhausting task. "Embrace the suck" is a common military saying. And, said Yurick, when the elevator breaks down two hours into an eight-hour job, embracing the suck is the only way to get through it.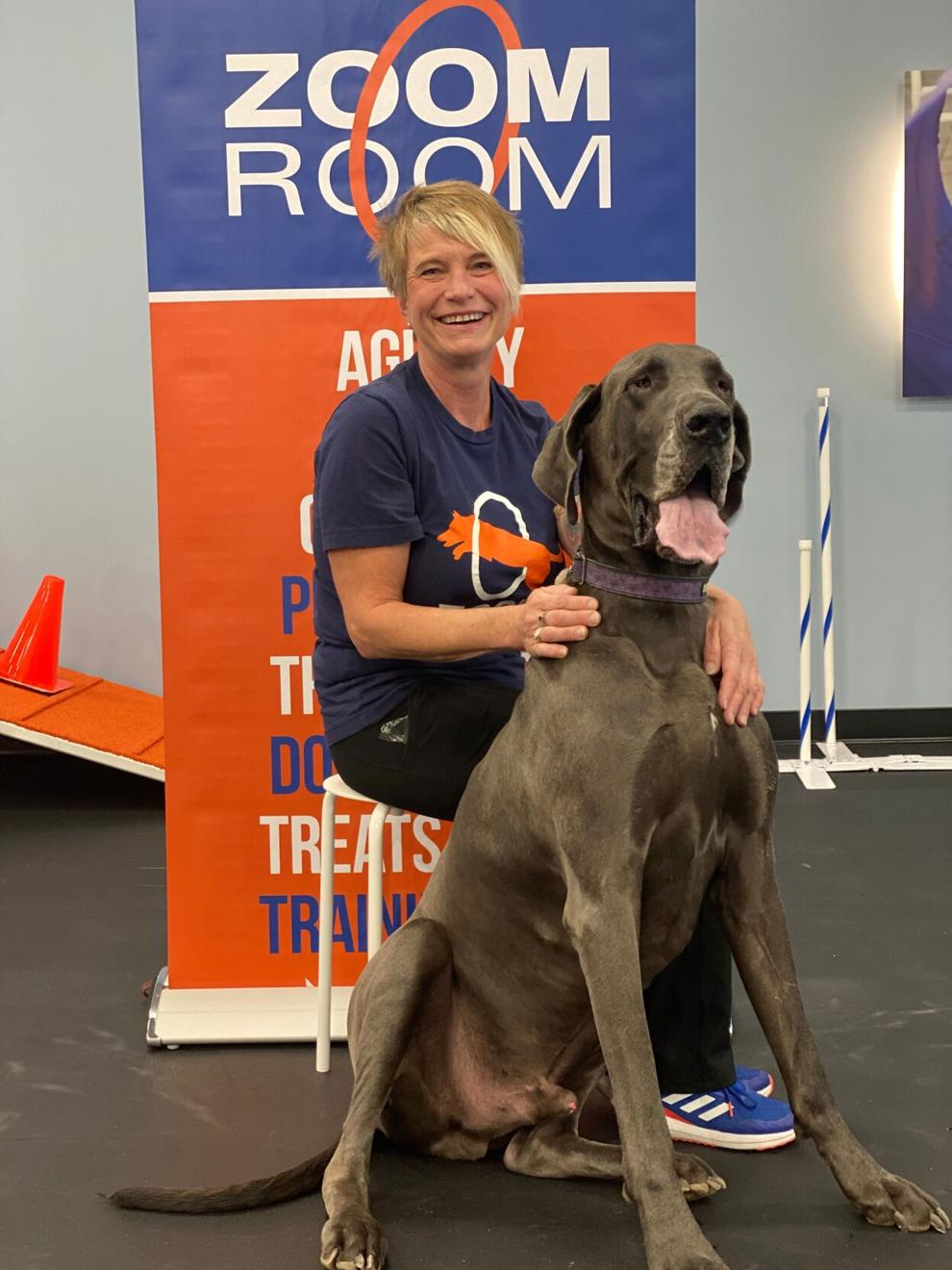 Whether it's VetFran's efforts or simply a natural fit, veterans are now overrepresented in franchising. According to Wiggins, 14 percent of all U.S. franchises are owned by veterans, while veterans make up just 7 percent of the national population. 
KC Gardner, a new franchisee of pet-training concept Zoom Room, said her military experience has "absolutely" helped her succeed in business. She's a lifelong dog lover; while she was serving in the 1990s, she had a side business breeding and training chocolate labs. When she got out, she launched a grooming business, where she said the work ethic and dedication she learned in the military served her well. 
Gardner's franchise has only been open since June 12, but she credits the leadership skills she learned in the Navy with helping the first few months go so smoothly. "I have a really strong staff at Zoom Room because of the military," she said.