Garden City is the "hub of western Kansas," said Amro Samy, which is why he's opening his first Walk-On's Sports Bistreaux in the city of about 30,000 people.
"People will drive 50 miles to come to Garden," said Samy, who signed an area development agreement with Baton Rouge, Louisiana-based Walk-On's and will open his first unit next summer. "They're hungry for new concepts, new ideas and a different flavor."
And Walk-On's brings that flavor. Samy, who co-owns five Old Chicago Pizza and Taproom locations in Kansas and has a construction company, said the scratch kitchen at Walk-On's was a big reason he was drawn to the brand. Its menu is one of Louisiana-inspired dishes such as Voodoo Shrimp & Grits and Cajundillas, along with burgers, pastas, salads and signature cocktails.
"My background is food and beverage, I came out of the world of country clubs," he said, so he wanted a concept with a strong culinary focus. He also liked the sports bar component but noted there's still a family atmosphere and it's "not just about dads watching sports on TV."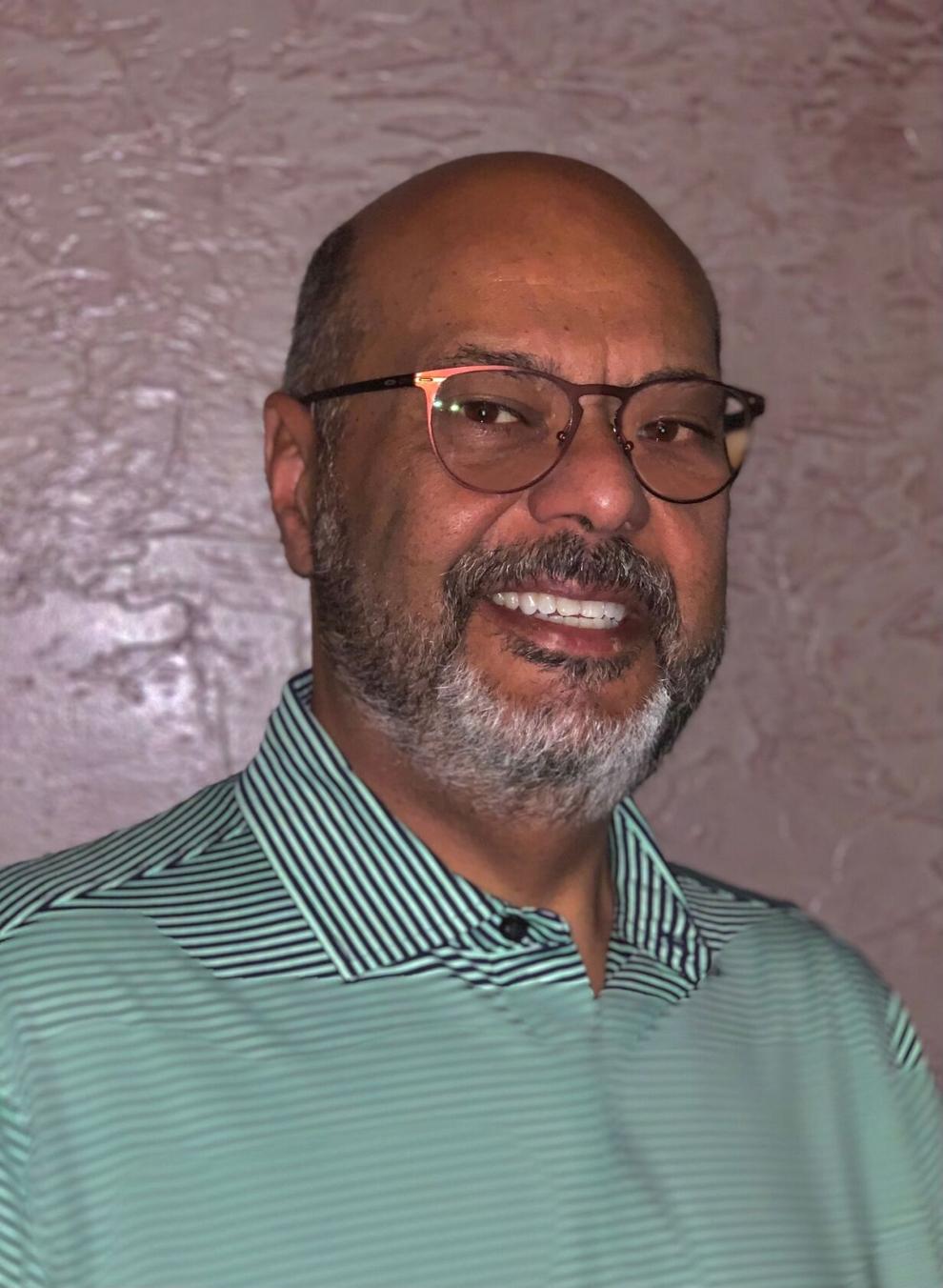 Founders Brandon Landry and Jack Warner opened the first Walk-On's in 2003 in Baton Rouge, growing it across southern Louisiana. By 2015 it attracted former New Orleans Saints quarterback Drew Brees as an investor and franchisee.
Landry, now CEO, is very involved in the brand's growth, said Samy, which was important to him as a franchisee. "His hand is in it and his team understands his goals," said Samy. "They talk about culture in every meeting. …The culture they preach comes through in training." He pointed to the emphasis on continuing education, with general managers and other leaders going to the company's headquarters every six months for additional training to deepen their expertise in areas such as financial performance.
Walk-On's grew systemwide sales 13.3 percent in 2020, to $152 million, and finished the year with 43 restaurants, according to Franchise Times Top 400 data. In talking with existing franchisees and visiting several restaurants, Samy said the company was quick to make adjustments during the COVID-19 pandemic to grow its takeout and delivery sales.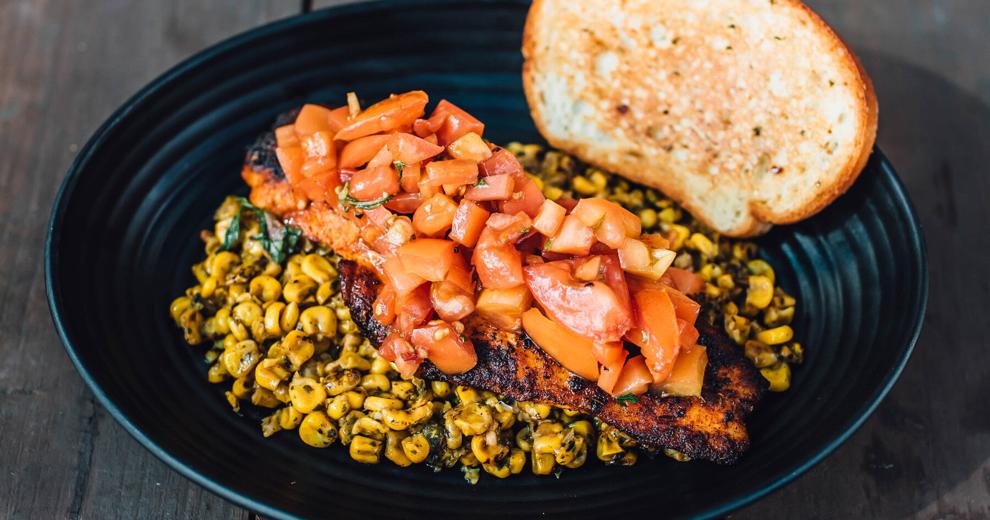 "It's helped a lot of the volume," he said, while on the support side he heard from a franchisee in Arkansas who opened a new location just weeks before pandemic-related shutdowns and "he said the corporate team really rallied around him and supported him. That's important to me."
The average unit volume for franchise locations was $3.8 million in 2020, according to the brand's franchise disclosure document; for company-owned restaurants it was $4.7 million. The total investment to open a Walk-On's Sports Bistreaux ranges from $1.2- to $4.4 million, including a $60,000 franchise fee.