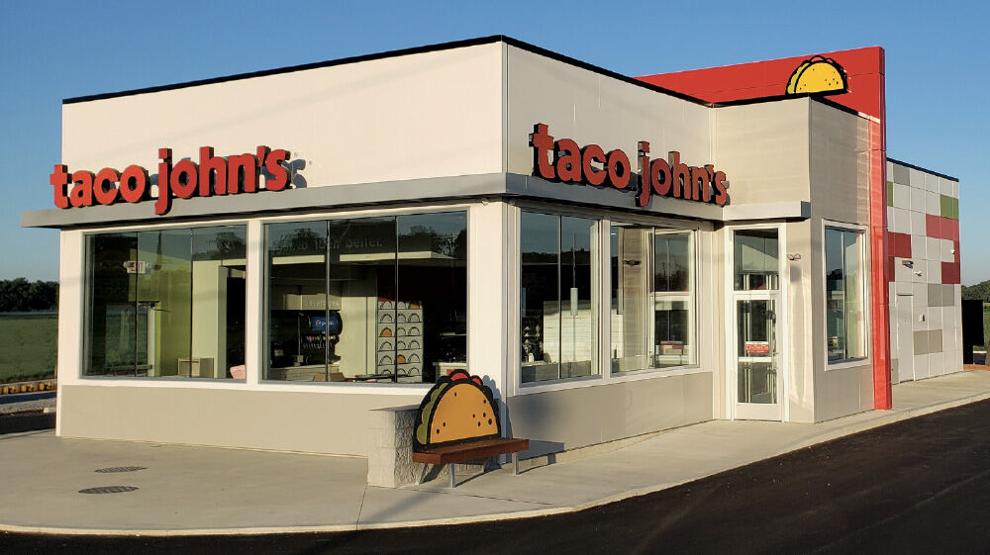 "We're coming to the point with Wendy's where we're not going to grow a lot more," said Gary Rose, president and COO of Meritage Hospitality Group. With more than 340 Wendy's restaurants, Meritage is the brand's largest franchisee and is running out of white space to build new stores or acquire existing ones.
That's what led Meritage to bring a new brand into its portfolio, said Rose. The Grand Rapids, Michigan-based group investigated several fish, pizza and Mexican QSR concepts before spotting news of an upgrade campaign at Taco John's.
Meritage signed a deal to open 50 new Taco John's locations over the next three years, with the option to open an additional 150. It plans to start with stores in western Michigan near its headquarters. If Meritage builds all 200 restaurants, it will be Taco John's largest franchisee.
Taco John's, ranked No. 169 on the Franchise Times Top 400, is a regional player with national aspirations. CEO Jim Creel said he hopes to double the brand's unit count to 800 in the next five years, a hope that just became a lot more realistic.
In addition to building the extra units, Creel thinks the Meritage deal will help grease the wheels of growth. The group is one of those franchisees every franchisor wants, he said, and with this deal signing he believes Taco John's will attract more large franchisees.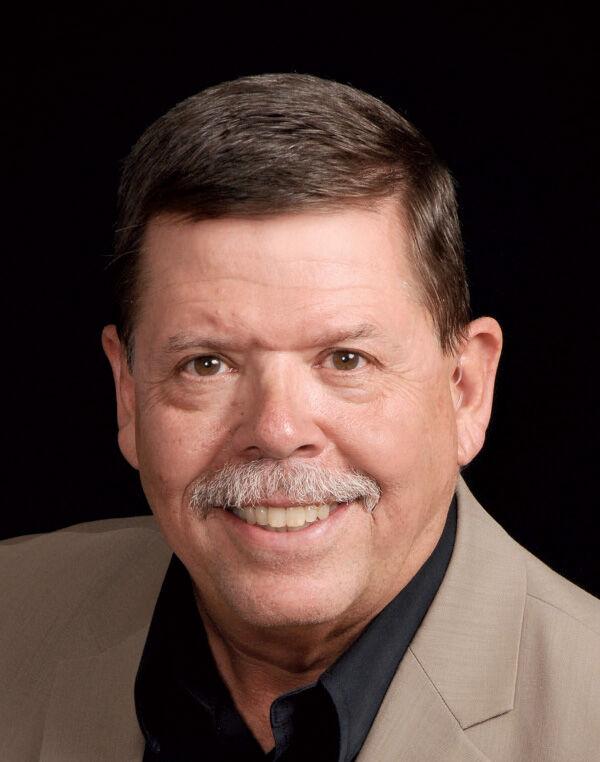 Over the past couple of years, Creel has led Taco John's through an aggressive upgrade cycle, doing everything from hiring the company's first chief marketing officer to redesigning the restaurants and revamping the menu. Without the upgrades, he doubted Meritage would have signed a development deal. "The changes we made are what attracted them," he said.
The centerpiece of the upgrade effort was redesigning the restaurant to give them a more youthful, modern feel. "We really, really liked the buildings," said Rose. They're "simple, efficient and we think we can produce them quickly."
Taco John's is also investing in marketing. It had "consumer studies showing that people didn't know what Taco John's was," unless there was one in their hometown, said Creel. To succeed, he knew the company "needed to turn Taco John's into more of a household name."
The franchisor hired former Yum Brands exec Barry Westrum as CMO and brought on Kansas City-based Barkley as its national advertising agency. Creel said the agency helped Taco John's up its digital game and is helping design its loyalty program.
To guide the upgrade process, Creel said Taco John's recruited QSR pros such as Scott Weisberg, former chief people officer for Wendy's, and Gerard Lewis, a 40-year industry veteran who helped McDonald's implement all-day breakfast, to its board of directors. Among their suggestions: Open a satellite office in suburban Minneapolis to attract those who won't move to Cheyenne, Wyoming, where Taco John's is headquartered.
It hasn't all gone according to plan, though. Creel said they opened the Minneapolis office on March 1, 2020, only to "close it 12 days later" because of the pandemic. He said there are 24 people attached to that office, including the aforementioned CMO and a newly hired finance chief, Richard Bundy.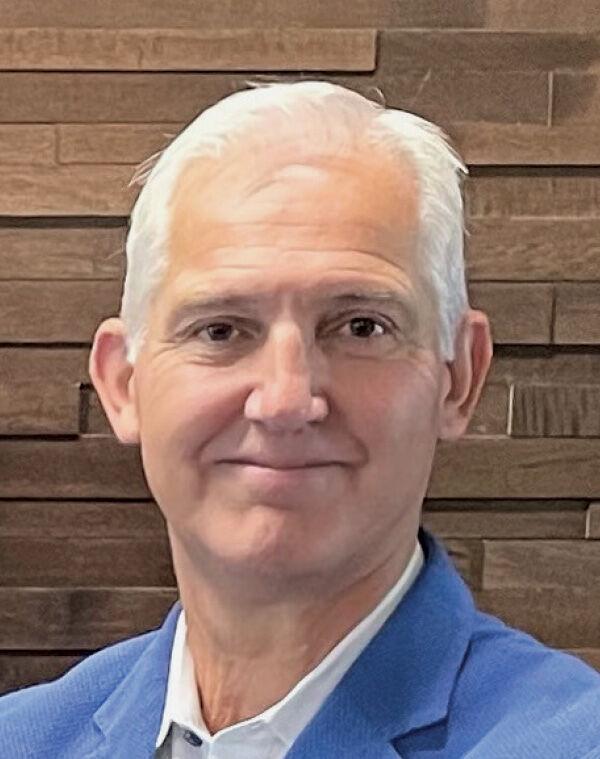 Taco John's is also revamping its menu, shedding low-performing and operationally challenging items such as the quesadilla taco, and adding new breakfast items and a value menu. There's no restaurant near Meritage's headquarters, but Rose said a group has already made the trek to the nearest Taco John's in Peru, Indiana, to try the food.
"As you put the throttle down you won't know how it's going until you really develop a decent amount," said Rose as he explained why Meritage committed to such a large number of restaurants. "We believe in the brand enough that we decided to just go down and do 50."
"Development is one of our core competencies," he continued and said Meritage can build new restaurants at a pace of 35 to 50 per year.
Taco John's is already feeling the impact of the Meritage deal. The company is hiring a new construction engineer, said Creel, and he plans to expand the training and operations departments.
Rose said Meritage has a goal of becoming a 600-unit, $1 billion-revenue company by the end of 2026. The company, ranked No. 13 on the Franchise Times Restaurant 200, had $516 million in sales in 2020.