While there was plenty that proved awful about 2020 and the COVID-19 pandemic, many franchise systems made changes that started as survival tactics but ultimately strengthened the brand. This "forced innovation," as Cheng Cohen attorney Michael Daigle put it, pushed franchisors to roll out new programs and adapt quickly to a changing environment. Fuzzy's Taco Shop and Orangetheory Fitness were two such franchisors, and they shared insights during a webinar, "Silver Linings in the COVID Cloud," as part of a Legal Eagles Roundtable event presented June 10 by Franchise Times.
To learn more about how these brands are approaching post-pandemic operations, watch the full webinar here. (The "Silver Linings" panel begins at the 2:13:30 mark.)
New lines of business. Jessica Wescott, COO and CFO of 140-unit Fuzzy's Taco Shop, said in the early weeks of the pandemic the franchisor made a commitment to roll out at least one new program every three to four days, with a focus on building sales back up.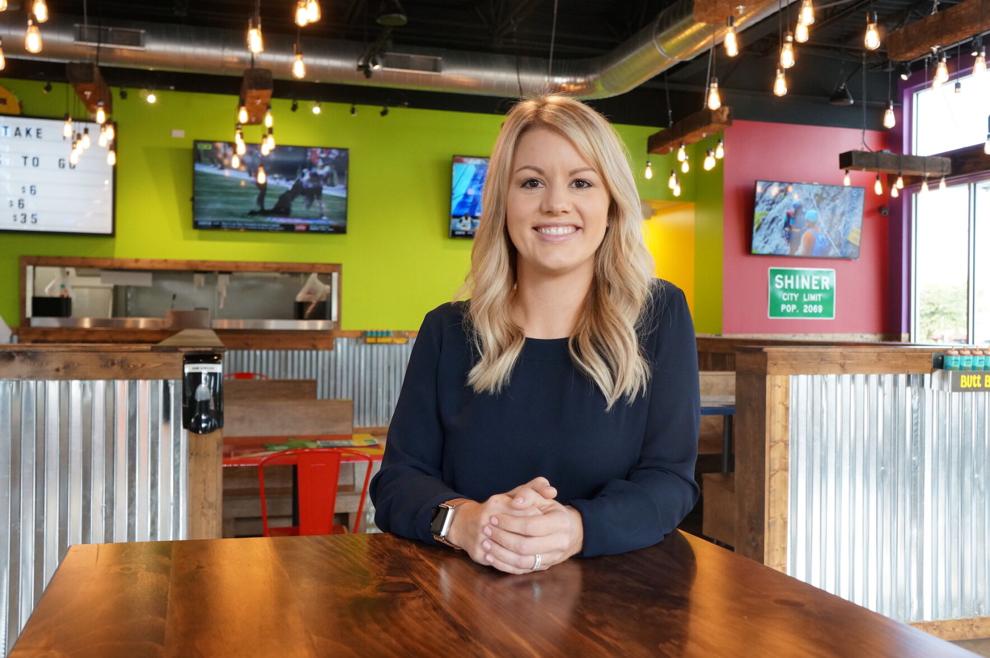 "And what came of that was a lot of stuff. Some that stuck, and some that, candidly, we wouldn't do again in hindsight. Some of the big things that stuck was, obviously, curbside was a huge component," said Wescott of bringing orders to customers' cars. Fuzzy's, a fast-casual concept, doesn't have drive-thrus.
Delivery was another effort accelerated by the circumstances of 2020. While it had been talked about internally, and about 40 locations were doing it on their own, the pandemic brought the likes of UberEats, DoorDash and other third-party delivery providers to the table who were willing to negotiate better contracts. Fuzzy's, said Wescott, was able to make deals that were "more profitable for our franchisees."
Family meal packages and to-go alcohol (where allowed by law) are two more programs Wescott said Fuzzy's has made a permanent part of the franchise.
At Orangetheory Fitness, Joseph Rubbone, the brand's general counsel, said the prolonged shutdown of gyms and fitness studios prompted the franchise to launch OT Outdoor, an outdoor class option, and OT Live, a digital workout offering, much faster than it would have otherwise. Customers, likewise, were forced to change.
"I don't think it would have been as easy for us to quote unquote sell these platforms and initiatives if the need wasn't there. So that certainly helped," he said.
Flexibility reigns. If franchisors didn't recognize it before, the COVID-19 pandemic made them sharply aware that not all markets are equal and franchisees can't always operate in the exact way a franchise system might dictate.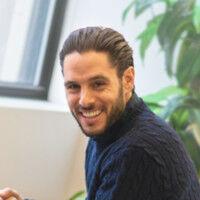 "We said, look guys, we're going to try a lot of different things. They may work in some markets; they may not work in others. We're going to try to be as flexible as possible," said Wescott of communication with franchisees. "The goal here is to build sales, so what's working we'll leave working in certain markets and what's not we'll take off. We tried to be very transparent with the results."
Rubbone noted various climate factors affected the ability of Orangetheory franchisees to offer OT Outdoor programs in markets such as Canada and in the Pacific Northwest. The brand recognized the geographic realities and helped franchisees pivot to its digital offerings where it made sense.
"I do hope that this experience will help franchisors going forward think a little more about differences in various different jurisdictions, in that, some things don't have to be systemwide," said Amy Cheng, a partner at Cheng Cohen. "I know we try to make every location the same, but there are certain situations where that doesn't work and yet we can still roll out certain concepts."