System uniformity is inherent in franchising—or at least it should be if the franchisor sets clear brand standards and ensures franchisees uphold them. It doesn't mean, however, that the franchise agreement is non-negotiable, but franchisees should approach the process with realistic expectations and an understanding that a franchisor willing to make significant agreement changes is one who might be trying to mask weaknesses within the system.
Maturity matters. An established franchise with hundreds of locations is not likely to make changes to its franchise agreement. One caveat here is if you're a large, successful operator looking to develop multiple units, which could entice the franchisor to make concessions. (And don't forget about negotiating development agreements. More on that later.) In an emerging franchise, however, prospective franchisees should expect more flexibility because they're taking more of a risk, said Nancy Lanard, who represents franchisees as a senior partner at Lanard and Associates. "If it's a new system that can't be validated by other franchisees, the tradeoff is that you're going to negotiate," said Lanard.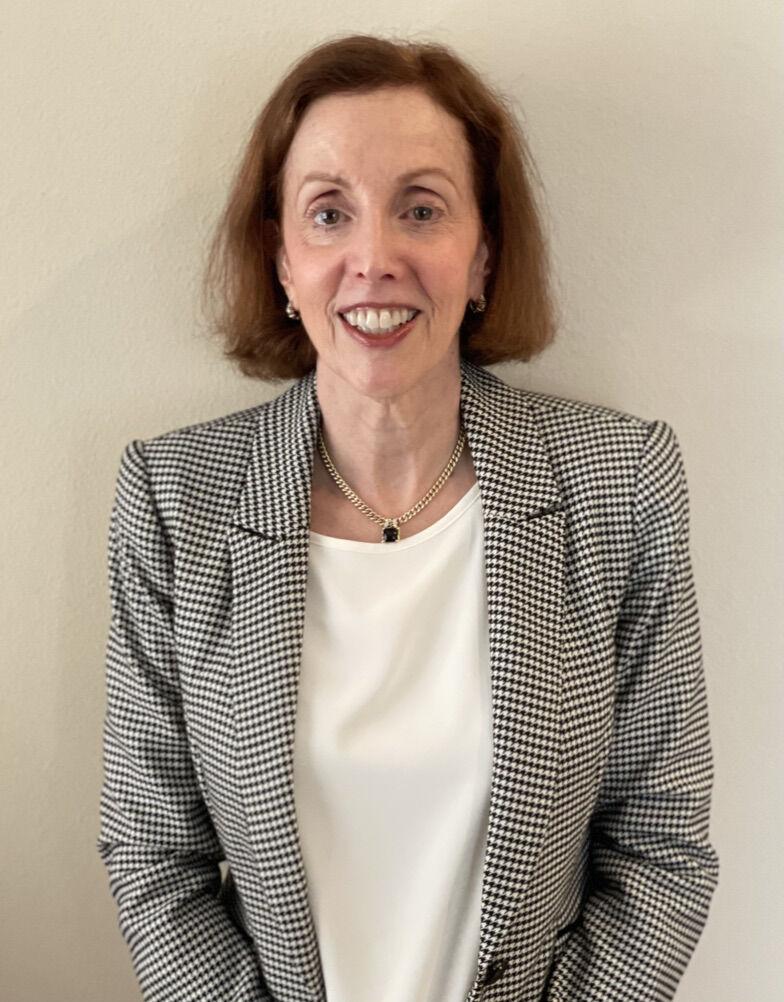 Reasonable requests. Don't expect a franchisor to adjust fees or make changes to products or services offered as part of the concept. Keep in mind that if a franchisor is willing to make significant changes for you, they're probably doing the same for other franchisees, which ultimately affects brand consistency.
Mark Dady, a managing partner at Dady & Gardner whose firm represents franchisees, listed his top five negotiable provisions as: territorial protection, renewal rights, transfer rights, the franchisor termination rights and ability of the franchisee to exit early if the business fails. "You should push hard and you should get good changes," he said, noting renewal rights often come up. "Don't agree that when you renew you automatically revert to the then-current agreement," he continued, because a brand's existing franchise agreement could be very different from the one signed 10 years ago.
Other reasonable changes include negotiating for more grand opening support and adjusting the time frame to cure any operational defaults. "A good franchise system is flexible," said Lanard, who added the past year has demonstrated the need for flexibility and she expects franchise agreements will start to reflect that. "Maybe you had COVID and you couldn't address an issue with your store." The franchisor "needs to be there to support you and try to help you correct these things."
COVID considerations. Relief measures abounded during the early weeks of the pandemic, some more effective than others, and Lanard expects to see some efforts codified in new franchise agreements. "One of things we look at now is the ability to stop paying royalties if you had a government-mandated closure," she said, something that before COVID wouldn't have been expressly addressed in the franchise agreement. Some "softening" of remodel requirements should also be on the table.
Adjusted development. Separate from the franchise agreement, development agreements are usually a lot more flexible, said Lanard, and an experienced franchise attorney can help negotiate terms that provide the franchisee with a realistic time frame to open multiple locations. These agreements need to take into consideration the availability of real estate in a given territory and recognize the nuances of securing permits, for example, "which COVID just made worse."
"But even in a normal year … 12 months is the minimum that should be in a development agreement from one location to the next, in my opinion," Lanard said. "It's not a quick process and landlords don't move fast."