More states are legalizing cannabis—or at least considering legalization—and those moves signal growth potential for a segment with an increasing number of franchises angling for market share.
Over the rest of the decade, the cannabis industry is expected to have a compound annual growth rate of 25 percent by 2030. Paul Woody, an attorney in Greensfelder's franchising practice, said more jurisdictions are legalizing or decriminalizing the drug.
"I'm located in Missouri, and we just decriminalized marijuana, so it's getting beyond the states that may have seemed 'obvious' to people, where they expected it to occur," Woody said. "It's getting to those states that can be considered a bit more conservative when it comes to law enforcement issues or drug use issues."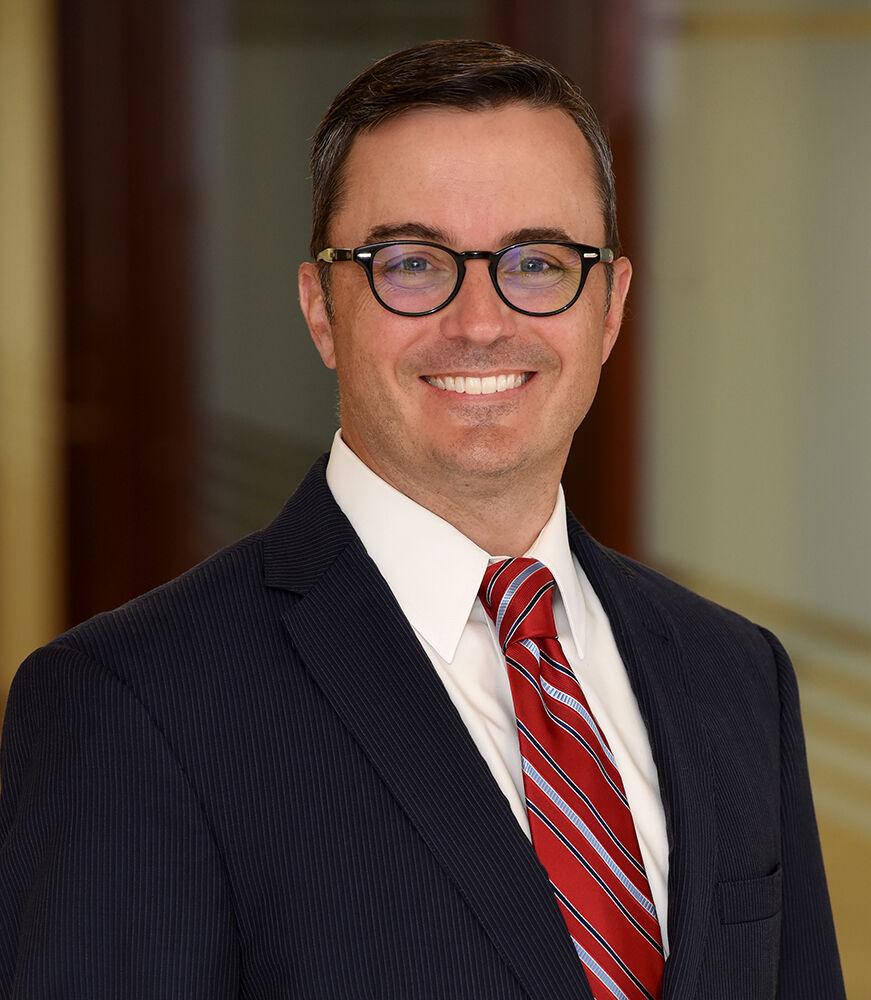 According to the National Conference of State Legislatures, 21 states, two territories and Washington, D.C., have enacted measures to regulate cannabis for non-medical use. A total of 37 states, plus D.C., Guam, Puerto Rico and the U.S. Virgin Islands, have legalized cannabis for medical use.
"As more states open up the possibility for recreational marijuana, I think it creates some real opportunities for companies that want to use the franchise model," Woody said. "I think the space is becoming much more comfortable with more legalization happening."
Two cannabis companies navigating the legal landscape are Item 9 Labs Corp. and Curio Wellness, which each have their own respective franchised dispensary brands, Unity Rd. and Far & Dotter. Leaders from both brands said there has been legalization development from the East Coast to the Mississippi River.
"We now have production licenses in Missouri, our second state," said Anthony Darby, the vice president of brand development at Maryland-based Far & Dotter. "On the franchise side, we were able to execute a few franchise agreements in Massachusetts and New Jersey. We're in Mississippi as well, having broken ground on a Mississippi location."
"Minnesota and New Hampshire are both considering bills, and Kentucky just passed a bill for medical, so we'll look at opportunities there," said Nate Reed, the director of licensing at Unity Rd. "Maryland could be an interesting market, too. They have one of the most prolific medical markets right now and they're making progress. Dominos are starting to fall on the East Coast. So, we're really keeping an eye on that part of the country as they start to catch up more to the west."
Plenty of challenges remain
While legalization has advanced in several jurisdiction, marijuana remains illegal at the federal level and the varying state laws mean there are still roadblocks to expansion.
"There are significant red lines that still exist to creating a multi-state or jurisdictional solution or business model," Woody said. "There are also laws that can change or be challenged in courts, which can especially create a real issue for franchisors from a disclosure standpoint. You might have markets you want to go in early or quickly, but you need to know what the laws are going to be so people know what you're offering."
This notably happened in South Dakota, where a measure approved by voters in 2020 to legalize the use of medical and recreational cannabis was later ruled unconstitutional by the state's Supreme Court. The in 2022, a single-item measure for legalizing the possession, use and distribution of cannabis was defeated, with South Dakota voters opposing the initiative 53 percent to 47 percent.
"You have to say in your FDD the fact that a franchisee could get partly down the road of establishing their business, and then the entire opportunity may completely disappear if there's a legal challenge in the courts that prevents the states from moving forward in implementing a law," Woody said. "There are still those who oppose these laws significantly, and will use all measures of the law to try and stop or slow the legalization in their jurisdiction."
At Unity Rd., Justin Livingston, vice president of franchise development, said FDDs and other aspects are done state by state for this reason.
"We want to make sure we have a robust way that sets the way for franchising to grow in this industry," Livingston said. "When we go state by state, it means setting up separate entities, funding those entities, auditing those funds and having separate FDDs for each state. In franchising, that's difficult and expensive, but it allows us to be respectful of state laws."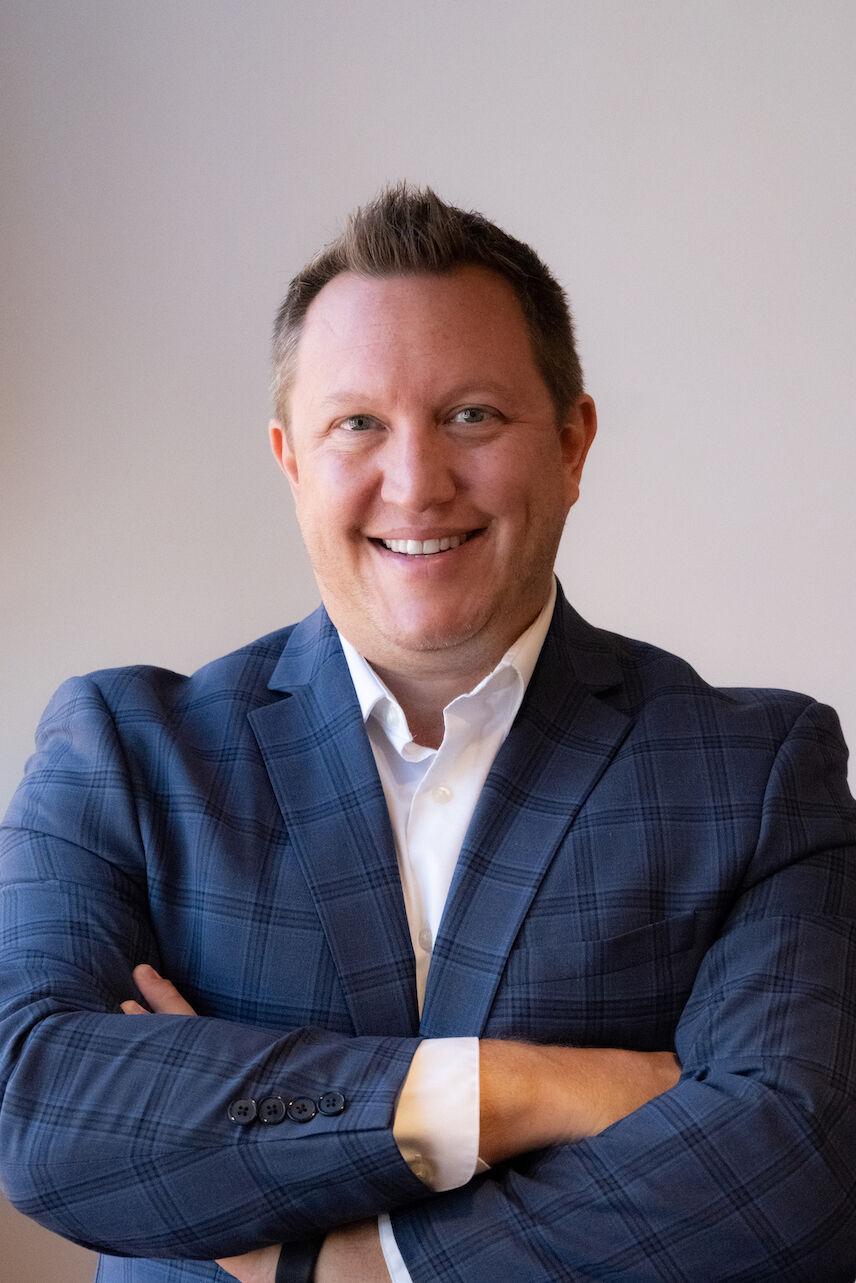 However, because cannabis is still illegal at the national level, Woody said it puts another issue on the shoulders of franchisors.
"The question is, how can you adequately disclose that you're inviting people into a business model that is, per se, illegal throughout the United States and its territories?" Woody said. "It does have enormous implications. The risk that people are taking, though, is significantly reduced based on the signals that the federal government in the current administration has provided on enforcement, or the lack thereof.
"There's an allowance for states to be laboratories on how recreational marijuana use or decriminalization will look like and what the implications are," said Woody. "That's really consistent with our federalist system, where the feds allow multiple jurisdictions to tackle an issue before they come in. The industry feels now that the risk of federal enforcement is low."
Getting licenses and strategizing for success
Even when a governor signs legislation legalizing cannabis, there are still hurdles for brands to overcome.
"When states come on board, it's very exciting and we have to have that happen," Livingston said. "But it doesn't necessarily mean there are license opportunities right away. I think that's something we deal with a lot. Once a new state comes on board, our phone rings off the hook, but the licenses aren't available. So we have two different timelines: a state has to say yes, and then there has to be a licensing process happening."
"Those timelines all depend on the state," Reed said. "The ballpark answer we usually give people is about 18 months, though, from legalizing to licensing."
In most cases, there is either a merit-based program for providing licenses, or in other states, a lottery selection. Each state also has a different number of licenses available, as well as unique applications to obtain one.
"Often, the regulators are looking for someone that's locally owned and has cannabis experience," Reed said. "That can be a bit of a diamond in the rough. But, with our franchise model, we can lend the expertise while the ownership remains in local hands."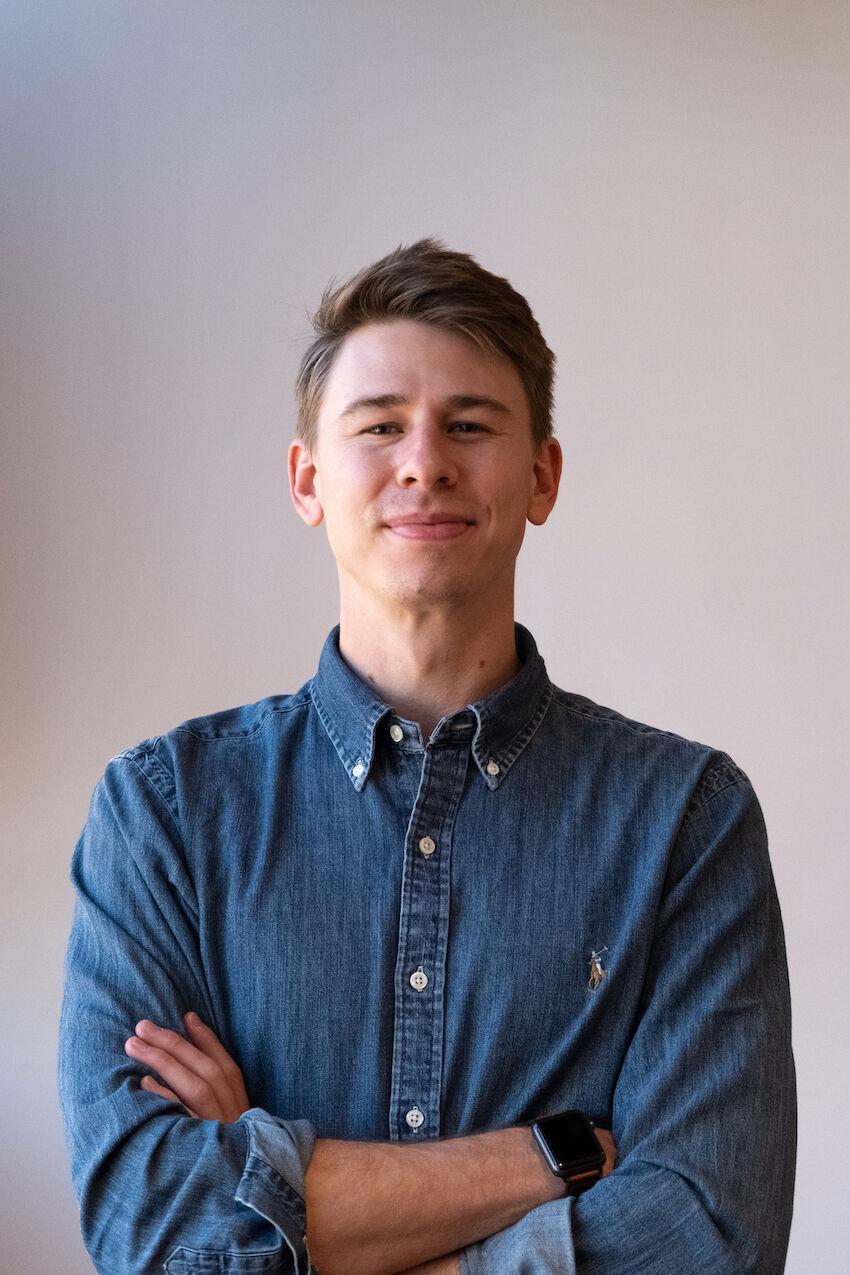 Unity Rd. has four shops open, in Colorado, South Dakota and Oklahoma, and has just lent its expertise to a couple of franchisees who are nearing the point of opening stores in Illinois and New Jersey. The brand is also set to expand north of the border, as Livingston said Item 9 Labs is close to finishing its acquisition of Canadian concept Sessions Cannabis.
Far & Dotter, meanwhile, has four franchisees signed and is looking to grow the brand in the latest jurisdictions to legalize.
"We feel that our model performs well in emerging markets and newer states," Darby said. "We're tracking and strategically planning around the southeastern part of the United States, as we see some progress there. The eastern seaboard to Missouri is our focus, less so on the western United States."
According to Darby, it's a bit of a shift for the Far & Dotter growth plan.
"One of the things I've tried to be strategic about is the quality of stores versus the quantity of stores," he said. "When I came on, our projections for store counts by the end of 2023 were high-level digits. But we tried to reset some of the expectations, closer to that six to eight store count because the real estate is challenging and local municipalities take a little longer than what was first planned. Now, the focus is on making the first stores we open highly successful. We'll have a better growth path in 2024 if we open some good stores in 2023."
"We don't have a roadmap," said Woody. "Almost every other industry my clients work in, franchising is a well-worn path. We don't have it here, so I think it's incredibly exciting from a lawyer's standpoint and for entrepreneurs."