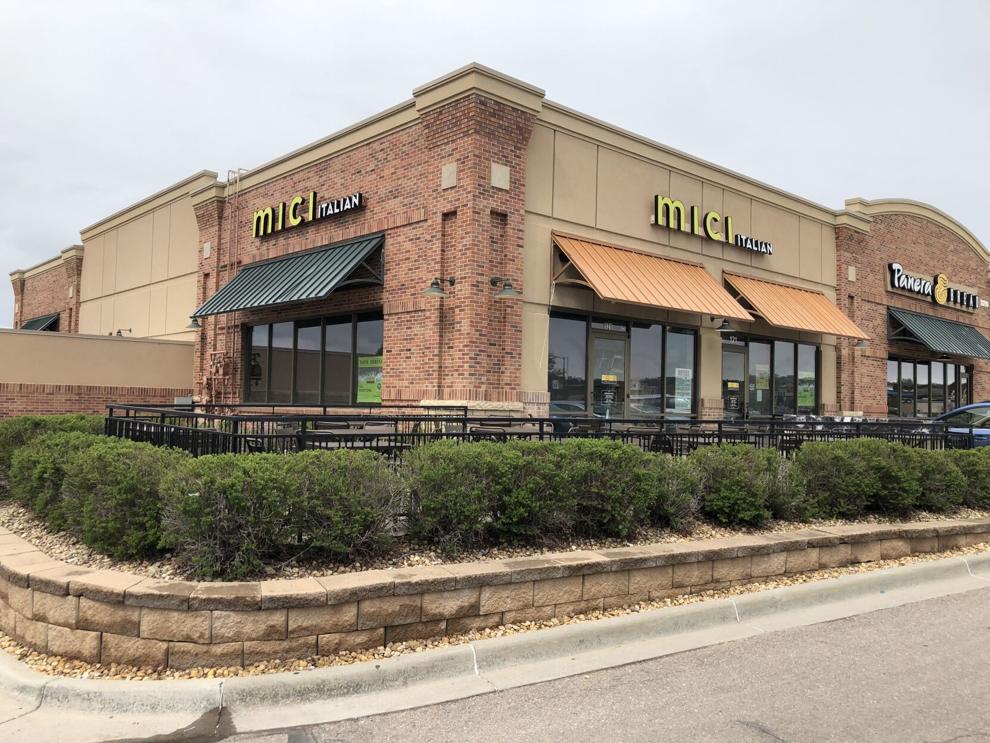 For Mici Italian's first franchisee, Lucas Farnham, the brand's authenticity is what secured the 30-unit deal he signed last year.
"You can't create authenticity," said Farnham, who also operates Black Bear Diner and Smashburger franchises in Colorado. "A lot of brands have tried."
Mici's, a fast-casual concept serving New York-style pizza and pasta made in house, fills a gap in the Phoenix market, where he's committed to developing 30 stores. "I think it's what's missing and what I wish I had so I could order for my family. A pizza that is really good, reasonably fast and fairly priced," Farnham told Franchise Times earlier this year.
Farnham signed an agreement to open 30 Mici stores in the Phoenix market. Mici has nine locations, including seven corporate-owned stores in Colorado and franchise restaurants in Gilbert, Arizona—Farnham's first—and Frisco, Texas. Mici is also expanding to Michigan. The brand has deals signed for 58 new units, including a 25-unit development agreement with Serve Hospitality Group, a large Tropical Smoothie Cafe operator.
Farnham's first restaurant opened in June, and another one was supposed to open by the end of the year but is now about five months behind, he said. "Delays are ordinary. They used to be exceptional, but now they're ordinary."
Chief Growth Officer Matt Stanton, who left his post as chief development officer of WellBiz Brands last fall to join Mici, said the company would like to have 150 stores open by 2027, but that goal isn't strict. "So, if it's good for the brand to be a little more patient, then we'll do that," he said.
While Mici is new to franchising, Stanton said the company's nearly two decades of experience is appealing to prospective franchisees. Founded in 2004 by siblings Jeff, Kim and Michael Micelli, the concept's Italian food is based on family recipes, and one of the company's first employees now trains new hires at franchise stores.
"That's a lot of time to really figure out a lot of things, to make sure that the economics work well, to make sure that all that kitchen processes are really smooth, so that we can get food out of the kitchen fast, so that we can have high-revenue hours that don't feel chaotic," Stanton said. Coming with an established strong foundation is what gave franchisees the confidence to sign an agreement, he said. "Now it's time to replicate that success."
Mici debuted a rebrand along with its franchise program, Stanton said. The new look and feel for Mici is "a little bit more playful, fun feel to the brand."
Farnham's Gilbert, Arizona, location was the brand's first franchise location to open. So far, the store has garnered great reviews, and things are running smoothly on the operations side, Farnham said.
"We're filling a niche," Farnham said. "There's really a spot for this in the market."
The total investment required to open a Mici Italian restaurant is $244,205 to $586,605. Average sales in 2021 were $1.3 million.