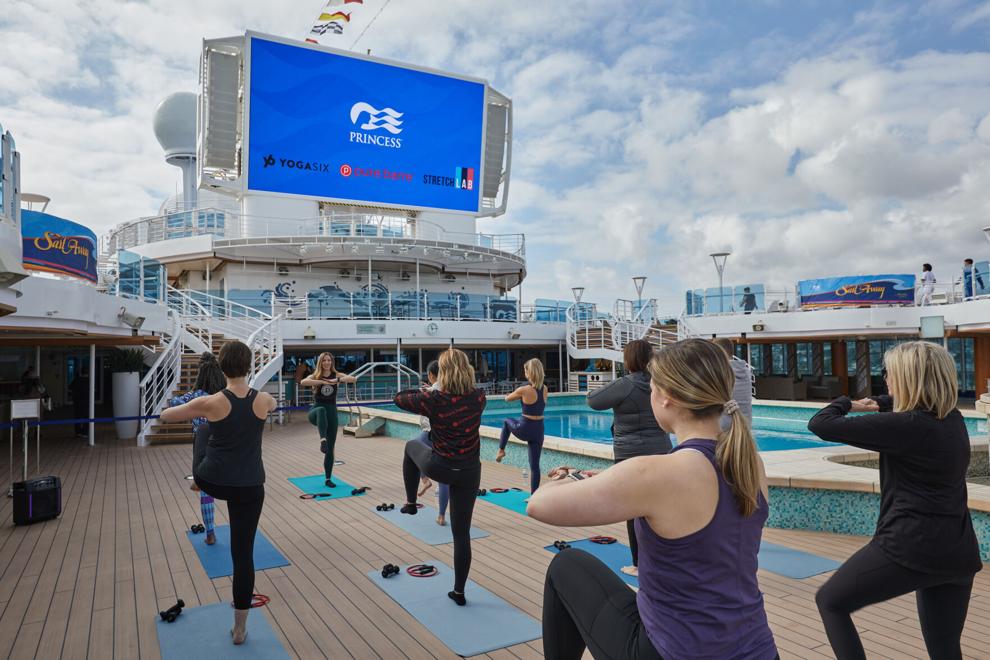 The partnership between Xponential Fitness and Princess Cruises arose in "about the most organic and cool way" that the brand could imagine, said Grace Pineda, Xponential's executive vice president of global strategic development.
It turns out, Princess Cruises President John Padgett's wife is a huge Pure Barre fan. "I think that was the seed that got planted," Pineda said. "Ultimately, in Princess' search for expanding opportunities and experiences on board their ships, that connection was made."
The five-year agreement, announced last fall, makes Xponential's brands available on all of Princess' 15 cruise ships. Xponential owns Pure Barre, YogaSix, Club Pilates, StretchLab, CycleBar, Stride Fitness, Row House, BFT, Rumble, AKT and digital subscription services XPlus and XPass.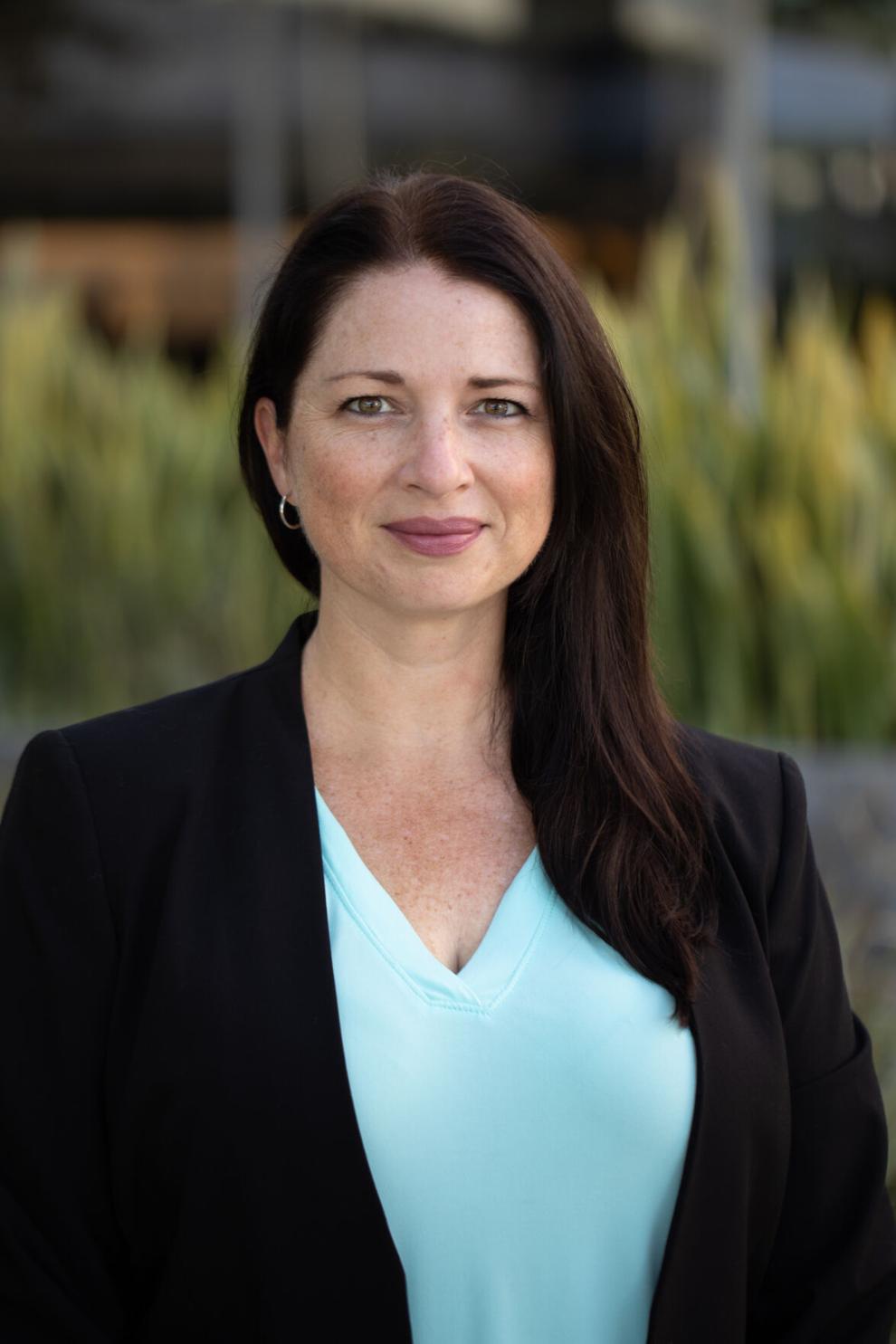 Pure Barre, YogaSix and StretchLab 30-minute classes are now available on board, with Club Pilates, CycleBar and Stride coming soon.
Princess already partners with OneSpaWorld, a publicly traded health and wellness provider. Xponential works with OSW to incorporate its programs into the cruise line's existing exercise offerings. A limited version of XPlus, a digital workout subscription service, will be available in guest rooms as well.
All ships have existing fitness studios, so Xponential converted group exercise rooms within those studios. It's also offering courses in more public spaces on ships to get more folks involved and acclimate to "cruise ship life," Pineda said.
The partnership offers Xponential the opportunity to introduce its brands to new consumers, Pineda said. "It really is an amicable and opportunistic partnership," Pineda said. Xponential is meeting its consumers "where they are in order to provide our fitness and wellness offerings," she said.
Princess is running the fitness studios, and Xponential provided the necessary training, "as if they were a franchise partner of ours," Pineda said. The experiences "will be on brand with all our proprietary training and techniques."
The pairing is about exposure for Xponential's brands. "The exposure is going to include not only existing avid Xponential Fitness brand members, like the president's wife and others, as well as first timers who are not familiar with our brands," Pineda said.
Guests don't need an Xponential brand membership to participate in the in-person or virtual activities.
Related: Active Year as Xponential Goes Public, Buys Rumble and Body Fit Training
Xponential has more than 2,600 studios across its 10 concepts.
Xponential's larger brands have been growing consistently since at least 2019, with Pure Barre adding at least 30 studios a year, StretchLab adding 35-55 studios a year and CycleBar opening at least 20 per year, according to each brand's Item 20. At Row House, Xponential franchisees opened five new stores and took over seven corporate stores in 2021.
Its smaller brands also grew in 2021, with nine new AKT studios and six new Stride units, according to each brand's FDD.
Related: Xponential to Bring Female-only Fitness Studios to Saudi Arabia