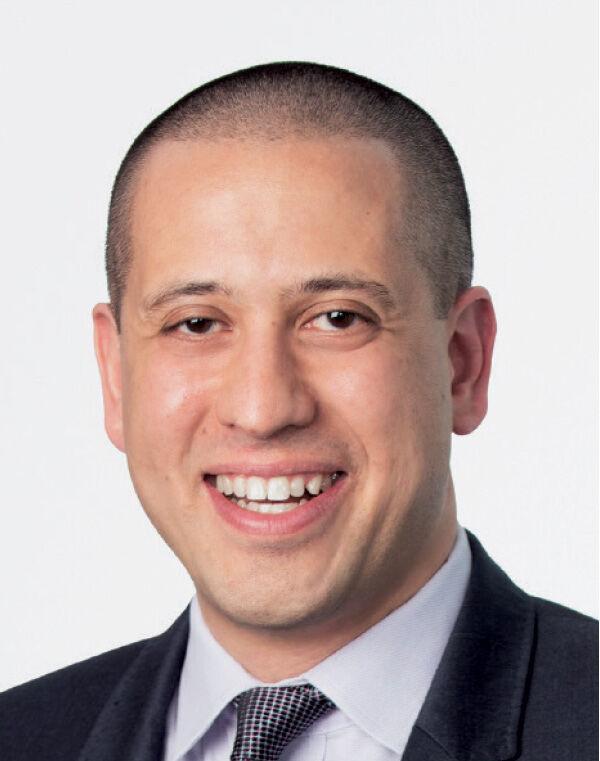 There was a sense as the COVID-19 pandemic hit that there would be a real estate reset as businesses closed or competition slowed down, something of a bittersweet silver lining for franchise entrepreneurs in a tumultuous market.
Instead of a long-term, recessionary downturn, however, it turned out to be a blip. Several lawyers in the franchise space said they saw some good terms and had an easier time negotiating, but the commercial real estate market is largely back to normal.
Eric Greenberg, a partner with law firm Seyfarth Shaw, sees a lot of leases and negotiations in the firm's real estate practice. He said 2020 was his busiest year ever, and it evolved quickly. In March and April he was fielding client questions about rent disputes, deferment and whether or not force majeure was any help. When it was clear the sky was, in fact, not completely falling, growth conversations resumed.
"In the summer, when people kind of figured out what was going on, there were a number of retailers saying, 'This is a tremendous opportunity to take advantage of the uncertainty and hopefully COVID will be done.' There was some magical thinking," said Greenberg. "Fast forward to Q1 2021, we've just seen explosive growth in the number of deals. My conversations with brokers and colleagues, we're all seeing the same."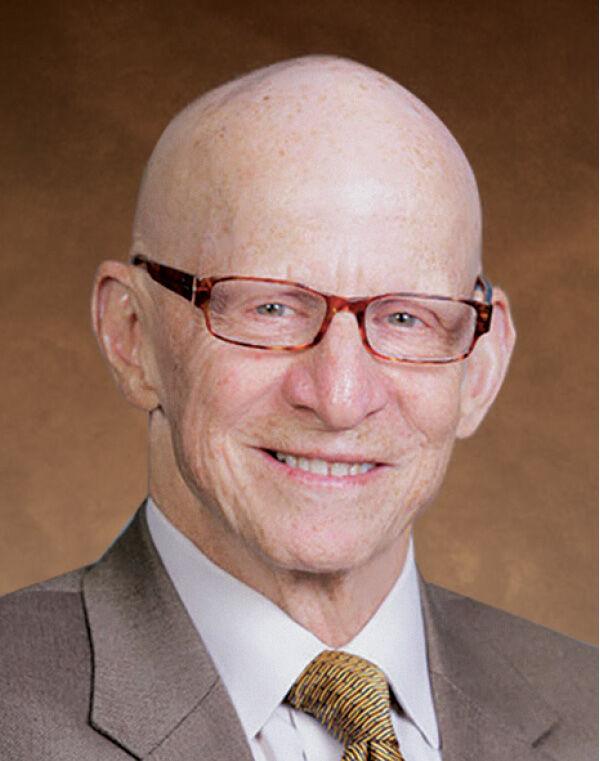 As demand once again outpaced supply, the rosy deals didn't last long. Greenberg said while he saw some aggressive tenant improvement offerings and a high number of short lease terms and early-termination rights, those terms have largely reverted to the 2019 mean, with a few exceptions.
"As the leasing market has come back, landlords pulled back a bit on the TI dollars and other favorable lease terms," said Greenberg. "Of course, in some softer asset classes like traditional malls or geographic regions, a tenant is more likely to see attractive offers continue. But the market overall is starting to swing back a little toward landlords."
As a senior partner at Wasch Raines, a large part of Joe Wasch's practice is overseeing leases for growing concepts like Tropical Smoothie Café. He said most of the concepts he works with were right back into growth mode in May 2020. He has been able to get some new protections given the pandemic, but not a lot of big changes.
"We've, since COVID, put in government-mandated shutdowns related to pandemics as one of the force majeure instances. In some cases, we were able to get the landlord to agree to a deferral of rent during that time," said Wasch. "That was one of the things that came about during the new normal."
This brings some certainty to the landlord-operator relationship in distressing times. Many such deferrals or abatement solutions during COVID-19 were handshake deals, if that.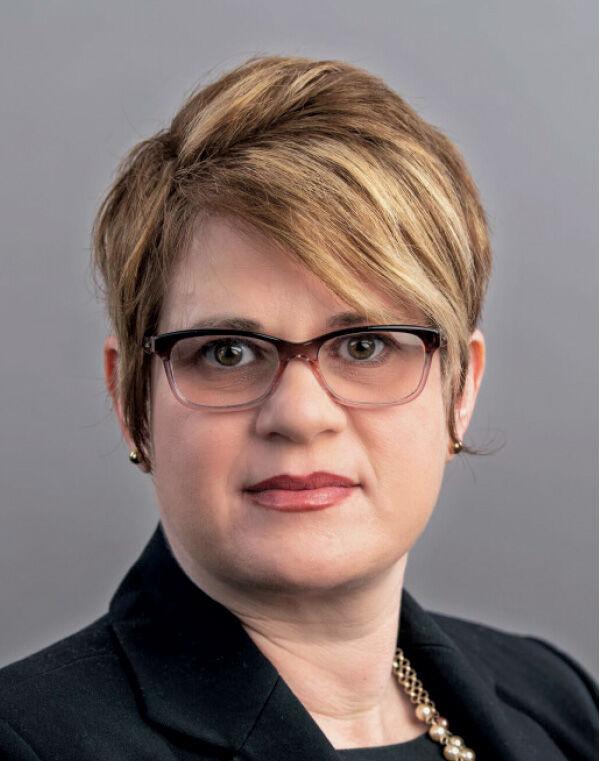 Daniel Loewenstern, a lawyer with Paris Ackerman, said while the especially kind terms have dried up, he and his leasing lawyers were able to achieve some adjustments that could help in the next crisis. He has been able to extend free rent periods and ink provisions around some supply chain and construction issues, again reflected in the force majeure clause that has gotten so much attention in the past year.
Another lawyer at Paris Ackerman, Michelle Prager, said she's been able to get some better terms around opening. "What if they can't get the equipment in to open? I hear that probably every day. Or as opposed to 90 days I need 180 days," said Prager. "I had a call with a client saying a brand was 90 days behind on equipment."
She started putting such clauses into leases and said landlords understand if someone can't get a new dishwasher for their home, a restaurant operator can't possibly equip a full kitchen.
David Paris, a founding partner at the firm, said his team has been fighting "go-dark clauses," which kick in if an operator doesn't open. Landlords don't like dark storefronts, but at points through the pandemic it was logical. Even now, there are some instances where staffing challenges have operators pondering going dark. Some of those clauses say landlords can accelerate the rent schedule.
"Where there's an acceleration clause and you want to go dark, you'll keep paying rent. Then they can accelerate your rent. If they default you, you're in bad shape, right?" said Paris. "If you have an acceleration clause, it might not be viable at all and you won't be able to close your doors and cut food and labor costs."
As the franchise segment comes back to life, it's bringing pre-pandemic real estate competition right back with it. Longer free rent periods certainly help, but if you're looking for bottom-dollar rent or major TI dollars, those deals are largely gone.