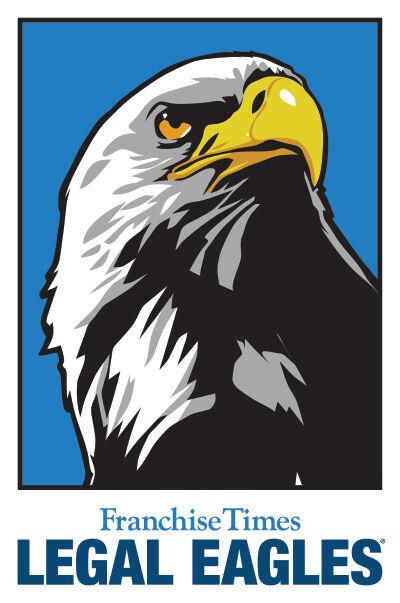 Congratulations to our 2020 class of Legal Eagles. These attorneys live and breathe franchising and understand the nuances of this unique business model at a deep level.
Whether they're working for a franchisor, a franchisee or an association, they are the people to find when something goes wrong—and, of course, to keep things going right—in a franchise business.
With a keen mind for both the legalese and business, they understand the gravitas of every single legal battle, every transaction and every document. That engenders a spirit of collaboration and efficiency among this tight-knit group of legal professionals. Nobody lasts long on this coveted list while trying to make waves in a dramatic court battle or driving up hours researching franchise law.
For business owners and leaders, having a knowledgeable partner with the business case top of mind is priceless—even when the bill comes.
This year, we looked closely at the beginning and the end of a franchise business. First, how to make sense of the critical franchise agreement. What can really be negotiated?
And what are some of the most impactful areas for franchisees to push back? And conversely, where should franchisors stand firm? Then we looked a few years down the road to the end of term and what happens when a franchise business relationship ends. While it's all detailed in the franchise disclosure document, there is plenty of nuance to a termination and a renewal that both franchisors and franchisees need to understand.
We also chatted with our newest inductees to the prestigious Legal Eagles Hall of Fame and touched base with some of the newest members on our list.
Congratulations to all our Legal Eagles, keep up the great work.
---
About this project:
This list of star legal professionals in the franchise industry is built with nominations and recommendations from clients, peers and other legal professionals. Hall of Fame Legal Eagles are lawyers who have been named to the list for 10 years.
---
CONTENTS: Legal Eagles • Coming Soon • Hot Topics • Agreement Advice
Fledgling Eagles • Exit Time • Seasoned Expert • M&A Trends