The coronavirus pandemic and geopolitical conflicts around the world have made force majeure clauses more important than ever for international franchising, according to legal experts.
In the case of COVID, Alexander Tuneski, an attorney at DLA Piper with 20 years in the franchise space, said many of the agreements he was familiar with already had strong force majeure clauses in them to cover pandemics. The question, Tuneski said, was how they'd work when triggered at such a broad scale.
"International agreements are built to withstand variables," Tuneski said. "Within those agreements, there has been a revisiting of force majeure clauses. Most of them were good, but there is the potential now for looking into whether there's adequate protection if there's unrest or issues that make it difficult to provide services to the franchisee."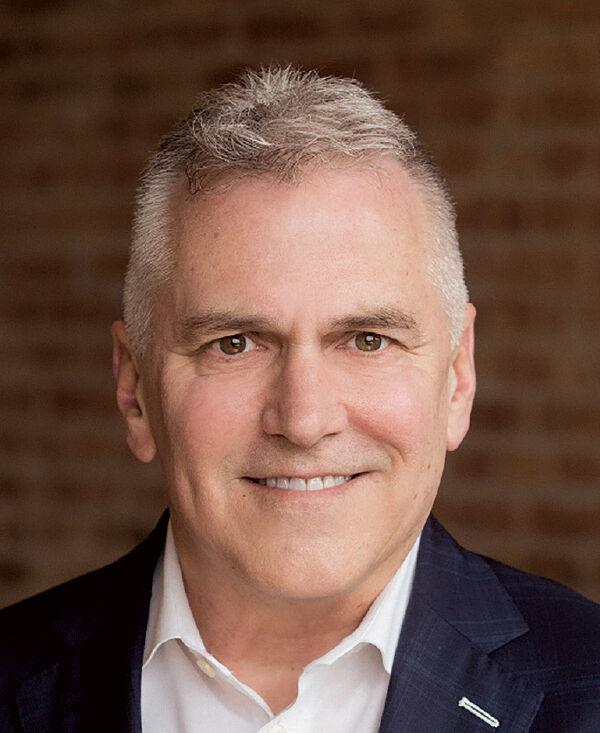 Michael Daigle, a partner at Cheng Cohen, also highlighted the importance of force majeure provisions.
"In the majority of the cases, whether it was a multi-unit, direct franchise relationship or a master franchise relationship, development of units was impacted, if not operations themselves," Daigle said. "The process then was similar to what we had to deal with in the U.S. with domestic franchising: looking over the agreement to see if there were force majeure provisions that the franchisee or master franchisee could invoke, and then look at the country-specific restrictions placed on that type of business."
Like in the U.S., Daigle said fitness concepts with operations abroad were heavily impacted during the pandemic.
"The responsibility of the master franchisee is to know what the laws are and how they impact operations of the units," Daigle said. "However, we had to get a lot more involved with those kinds of issues through COVID to help them or the area developers figure out and maneuver the restrictions."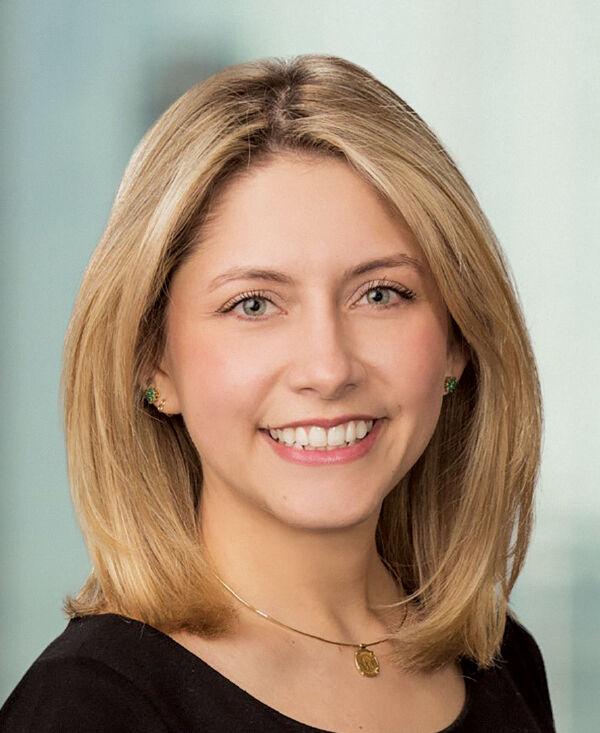 Baker McKenzie attorney Ximena Couret said in China, the pandemic remains a factor in franchise law and "COVID closures are still a very real thing."
"Parties are negotiating very heavily in development deals, and for those deals, COVID is involved. Negotiations are revolving around whether COVID is considered a force majeure event, or if it should be excluded," she continued. "There's a potential in some cases to include pandemics, except for COVID. There's a lot of negotiating on that in Asia, especially in China."
Couret predicts COVID aspects being negotiated into future force majeure clauses will become more commonplace, too, as provisions often evolve after major events.
"When 9/11 happened, force majeure clauses were renegotiated, and they were again after 2008 with the Great Recession," Couret said. "It's continuing today. They're taking in the lessons learned from COVID."
More recent international events, such as supply chain shortages and Russia's ongoing war in Ukraine, have also meant reviewing force majeure sections.
"With the situation with Russia and Ukraine, you also have to revisit things and make sure issues are being addressed, to the point where they even can be addressed in situations like this," Tuneski said. "There's been a lot of understanding on both sides of recent situations, and a lot of efforts have been made to accommodate local master franchisees to address the lack of a revenue stream or inability to get products."
"Early on, there was a Russia backlash and we had to deal with a lot of brands having to shut down affiliate-owned or
company-owned units, or their franchisees or master franchisees in Russia to create that distance between the brand," Daigle said. "That was probably the biggest impact."
In many of those cases, Daigle said the structure of the deals has been critical.
"We have to work with the master franchisee to either stop or de-brand the operations, but the master franchisees have an interest in not having that happen because their revenue is derived from those operations," said Daigle. "So, in some cases, we just had to look at if there were provisions in the agreement to leverage ways to enforce rights."
As international lawyers navigate these issues in existing jurisdictions, Couret said they may have to deal with another one in the future.
"There's a digital transformation happening and it's a big trend," Couret said. "Everyone's going online, and now there are several attorneys coming in who focus on cyber security and ransom attacks. They're also working with franchisees and franchisors on who owns important data, and who's safeguarding it."
Couret said that the metaverse, a completely digital space, could even have its own jurisdiction.
"It will be interesting to see what the jurisdiction is going to look like," Couret said. "International law has jurisdictions and the metaverse could be like another jurisdiction. There's still so much yet to figure out, how territories will be decided and how disputes will be resolved."
Couret said some companies are already putting forward prototypes of metaverse experiences, too.
"McDonald's announced they would like to have a combined experience where a customer can go into the shop in the metaverse and have the physical order delivered," Couret said.