M&A and consolidation within franchising remain a mega trend; what's your take and how should franchisors/franchisees proceed?
"Understand who you are acquiring. Make sure due diligence is done to cover potential liabilities for things like worker misclassification or franchisee-employee issues. The deal should not be all about the money."
—Marc A. Lieberstein, Kilpatrick Townsend
"There are huge transaction opportunities for franchisors right now. Whether the founders want to retire early and spend some time on a beach or get some cash to fuel their empire-building, the money is out there right now. It may not be around for much longer, so they should take advantage of the current market that heavily favors franchising."
—Jonathan Barber, Franchise.Law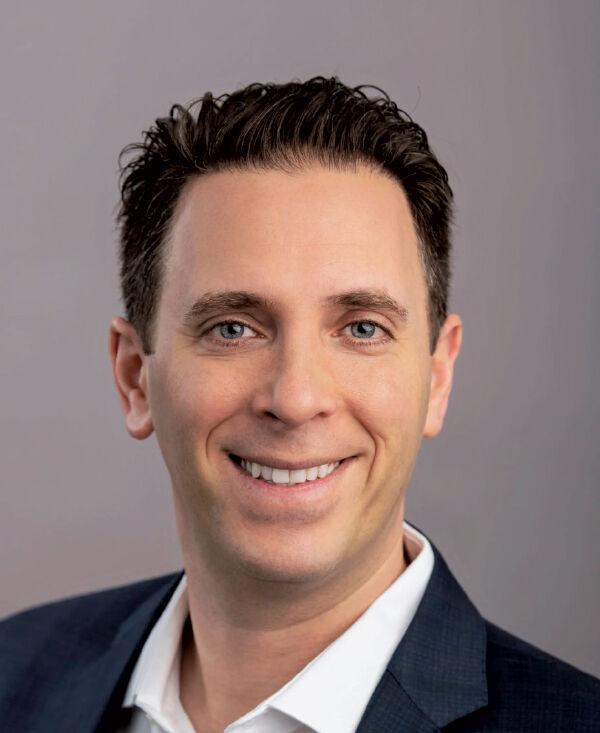 "Everyone should be aware that the person they are dealing with today could be gone tomorrow. Relationships are great until your person on the inside disappears. Do not rely on promises or gut feelings. Get everything in writing!"
—Michael Ackerman, Paris Ackerman
"I think it depends on each individual situation and there's no one right answer whether M&A and consolidation is a good thing. We are certainly continuing to see it and closed several transactions last year. But I think whether it's a good thing and should continue depends on the industry, type of product/service being offered, the maturity of the franchise system, and goals of the parties involved."
—Christina Fugate, Ice Miller
"From my M&A practice there is no magic to how to proscribe how one should proceed other than with caution, whether as the buyer or seller. It's all about the right time, place and opportunity and making sure the client understands the full terms of the proposed transaction. An M&A transaction can be very costly and the risks may not be realized until a year or so later, if not careful. As they say, the devil is in the details, and the top number isn't always the bottom line number."
—Harris Chernow, Reger Rizzo Darnall
"Start with the end in mind. Rare is the current franchisor or franchisee who is looking to pass along their business to the next generation in his or her family. They are typically looking to buy, expand and sell. If you are a franchisee, consider the viable exit strategies before you buy into a system. Consult tax, business and legal counsel.
If you are a franchisor, create your corporate structure in a way that is tax efficient, provides for ease of sale or incorporating additional investors and spend time and money to develop and maintain a good document management and retrieval system."
—Trish MacAskill, Akerman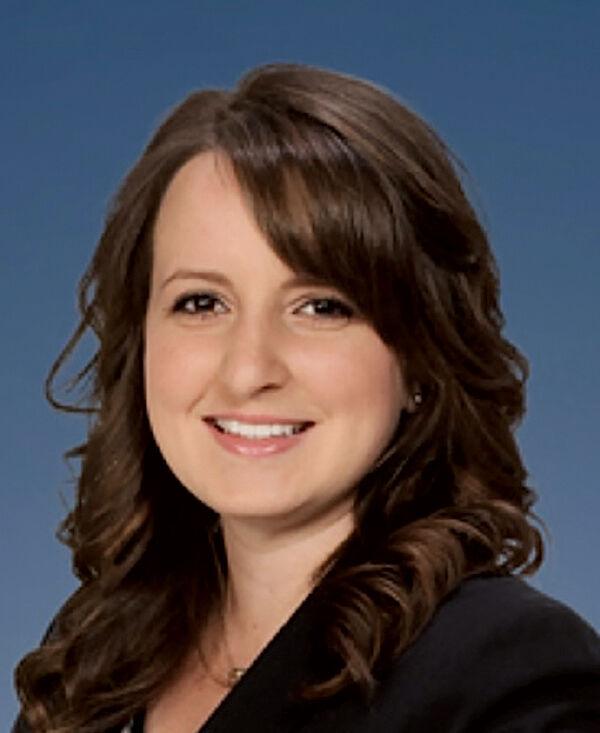 "Consolidation can be a good thing for both franchisors and franchisees—but only if the parties are a really good long-term match for each other (not just looking for a quick flip to make profit).
If not, consolidation can put the health of the entire system at risk when the relationship sours. Franchisors should carefully vet franchisees looking to purchase a volume of franchise outlets (whether existing or new) to ensure they have the skills, human capital, active participation and long-term financial stability to manage the desired number of outlets. This can also be managed with a thoughtful growth plan that requires achievement of benchmarks before a franchisee can expand growth, or other creative solutions.
Similarly, franchisees should carefully vet potential franchise systems to ensure alignment with the franchisor's core values, strong leadership that is well-established in the brand, and a franchise advisory association/council that is effective in communicating/negotiating with the franchisor."
— Ashley Weis, Eastman & Smith
"Franchisors need to understand that well-capitalized and sophisticated franchisees are not going to accept many of the terms that smaller franchisees are willing (or forced) to accept.
Whether that be the removal of personal guarantees to the narrowing (or elimination) of non-competes, franchisors need to be ready to work with larger franchisees who want to enter the system. Otherwise, those franchisees will go elsewhere."
—Mark Dady, Dady & Gardner