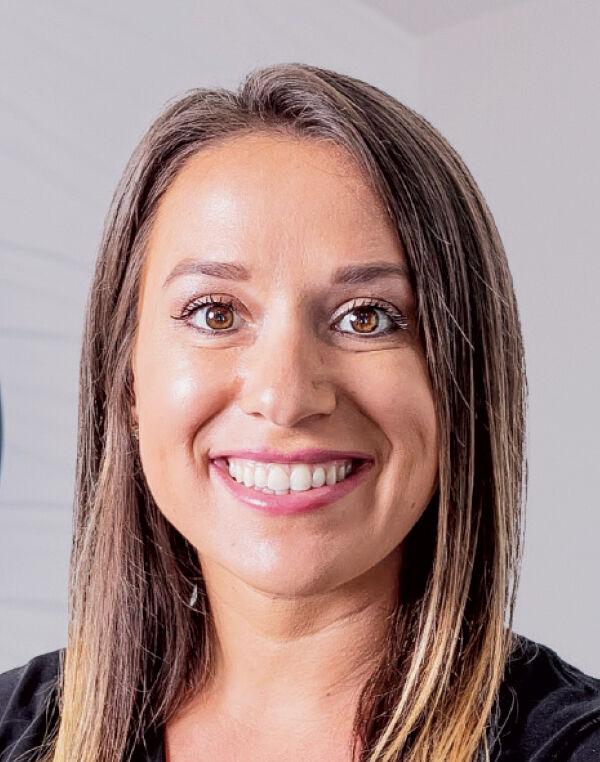 In her previous franchise development role at wellness franchise The Covery, Tatum Crews sold 67 franchises in about a year. The brand has around 20 locations open in the southern United States.
Now, as CEO, she's looking to open another 10 to 15 spas by the end of 2023, "with the goal of selling an additional 50, which will put us a little over that 100 marker after two years of franchise sales," Crews said.
Crews joined The Covery in January 2022 after spending nearly six years with sister company Regymen Fitness (both were co-founded by Edward Navan).
There was "lots of hard work and blood, sweat and tears that went into it over the past seven years of working with individuals who own the company," Crews said.
Before that, she held various roles at Orangetheory, including as the director of employee development for six studios in Florida. Regymen, then a startup, approached Crews with an opportunity to join the team early on. Since then, Regymen sold out its territories in Canada and its U.S. stores have been successful thus far, she said.
"It was a challenge that I was willing to take on and it was a great accomplishment at the end of the day, knowing that I fully helped to build their infrastructure from start to finish," Crews said. "And now I'm doing it for another brand."
As CEO of The Covery, she's focusing on developing the brand's infrastructure.
"I have an awesome team," Crews said. "I give them the autonomy to make decisions that I feel like they need to make at their level."
The Covery offers services separated into three categories: live, glow and perform. Crews' favorites are an IV infusion (from the "live" category), paired with pulsed electromagnetic field therapy (from the "perform" category). PEMF send waves of energy through the body, which is meant to reduce pain and help the body recover.
The combination, Crews said, helps the vitamins from the IV bag enter the body faster and assist the body with cellular function.
"In my role, I have a lot on my plate, so that combo just really helps rejuvenate me, make me more energized and feel better on a regular basis," Crews said.
---
Executive Ladder
Pepperoni's named Paul Segreto as the new chief franchising officer.
Scooter's Coffee hired Malorie Maddox as its chief marketing officer.
CKE Restaurant Holdings named Max Wetzel as CEO.
City Wide Facility Solutions promoted Troy Hartman from chief operating officer to president.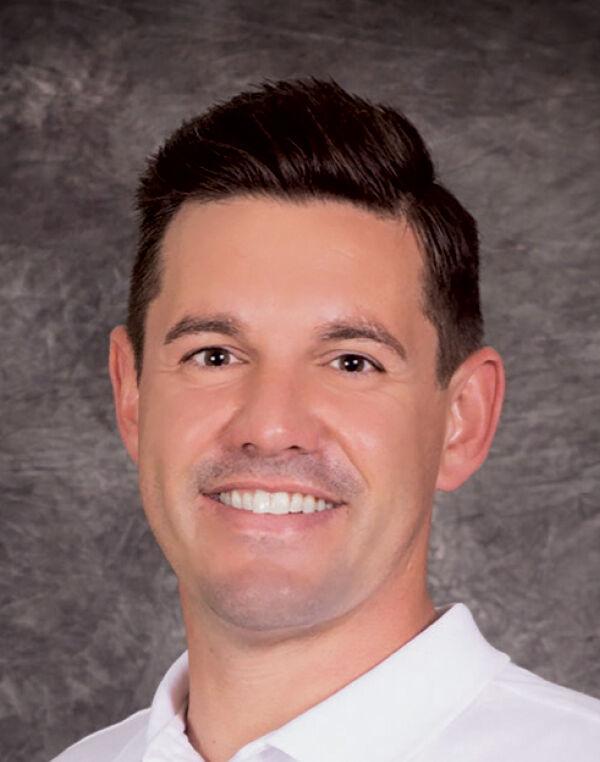 Yogi Bear's Jellystone Park Camp-Resorts hired Steve Stafford as director of franchise sales.
Bad Ass Coffee of Hawaii promoted Chris Ruszkowski from vice president of marketing to chief marketing officer, and promoted Sue Sauer to senior vice president of franchise operations.
GPS Hospitality, a Burger King and Popeyes franchisee, announced the promotion of Nick Myhre to region vice president.
Authority Brands named Jimmie Meece Jr. as brand president and Mac Leskosky as vice president of operations for America's Swimming Pool Co.
PuroClean promoted Sherri Spohn to director of sales and franchise growth.
MassageLuxe appointed Terrie Yardley-Nohr as director for massage therapy.
Pet Supplies Plus promoted Nick Russo to chief development and stores officer.
SPB Hospitality promoted Ryan Russell to director of communications and cause marketing.
PayMore announced Edward McMullan as the new chief operating officer.
Handyman Connection named Adam Schmidt as director of franchise development.
The Glass Guru announced Jason Mitchell as its new vice president of marketing and communications.
Massage Envy named Erich Melsheimer as its chief development officer.
PuroClean promoted Jean-Paul Nathaniel to controller.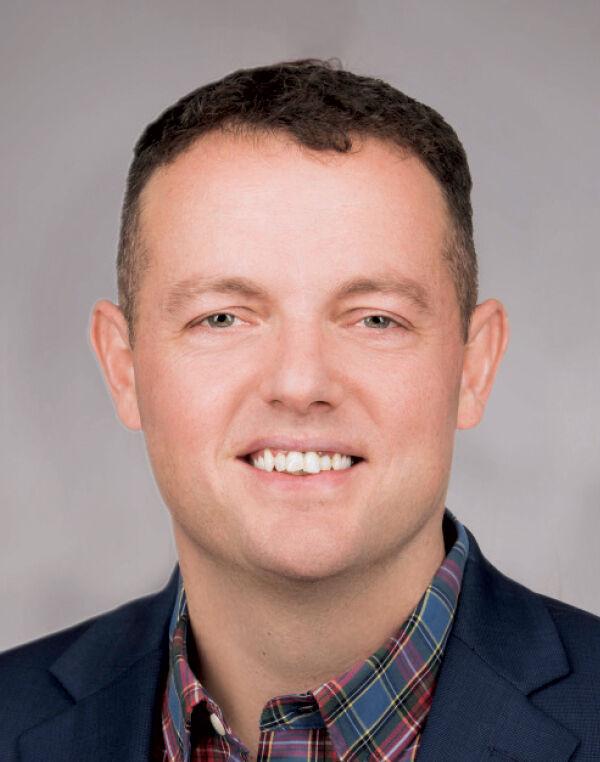 Garage Living named Lizzie Tupizin as its digital content and website specialist.
Capriotti's Sandwich Shop and Wing Zone added Michael Meche as chief restaurant officer and Scott Wessel as chief technology officer.
Playa Bowls hired former Smoothie King president Dan Harmon as CEO.
Prime IV Hydration and Wellness hired Janessa Retzer as senior director of operations and April Hick as vice president of marketing.
McDonald's appointed Luis Rosa Jr. as its deployment manager, Jami Guthrie as vice president of strategic insights and Sandy Rodriguez as vice president of U.S. communications. The company promoted Michael Gonda to senior vice president and chief impact officer.
MAD Greens hired Loren Bontrager as its vice preside of franchise and development.
Wingstop named Raj Kapoor as the senior vice president, president of international.
FAT Brands named Ken Kuick and Rob Rosen as co-CEOs after Andy Wiederhorn announced in March he was stepping down from the position.
KFC hired Jonathan Ojany as its new chief financial officer.
Inspire Brands promoted Stephanie Sentell to senior vice president for Arby's company operations, Phil Albanese to senior vice president of Buffalo Wild Wings company operations and Vans Nelson to senior vice president for operations innovation. The company also named Natalie Rothman as its chief people office.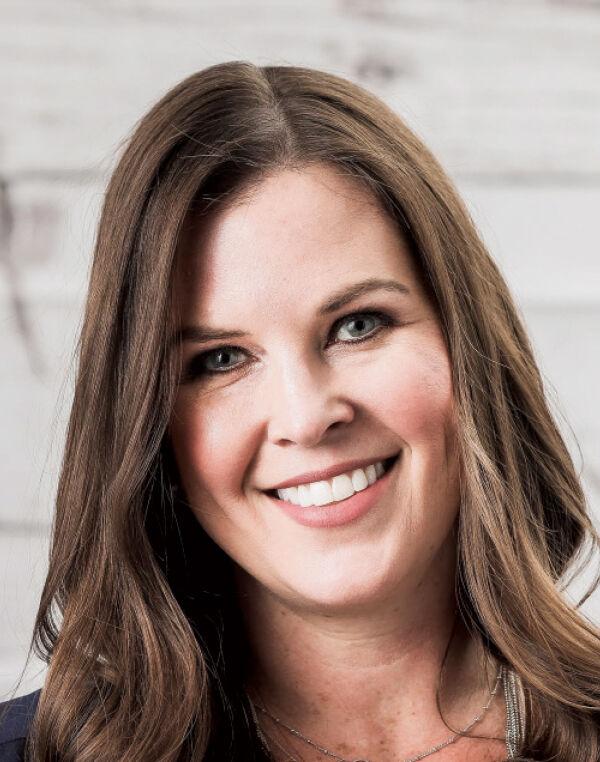 Your Pie hired Justin Patterson as its vice president of operations.
The International Franchise Association hired Sheila Fischer as senior vice president of sales.
Navitas Credit Corp hired Len Baccaro as its vice president of business development and sales for its strategic accounts division.
National Franchise Sales brought in Brian Guyre as an adviser for its Minnesota office.
Conscious Capital Growth named Lauren Wanamaker as chief growth officer.
919 Marketing Company promoted two employees to C-suite positions with Graham Chapman to president and Scott Curkin to chief relationship officer.
First Financial Bank subsidiaries Oak Street Funding and First Franchise Capital hired Robert Burt as legal counsel.
Rep'm Group brought in Spike Albrecht as director of franchise development for HealthSource. The company also hired Marisa Kochnover as director of franchise development for Skoah Facial Shop.
Investment bank Boxwood Partners hired former Authority Brands CEO Rob Weddle as the firm's managing director.
Send promotions and new hire news in franchising to Megan Glenn, mglenn@franchisetimes.com.