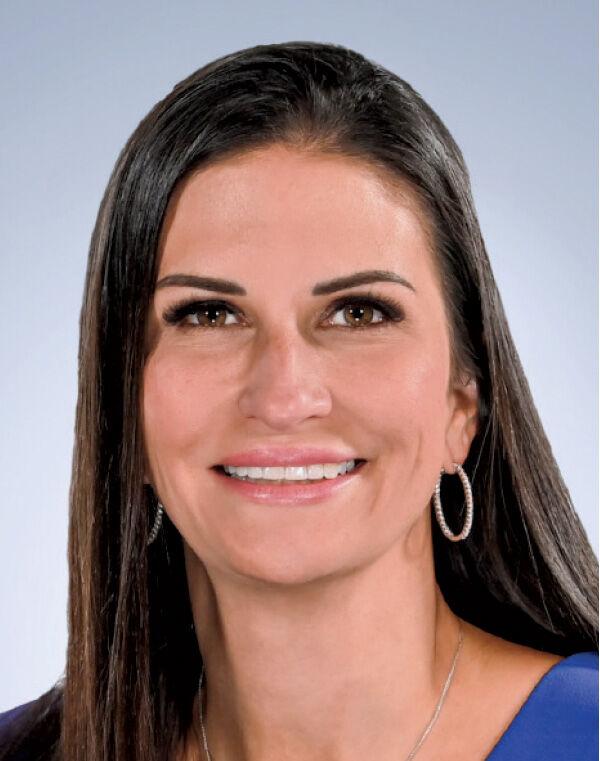 Kate Jaspon, former chief financial officer of Dunkin' Brands, took over the CFO role at Inspire Brands in June, replacing David Pipes after his retirement. Jaspon spent nearly 16 years at Dunkin' in various finance roles and "led several of their transactions, including selling the company twice, developing the brand and the exciting time of taking the company public in 2011," she said.
When asked about the integration process following Inspire's $11.3 billion acquisition of Dunkin' and Baskin-Robbins—which closed last December and won a Franchise Times Deal of the Year Award—Jaspon said several Dunkin' executives "jumped right in and were down here before the acquisition closed, trying to figure out how we could join with Paul [Brown] and integrate the companies and move forward."
Between December and July, Jaspon worked with Pipes and Inspire CEO Paul Brown to expand the service platforms and transition Inspire from five brands to seven. Jaspon made the move to Atlanta while the rest of the Dunkin' finance team remained in Boston.
The biggest challenges for Jaspon so far have been taking over a new team of people who are still working remotely and making the shift from operating within Dunkin' to the entire Inspire Brands portfolio, which also includes Arby's, Buffalo Wild Wings, Jimmy John's, Rusty Taco and Sonic Drive-In.
"Each of the brands … maintain their identity and are unique, and while we share this platform and technology investment, each have their own structure, including us operating several company-owned stores," Jaspon said. "And each brand has a different supply chain structure. It's just been getting myself up to speed on that from being 100 percent franchised."
---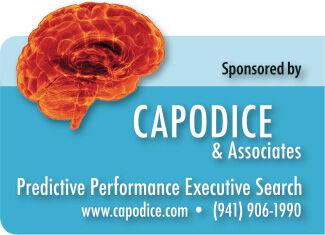 Executive Ladder
McDonald's promoted Manu Steijaert to the newly created role of executive vice president and global chief customer officer, which will involve leading the new customer experience team. 
Roberto De Angelis, a former P.F. Chang's exec, is now chief experience officer for Amici Partners Group, parent to Brix Holdings brands and Friendly's Restaurant. 
ATC Healthcare Services appointed Carla Solimene as chief technology officer. 
Michigan-based Team Schostak Family Restaurants promoted John Andrews to senior vice president of operations of its casual dine division and Jeremy Braswell to senior director of operations for TSFR's 63 Applebee's restaurants. Ryan Jones also joined as vice president of operations for Olga's Kitchen restaurants. 
Massage Heights hired Scott Schubiger as chief development officer. 
Fuzzy's Taco Shop named Paul Damico CEO. 
Pokeworks appointed Steve Heeley as CEO.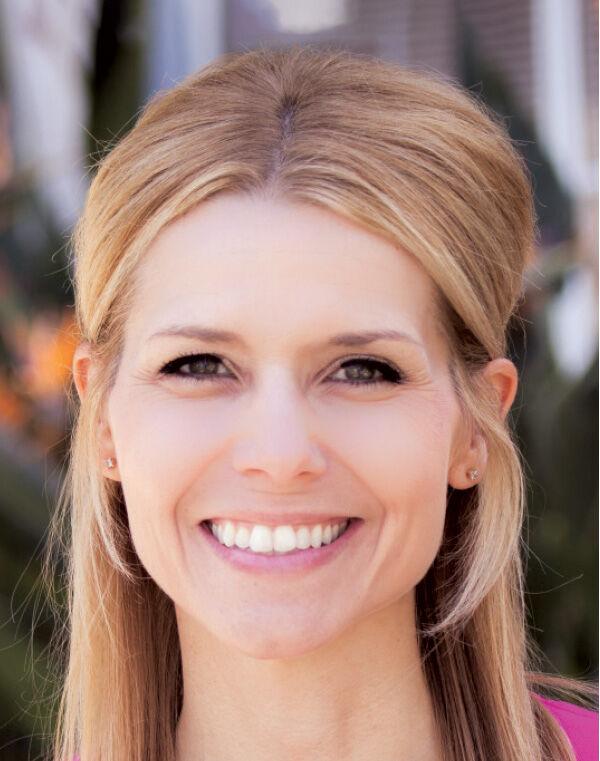 Church's Chicken hired Claudia Lezcano as vice president of brand strategy and activation, and promoted Sarah Whiticar to vice president of global business intelligence and product development.
Freddy's Frozen Custard & Steakburgers appointed co-founder Scott Redler to the new role of chief experience officer.
David Daniels joined Potbelly as chief marketing officer.
Keith Sizemore, a Marco's Pizza multi-unit franchisee, was named the brand's vice president of development.
Skincare franchise Heyday named former Drybar development chief Sean Bock president of franchising.
Yum Brands appointed Aaron Powell as Pizza Hut division CEO, replacing Artie Starrs, who left to become CEO of Topgolf Entertainment Group.
Shipley Do-Nuts named Clifton Rutledge as CEO, Hank Simpson as COO, Donna Josephson as chief marketing officer and Kerry Leo as vice president of technology.
Hammer & Nails announced Jereme Shelton as vice president of franchise development.
Wingstop promoted Michael Skipworth to president and COO.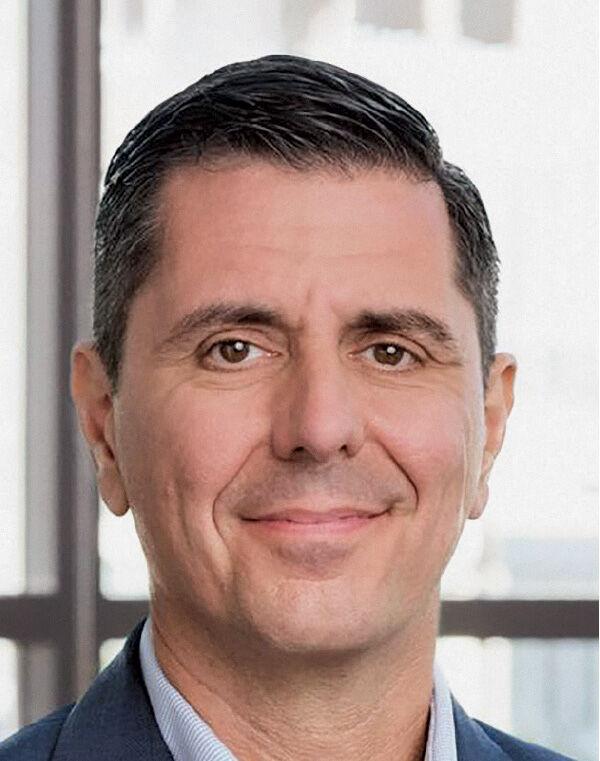 Vitality Bowls hired John Mascali as chief operating officer.
Propelled Brands appointed Jim Howe as the brand president of NerdsToGo.
Former Jimmy John's CEO Gregg Majewski joined restaurant group Mongolian Concepts, as its new CEO.
Fastsigns International announced four internal promotions: Jeff Lewis to assistant vice president of franchise support, Barbara Engle to senior director of education and new centers, Grant Walker to director of operations, and Lana Daley to director of resales and transfers.
Perspire Sauna Studio hired Alexandria Gascon as new vice president of marketing.
Christian Betancourt joined Mayweather Boxing + Fitness as vice president of marketing.
Andrew Truett Cathy took over as CEO of Chick-fil-A November 1 after his father, Dan Cathy, stepped down. Andrew was the company's executive vice president of operations. Dan remains chairman of the board following the transition.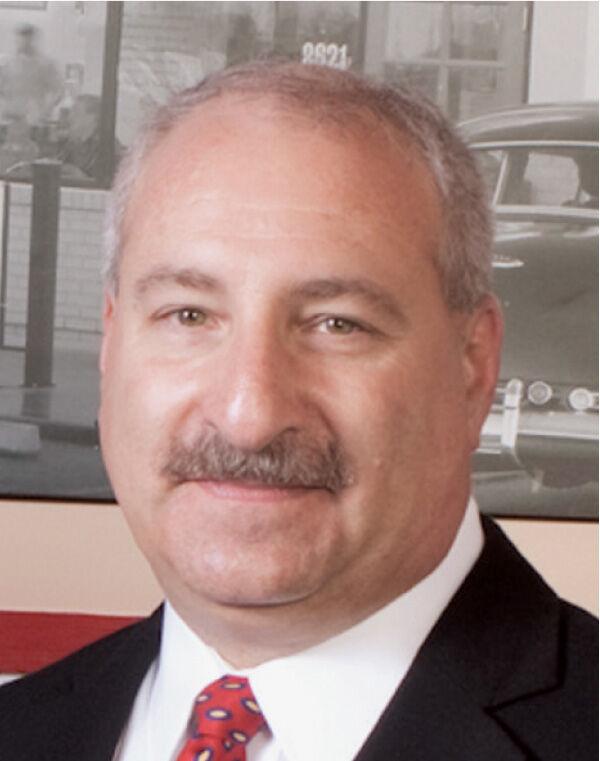 Tropical Smoothie Cafe named Richard Key as chief operations officer.
Frios Gourmet Pops hired Ingrid Schneider as its new chief creative officer.
RNR Tire Express promoted Adam Sutton to president and Matthew Warren to senior vice president.
Kim Freer joined Wetzel's Pretzels as chief marketing officer.
Mici Handcrafted Italian hired Matt Stanton, former chief development officer of WellBiz Brands, as its chief growth officer.
Neighborly appointed Brian Woods as its new group vice president of franchise development.
Brandon Haire, former senior vice president of development for Neighborly, joined Princeton Equity Group, a PE firm focused on franchise and multi-unit companies, as an operating partner.
Taft Law added Josh Brown as a partner and chair of its franchise and distribution industry group. 
Send promotions and new hire news in franchising to Callie Evergreen, cevergreen@franchisetimes.com.
---
New roles for 2 finance executives
Jake Nash to lead business development at Wells Fargo
Restaurant finance executive Jake Nash joined the Wells Fargo Restaurant Finance team in October to lead business development efforts and client relationships. He was managing director with MUFG's restaurant group, and prior to that he held director positions with Regions Bank and Bank of America.
For Meghan Hinds, Wells Fargo division executive and head of the restaurant group, bringing on Nash is a part of a larger effort to build their business within the restaurant sector. "Changes internally have offered us an opportunity to look at our organizational structure and how we can best serve our customers," she said.
They continue to make enhancements internally to increase efficiency and "ultimately support our team members."
"The team is looking forward to the next steps," continued Hinds. "We have just completed an organizational structure that will help best serve our customer and help with internal efficiencies. We are looking forward to competing going forward."
Allan Hauptli joins Wintrust Franchise Finance as SVP
Allan Hauptli joined Wintrust Franchise Finance as senior vice president to lead the group's capital markets initiative for franchise clients in both the middle-market and large-ticket segments. He has nearly three decades of experience working in the franchise space, encompassing credit, risk, business originations and capital markets at institutions including Fleet Boston Financial, GE Capital and Pacific Premier Bank.
Hauptli joins Wintrust during a time when its capital markets presence is growing rapidly due to franchisee industry consolidation, ever-increasing larger capital needs and the expectation of the industry's growth trajectory given ongoing industry trends of consolidation among multi-unit franchisees.
"I saw this as a great opportunity to harness my skill set in a collaborative way with a bank that is focused on growing its capital markets platform," said Hauptli. "This is at the core of Wintrust's overall growth strategy, especially in building on the lead arranger side of the franchise business. It's rewarding to help elevate Wintrust's business development and support a wider client base through the capital markets initiatives."
Wintrust Franchise Finance is a division of Lake Forest Bank & Trust Company, N.A., a Wintrust Community Bank.
—By Franchise Times Staff