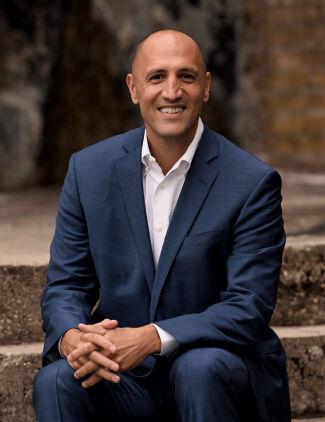 Restaurant Brands New Zealand is a publicly held company with 353 restaurants overall, spanning New Zealand, Australia and Hawaii. "They had been eager to find a beachhead acquisition in the mainland United States," explained Unbridled Capital's Rick Ormsby and Derek Ball, who represented the buyer and began looking for targets on the West Coast as far back as 2018.
"Great American Chicken, the primary KFC franchisee in Los Angeles with 70 restaurants, made perfect sense," Ormsby and Hall noted, adding mildly, "there were several challenges throughout the transaction," including an announced takeover of Restaurant Brands New Zealand, which halted the deal for six months.
"And then COVID hit, back in March, and New Zealand shut down more than anyone in the world. They could no longer fly over here. They had to quarantine for two weeks," Ormsby said. "The transaction took over two years to complete, which is why I'm so proud of Derek. He's got the patience of Job."
Not least among the challenges: Great American Chicken was not for sale. How do you convince someone to be on the market? "Pay them a lot of money," Ball joked, although Ormsby said it's more about having a reputation for getting deals done. "It starts with a relationship and a name in the marketplace, you have to have that first," he said.
"Every one of the buyers we reached out to listened to the pitch, but obviously the price had a lot to do with it, too. They were in a unique situation. As a publicly traded company, they are able to look at valuations differently than a privately held company would," Ormsby noted. "They don't have to have a financing" event to do a deal.
The entrant of a new KFC franchisee into the U.S. is unusual, Ormsby said. "Our world is becoming a more interconnected world, and it really is a unique situation to have a big, well-heeled franchisee from another country buy into the U.S. It's almost always the opposite," Ormsby said. "I think it's unique that you have a franchisee that's now spanning New Zealand and Australia and the Hawaiian Islands, and the West Coast of the United States, and it's not inconceivable that they have a British Empire" of sorts one day.
---
Inspire Brands Wins Franchise Times Deal of the Year
2021 Winners Include 10 More Daring Deals: