He's hosted The Beatles and appeared in Hollywood movies including "Austin Powers," "Heat" and "Reality Bites"—that chubby boy in checkered overalls hoisting a plate laden with an oversize double cheeseburger.
"The statue of the guy holding the hamburger up—they recognize that," said Gary Murray in reference to the iconic Big Boy image familiar even to consumers in Thailand, where Murray brought Big Boy Restaurant to Bangkok after signing a master franchise agreement.  
"We want those recognizable elements," continued Murray of what he looks for as he evaluates brands to bring into Destination Eats, the food and beverage platform under Destination Group, of which he's founder and CEO. "It's the same with a brand like Hard Rock or Hooters," the two other U.S. restaurant brands Murray operates in Thailand, Singapore and Indonesia.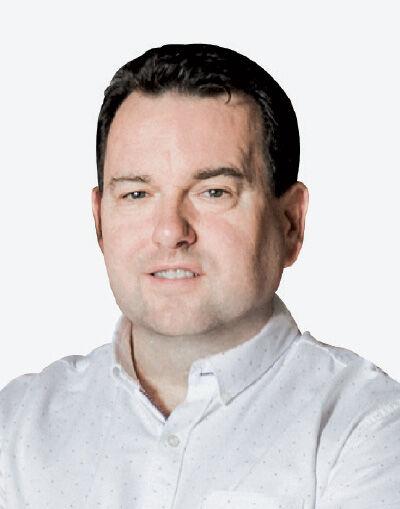 Born in London, Ontario, Canada, just a two-hour drive from Detroit, Murray grew up eating at Big Boy restaurants in Michigan, where the brand is based. Memories of those family meals stuck with Murray long after he moved to Bangkok in 1996 to develop his hospitality business—Destination Group operates hotels in Thailand under the Hilton, Swissotel and Novotel flags, along with hostels throughout Southeast Asia—and he plans to open at least 70 Big Boys in Thailand and other markets.
"Our markets love everything American," said Murray, who in addition to Thailand has the franchise rights for Big Boy in Singapore, Vietnam and Indonesia among others. But that doesn't mean a U.S. brand can simply drop in without careful assessment and consideration of local consumer—and employee—preferences.
On his list of adaptations, localizing the food is No. 1, said Murray, a lesson he quickly learned while developing Hard Rock Café and Hooters, along with his own concepts, The Drunken Leprechaun and Champions. At Big Boy, localization has taken the form of a focus on chicken, including chicken burgers and chicken and rice bowls.
"Thais also love spicy food," said Murray. "So we've made our chicken spicy, whether that's with a chili twist" or sauce add-on to bring the heat. Competitors such as McDonald's, Burger King and KFC, noted Murray, don't make those adjustments, helping Big Boy stand out.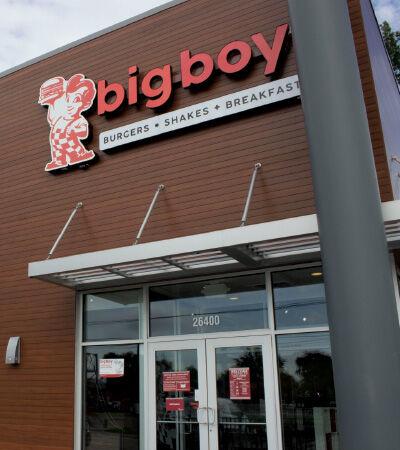 Localization of training and procedures is another necessity, which in Thailand means a focus on continued learning and reinforcement of skills, along with an understanding that workers are used to a more flexible approach and having a connection with their employer.
"Here, when you're an employer, you're like everyone's father," said Murray. "You'll get 110 percent out of people, but it's not so rigid."
While the coronavirus pandemic means Thailand's borders are still closed to foreign nationals—"The tourism market here is pretty much in shambles," said Murray—restaurants in Bangkok have reopened for dine-in service. Murray, though, opted to time his introduction of Big Boy with the launch of his own ghost kitchen concept that also includes Wing It and food from his other brands. Working with third-party service GrabFood, a limited number of Big Boy items are available from a delivery-only menu prepared at a central kitchen.
Restaurant delivery, noted Murray, has become "hugely popular" in Bangkok. "COVID has really accelerated that move by about five to seven years," he said. Food trucks and kiosks in high traffic areas will follow before Murray opens a brick and mortar Big Boy restaurant in the first quarter of 2021.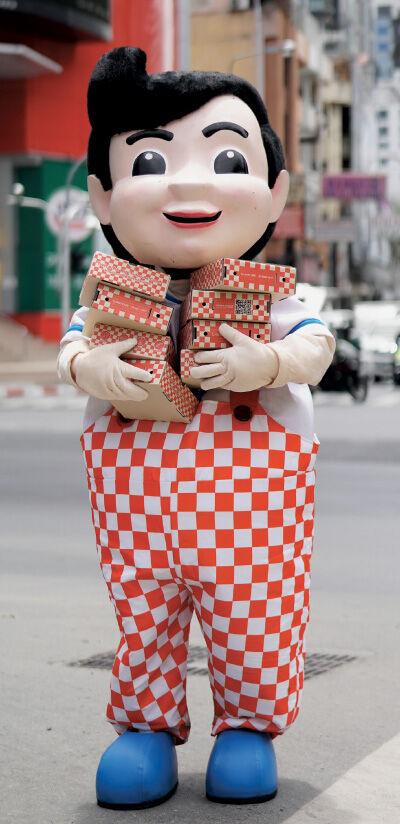 That first store will take the form of new fast-casual prototype Big Boy corporate began rolling out in the U.S. last fall. Having that option to go along with the full-service family dining model helped seal the deal for Murray, as did an "impressive" new ownership group he said is revitalizing the 84-year-old brand.
Bolster and reinvest
"Gary had been evaluating the brand for quite some time," said Tamer Afr, now the CEO of Big Boy after he led a group of investors in the purchase of the Southfield, Michigan-based company's assets in October 2018. Destination Eats, he continued, has "the ability to grow and the right vision."
"I've traveled across the world and I've seen how American brands resonate everywhere. He'll really play off that iconic American brand status and family-friendly model. I really think it's going to be a massive success."
Afr has the same expectation for Big Boy in the U.S., where the unit count is down to 75 from 149 about 10 years ago. Big Boy "had been neglected a little bit," said Afr of the legacy brand that since 2000 was owned by radio station entrepreneur Robert Liggett. Big Boy Restaurant Group is not affiliated with Ohio-based Frisch's Big Boy, which is owned by NRD Capital and has the rights to operate in Kentucky, Indiana, Ohio and Tennessee.  
"I couldn't sell an existing franchisee a store if my life depended on it," he added of the state of the system before new ownership came in.
Afr, who's managing partner of accounting firm A&A Management, said the group has spent the past two years rebuilding the corporate infrastructure. That's included hiring former Hungry Howie's director of operations Bob Scavo as COO, adding corporate chefs to focus on menu development and creating new positions for social media and marketing.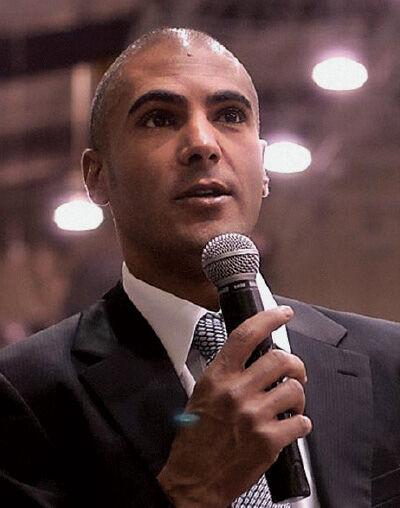 "We're bolstering and reinvesting in talent and personnel," said Afr, and that includes a training team that will spend three months with Murray and his group in Thailand—after COVID-19 restrictions lift, of course. "International is a big part of the push to revitalize the brand."
The aforementioned fast-casual model is also part of renewed efforts to grow Big Boy. The 2,000- to 2,500-square-foot restaurants feature a smaller menu and are geared toward carryout and delivery.
A handful of deals are in the pipeline, said Afr, and the group recently signed a multi-unit agreement in Nevada with convenience store and gas station company Terrible Herbst.
That company, which will start developing Big Boy in Indian Springs, is also an operator of car washes, casinos and restaurants  in Nevada, California, Arizona and Utah with more than 200 total properties.
"If you look back to the history, Big Boy was huge," said Afr, and he believes they can get there again.