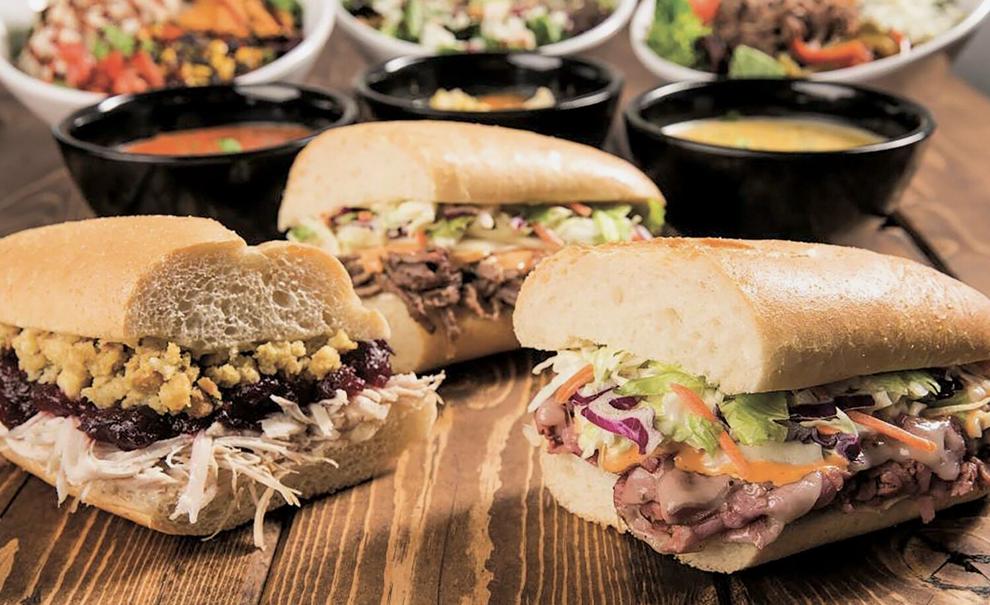 India is poised to overtake China as the most populous country in the world this year—and by some estimates it already has—with more than 1.4 billion people. "And they all eat," said Deepak Kumar Sharma. If he and his company get it right, they'll be eating from dozens of restaurants at Village Food Courts as the concept expands throughout the country.
Sharma is president and CEO of Village Groupe, the New Delhi-based commercial real estate company he founded in 2019 with the aim of taking a different approach to lifestyle and entertainment development in India. Capriotti's and Wing Zone are part of that approach as Village Food Courts signed a 50-unit master franchise agreement to bring both brands to its venues throughout the Southern Asia country over the next five years
Living in Las Vegas, where he was a partner in a mortgage bank, Sharma said he was exposed to the idea of "thematic development," which plays out in the most ostentatious—and financially advantageous—way on the Las Vegas Strip.
"By using one strip to your advantage, the whole state is tax free," said Sharma, referencing Nevada's status as one of nine states that doesn't levy a state income tax. When he returned to India he set about deep research into the nuances of real estate development in the country with an eye on the massive growth in population and rapid construction of roadways that would open up opportunities in second- and third-tier cities.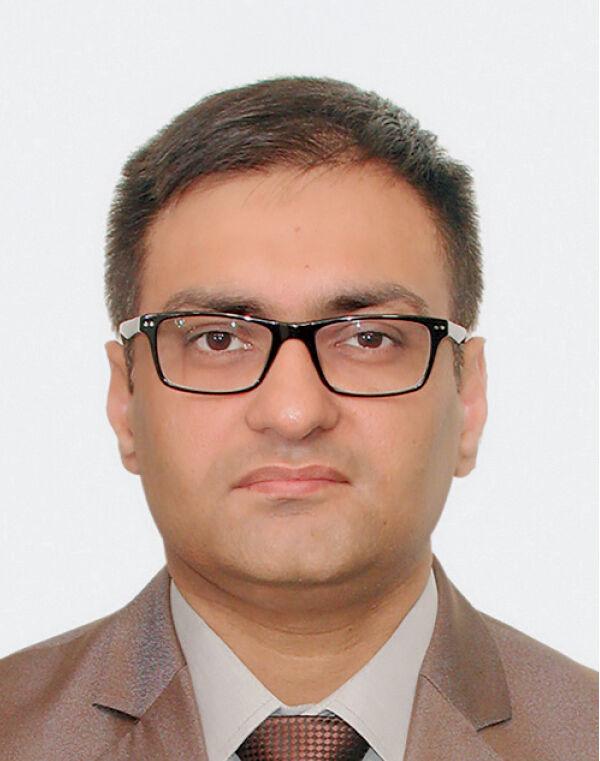 Also on his radar: changing food preferences driven by younger consumers who want high-quality, premium choices and have a desire for "more international everything," said Sharma. With 27.3 percent of its population between the ages of 15 and 29, India is among the youngest countries in the world.
"Every mall has the same set of brands," he continued. "All the top burger brands are already here. Pizza Hut, Domino's. And they're all chasing the masses. Millennials and Gen Z, the demand now is for more premium brands. The same McDonald's isn't going to appeal to them."
Enter Capriotti's and Wing Zone, which Sharma said have flavorful options that stand out from the likes of Subway and other legacy brands. "The Bobbie sandwich is the best sandwich ever," he said of the signature item at Capriotti's with turkey, cranberry sauce, stuffing and mayo.
Available in more than a dozen sauce flavors, Wing Zone's cooked-to-order chicken wings, meanwhile, have the spice Indian consumers want.
"Most American food is too plain and simple for Indians," said Sharma. "We like spicy stuff."
The two brands fit into Village Food Court's internationally themed portfolio that includes Italian concept Via Milano, Sri Lankan beverage concept Harrow House, Bengali restaurant Paanch Phoran and several others. Nine Village Food Courts are open so far, in cities such as Chennai, Zirakpur and Gurugram, with the first Capriotti's and Wing Zone locations slated to debut in May. Sharma expects to open at least 35 more food courts this year as part of parent company Village Groupe's own real estate projects and with other developers looking for a food and lifestyle component.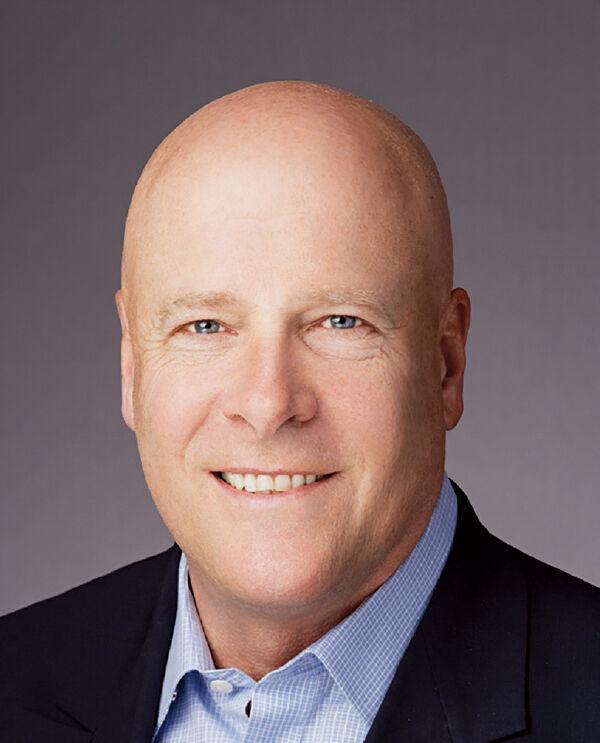 It was Village Groupe's real estate prowess that convinced David Bloom the company could successfully scale Capriotti's and Wing Zone in India. Bloom, chief development and operating officer for both brands, said he's worked extensively in international development over the course of his career and is keenly aware of the importance of a strong local partner who can find the best locations
"Their ability to get into the right sites, that's essential. That's one of the things that kills you when going overseas," said Bloom as he also noted his company wasn't actively looking for growth in India. "But then we met Deepak and his group."
"You don't go anywhere until you have the right partners," he added. "And with the right partners, you can go anywhere."
The deal marks the first international agreement for Capriotti's, which has about 175 locations in the U.S. Wing Zone, which Capriotti's acquired in December 2020, has more than 60 units, 30 of them in markets such as the Philippines and Malaysia.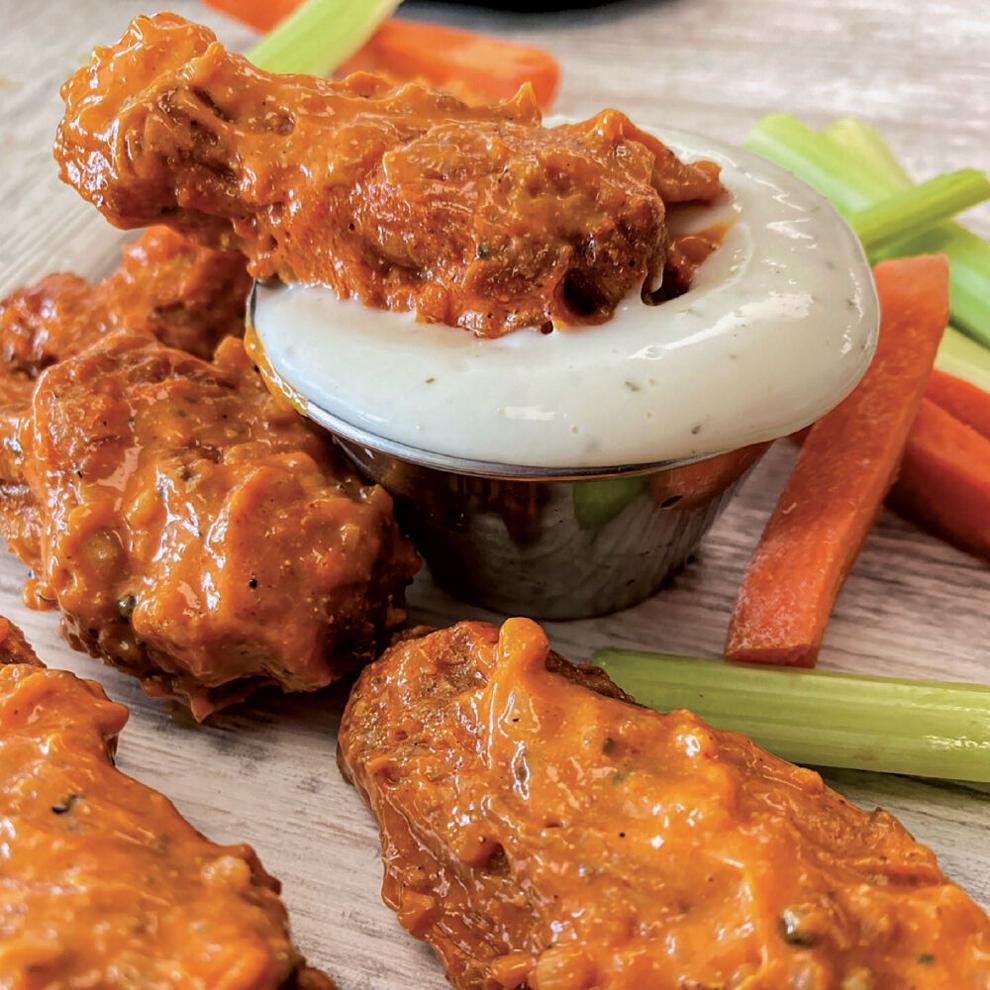 The size of each brand was another selling point for Sharma, who sought franchises that were established and had resources to put behind expansion but weren't so large that they weren't willing to be flexible and adapt to local nuances. Taco Bell, he noted, came to India with the same menu it had everywhere else, and though it's still opening stores—it has more than 120 in the market—"consumers are not liking it." With Capriotti's and Wing Zone, meanwhile, he can match the food to the local palate.
"North India is very different from South, and most brands have not cracked that," Sharma said. In northern markets, 70 percent of consumers want vegetarian or vegan options, while in the South, 90 percent of people eat meat and want spicy or peppery dishes. The ability to tailor the menus to regional preferences will be key, he said.
The potential in India is "invigorating," said Bloom of a market with a growing middle class that is making gains in purchasing power. "It's hit that inflection point as a nation—it's really exciting."
"Today, India is where America was in the late '90s," said Sharma in reference to the economic and wage growth and gains in labor productivity in the U.S. during the 1990s. "We're building for the next 50 years."