"Ahora en Denny's Vista Hermosa estamos atendiendo 24 horas," read one social media post announcing the newest Denny's restaurant on Vista Hermosa Boulevard in Guatemala City is open and serving 24 hours a day. That 24/7 presence is central to the identity of Denny's in Guatemala and elsewhere in Central America, where the brand now has 11 locations after franchisee Grupo Comidas opened its third in Guatemala in February.
"Denny's in the international market is seen as a fresh brand, with great value for the money and a menu that few other concepts have. Having the advantage to offer anything in the menu in a 24-hour concept is powerful," said Roberto Larach, CEO of Grupo Comidas, which operates six Denny's units in Honduras and two in El Salvador to go along with the three in Guatemala.
"The Central American market was underserved in this category," continued Larach of the family dining concept, and the results Grupo Comidas has seen "have proven that precisely." There's potential for more locations in both El Salvador and Guatemala, he said, based on the existence of loyal customers, high-volume sales and a strong supply chain from the United States.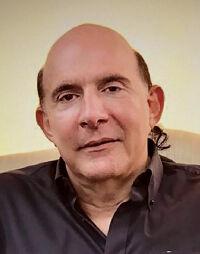 Honduras-based Grupo Comidas opened the first Denny's in that country in 2010, in the capital of Tegucigalpa, before expanding to El Salvador and Guatemala, which, with more than 17 million people, is the most populous country in Central America. In the restaurant industry since 1988, Larach's group also brought Pizza Hut to Honduras and added KFC to its portfolio in 2004.
"We currently operate 60 Pizza Hut and 15 KFC in Honduras, but recently signed a development agreement for 10 additional KFC in 2021 and 2022," said Larach, who's also the CEO of Grupo Corinsa, a PepsiCo bottler in Honduras. He plans to open eight more Denny's units in Guatemala and noted Grupo Comidas is "always open to new ideas, new franchises," specifically those "that are constantly innovating, with a competitive advantage in the menu offer and supply chain."
Local multi-brand groups like Larach's are growing in number in Central America, according to the U.S. Commercial Service's country guide on Guatemala, and their success is drawing attention from U.S. franchises looking to enter the region because "the investors are then very experienced and keen when dealing with new projects."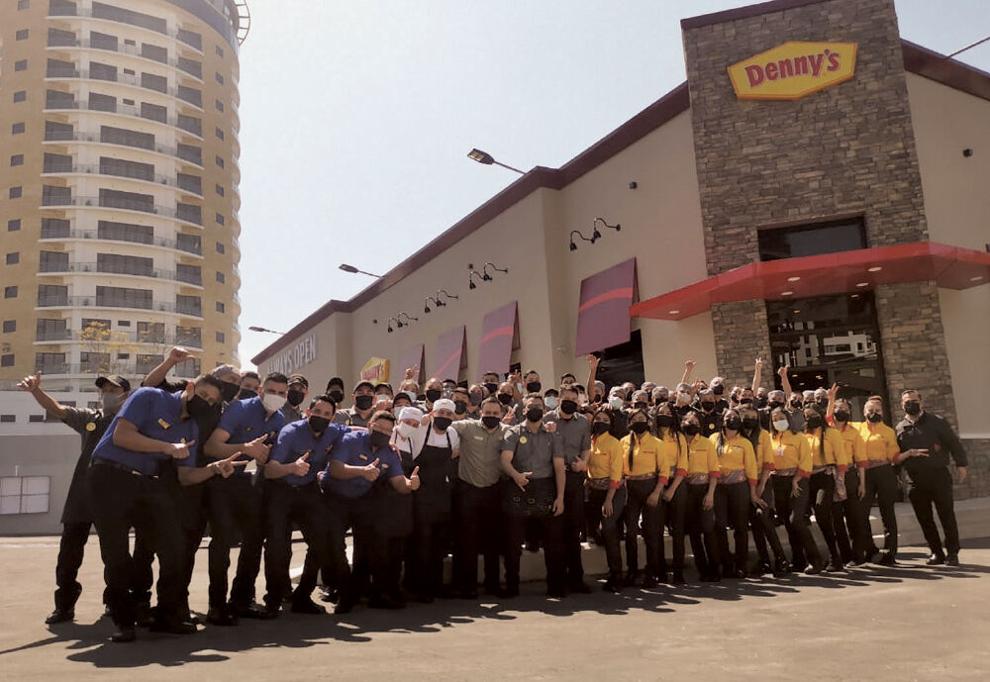 For his part, Larach touted Grupo Comidas' "strong restaurant operations teams," plus its ability to provide solid support in human resources, quality assurance, project management, financial analysis, IT and "outstanding marketing." "We have seen good brands coming to the region but with little understanding of the site selection or how to run the day-to-day operations," he said. Over its 30-plus year history, the company also developed relationships with local suppliers, which he said "play a big role in food costs."
All of the company's Denny's locations are open at 60 percent seating capacity because of local COVID-19 restrictions, and it created pickup windows at three restaurants to help service orders placed online, through the brand's app or via Grupo Comidas' own call center. Delivery sales have surged, said Larach, with his restaurants using Spanish delivery apps Glovo and Hugo in addition to UberEats, and digital orders overall have grown during the pandemic.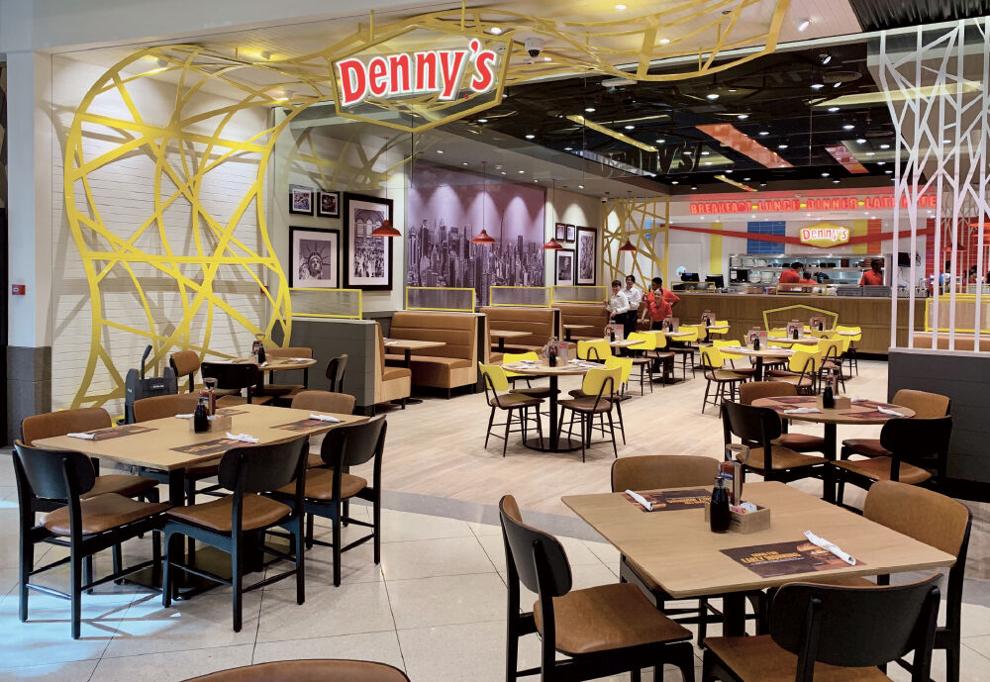 Opportunity for value brands
While he called COVID-19 a "tremendous body blow around the world," Steve Dunn, Denny's chief global development officer, gave a "whole-hearted yes" to more international development on the horizon for the South Carolina-based company. Of its 1,650 mostly franchised restaurants, 146 of them are outside the U.S. in markets such as Canada, the Philippines, Indonesia, the United Arab Emirates and the United Kingdom.
"It's going to be a different market now and I think a big brand like us, we're ready to snap up market share," said Dunn of anticipated opportunities in the full-service restaurant space as the fallout from the pandemic continues. Global foodservice consulting firm Aaron Allen & Associates estimated around 20 percent of restaurants globally would close because of the pandemic, with casual dining, full service and independent restaurants bearing the brunt.
Denny's, said Dunn, is positioned to "reap the benefits of the unbelievable amount of demand" in the full-service segment thanks to its scale, solid brand name and appeal as an American diner concept. Denny's opened eight international locations in 2020 and, like in the U.S., Dunn said its position as a value brand resonates with consumers in global markets.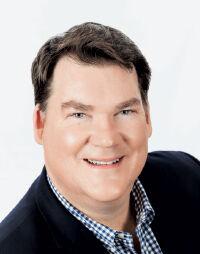 "We have a long-term focus on value, and not just on price, but also with an abundant menu," he said.
A dedicated international team at Denny's continues to monitor operations as some markets still face COVID-related lockdowns and other restrictions, and Dunn noted all employees wear face masks regardless of if a local mandate is in place. Restaurants are also still following enhanced cleaning protocols, which Dunn said will likely never go away.
Like Larach's group in Central America, Dunn said other international franchisees are seeing growth in delivery and digital sales channels, but some of that is dependent upon cultural norms and presence of third-party delivery services. In Dubai and Abu Dhabi, for example, the franchisees there have relationships with delivery providers, allowing Denny's to roll out its virtual Burger Den brand in those markets.
Despite a slowdown in development during the pandemic, Dunn remained optimistic and noted he expects "significant" growth to come in Asia. "We've had, I think, 11 recessions since we've been founded and now a pandemic, so I think Denny's has shown itself to be pretty resilient."