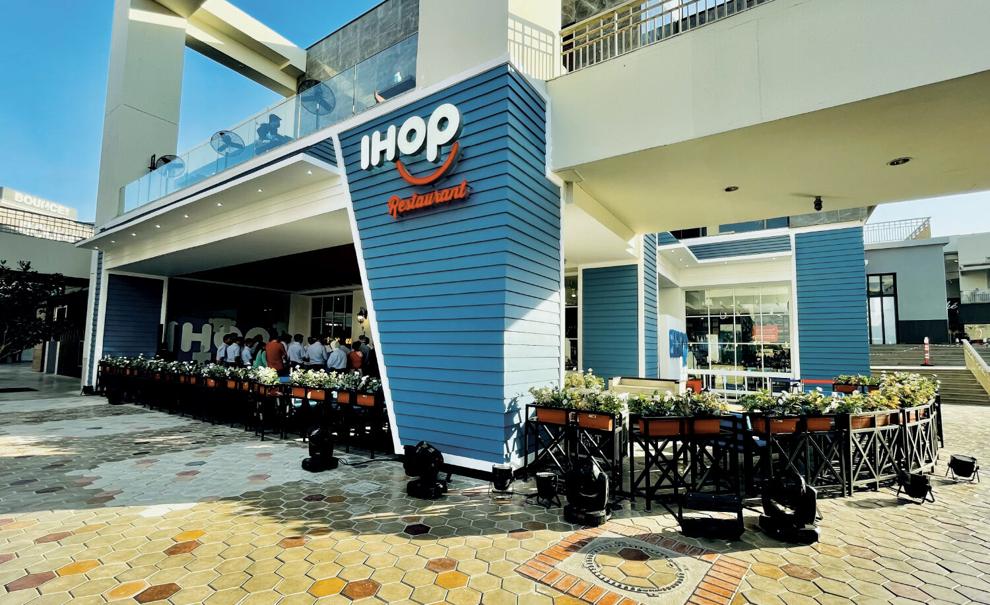 When Ahmed Marashde began developing Applebee's restaurants in Saudi Arabia in the early 2000s, he was building them with "separate everything," including entrances and dining rooms because the government mandated segregation according to gender and marital status.
"In the past, we couldn't play music, we had to have that separation … and today, you walk into any restaurant in Jeddah, in Riyadh and you get almost the same experience as you would at a restaurant in Times Square" in New York City or other major international hub, said Marashde. After attending college and working in the restaurant industry in the United States for 23 years, Marashde moved to Saudi Arabia in 2004.
There's "excitement," he continued, as social and economic reforms under Crown Prince Mohammed bin Salman have promoted dining out and spending on entertainment, creating an environment he believes is ripe for expansion of U.S. restaurant concepts. Enter IHOP—or more accurately, make that reenter.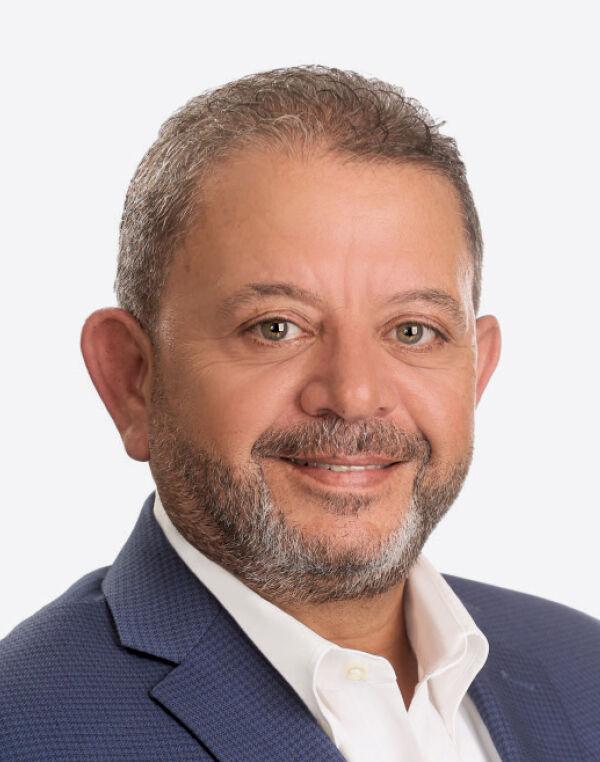 Marashde is the founder and CEO of Haseed Trading, a newly formed restaurant company that signed an agreement to open five IHOP restaurants in western Saudi Arabia, starting in Jeddah. When his first location opens in 2023 it'll mark a reintroduction of the concept, which had 17 units throughout the country until 2020. That's when international franchise operator Alshaya Group exited the brand and closed its restaurants in the region.
Like Applebee's, IHOP is part of Dine Brands Global, and it was while serving as CEO of multi-unit Applebee's international franchisee Arabian Entertainment that Marashde learned about the performance of the breakfast-focused brand. He was in talks to acquire the IHOP restaurants from Alshaya "but the transaction fell through at the last minute," he said.
"The franchisee was exiting because of a restructuring their company was going through prior to the pandemic," said Marashde of Alshaya, which operates more than 70 retail, restaurant and entertainment brands in markets throughout the Middle East and Europe.
"The brand performed very well, there was nothing wrong with the brand itself," he continued. "But it was mixed in with five or six other brands and they kind of lost focus."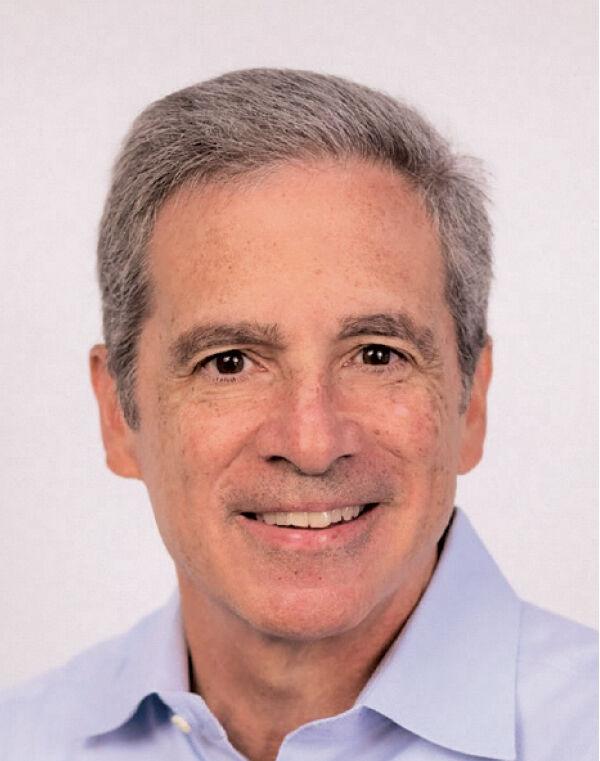 Marashde, meanwhile, said 100 percent of his focus is on "getting IHOP back into a leadership position in the market." The breakfast daypart, which he said casual dining brands tried "very hard to play in" but couldn't capture consumer interest, is new and growing in the country, making IHOP an ideal fit as group and family dining becomes more commonplace.
"Applebee's started a casual dining revolution in the KSA," or Kingdom of Saudi Arabia, he explained. "When I came in 2004, casual dining didn't really exist" and "eating outside the house pretty much was not expected in most cases."
The country's 36-year-old crown prince announced "Vision 2030" in 2016 as a strategic plan aimed at diversifying Saudi Arabia's economy and opening the country to more tourism. (His authoritarian leadership continues to draw condemnation from some international leaders.) An increase in household spending on cultural and entertainment activities, including restaurants, to 6 percent from 2.9 percent when Vision 2030 was introduced is one goal of the plan.
"Saudi Arabia is going to be a very strong economy and a very attractive market—and food and beverage will be the winner because that's where people will spend their money, on food and entertainment," said Marashde. "It's amazing to be part of it on the ground."
Marashde has sites identified in Jeddah, including one of the locations closed by Alshaya that he said is still available and was one of it strongest stores. He also plans to develop IHOP in Mecca, Medina and in cities along the Red Sea coast. Real estate developers in the market tend to favor U.S. brands, he noted, and "an iconic brand like an IHOP is a destination" for consumers.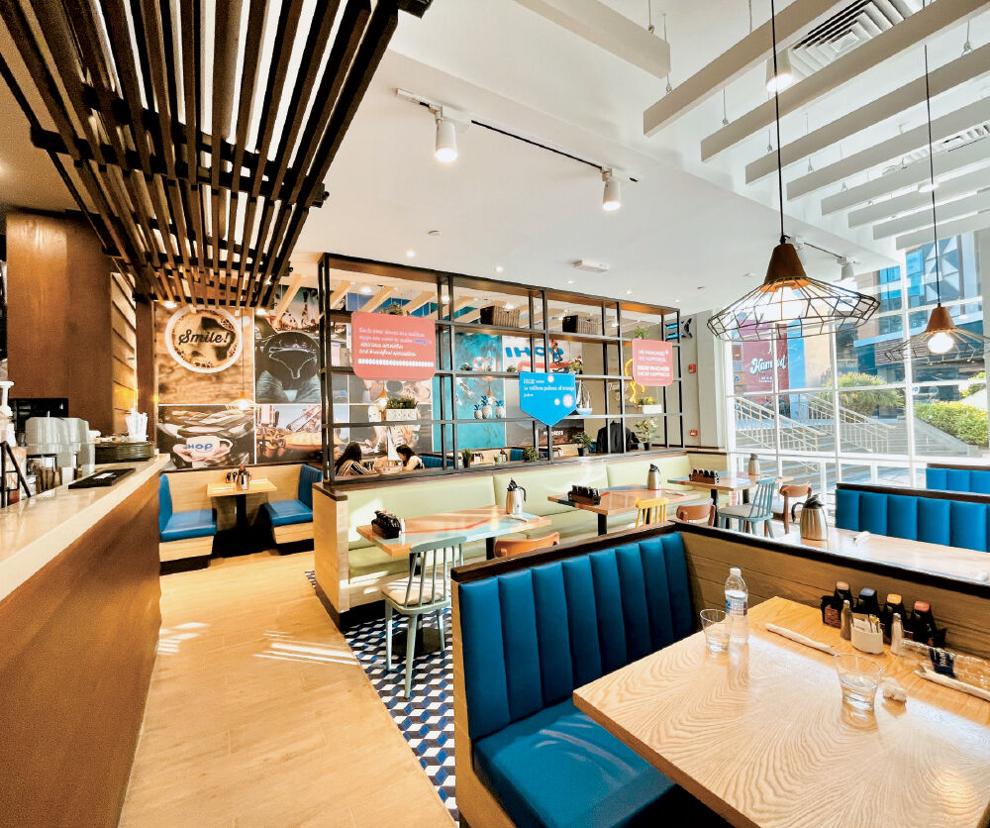 Big goals at Dine
Saudi Arabia's large population of younger consumers—53 percent are between the ages of 15 and 44—and its growing economy make it an attractive market for IHOP, said Tony Moralejo, president of international at Dine Brands.
"That age group has a really high propensity to spend on food and beverage," he said, and with their "newfound sense of freedom" people are looking for opportunities to gather and dine out together.
Moralejo joined Dine Brands in June 2020 from Church's Chicken, where he was executive vice president of international business and global development. His focus at Dine Brands has been to move from what he called an "opportunistic" approach to growth to a "core plus" strategy aimed at developing IHOP and Applebee's in Canada, Mexico, the Caribbean and the Middle East.
"Instead of trying to conquer the rest of the world, we'll focus our efforts," he said, with the "plus" part of the strategy being ghost kitchens. The company has 43 ghost kitchens open, primarily in Gulf Cooperation Council countries including Saudi Arabia and the United Arab Emirates.
"We're very bullish on ghost kitchens," he said, as a way to seed new markets "and perhaps reenter markets we might have exited." Dine Brands has partnerships with Dubai-based ghost kitchen operator Kitopi and also works with Foodpanda in the Philippines and JustKitchen in Taiwan. Facilities can execute a limited menu of both brands to serve all dayparts, he said.
"We're very entrepreneurial internationally. In a way, I want us to be the R&D arm of Dine," Moralejo said. "We're willing to experiment a little more." Top line sales from ghost kitchens aren't as high as those from traditional restaurants, he continued, "but we're happy and sales continue to grow as awareness grows."
Moralejo is also pushing more investment in digital infrastructure for Dine's international business, spending this year "16 times what we did in the past to bring international up to speed."
Not counting its ghost kitchen outlets, Dine Brands has 200 international locations split between Applebee's and IHOP. Earlier this year it signed development agreements in the UAE and the Bahamas, and in June opened a restaurant in Cairo, Egypt.