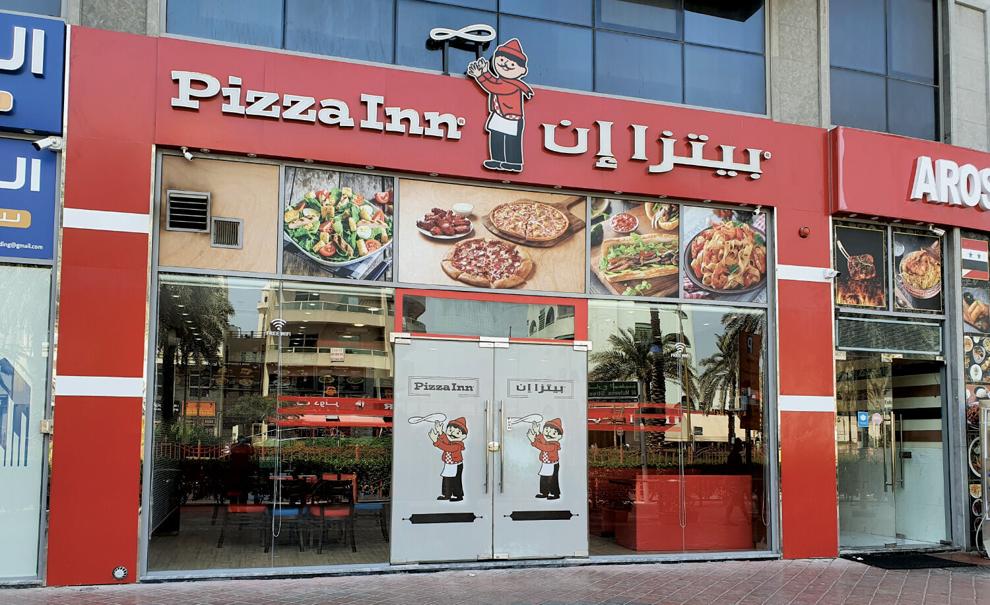 Thanks to a bit of serendipity, Pizza Inn will expand its footprint in the Middle East after signing a new development agreement for locations in Palestine.
As Ghada Saleh tells it, the construction arm of ZIS General Trading Company was contracted to work on the newest Pizza Inn opening in April at Al Warqa City Mall in Dubai when Ibrahim Sawan, chief executive at ZIS, met Raja Joshi, who handles international franchise development for Pizza Inn parent Rave Restaurant Group.
As Sawan learned more about Pizza Inn, with its all-day buffet model plus delivery and carryout channels, he thought it would appeal to consumers in Palestine, said Saleh, who handles public relations for Dubai-based ZIS. "There is a demand in pizza, a huge demand," she continued, and with ZIS General Trading's connections in Palestine, where it also has construction and food supply businesses, she said the company is well-positioned to introduce Pizza Inn.
ZIS will open three Pizza Inn restaurants in Palestine, starting in Ramallah, with the option to open additional locations. "We want to expand elsewhere in the Middle East," noted Saleh as she named Jordan and Lebanon as other countries of interest.
Pizza Hut is a well-known competitor in the region, with locations in Ramallah, along with cities such as Tulkarm and Qalqilya, but Saleh expects Pizza Inn's extensive menu and taste profiles to stand out.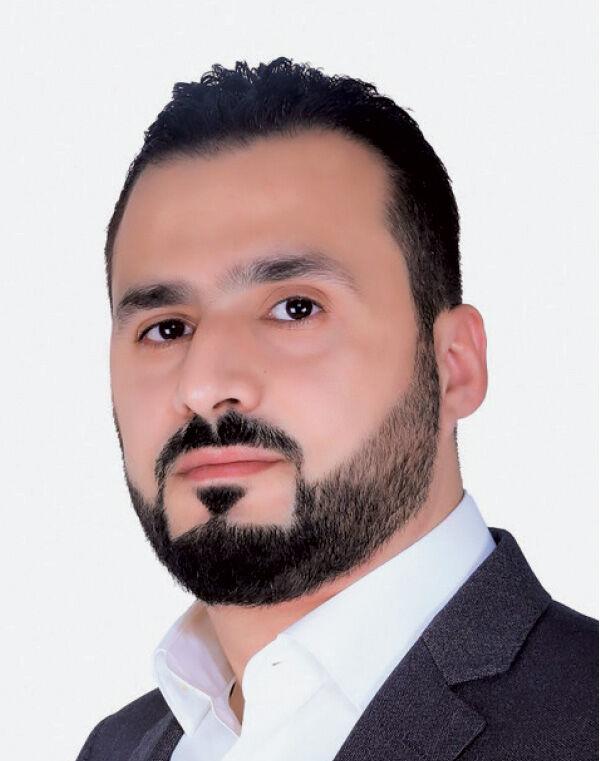 "I believe it's the most delicious one of all the pizzas there," she said, with a nod to the brand's house-made dough and high ingredient standards. "The taste, it's delicious. Even the American name itself is attractive."
Pizza Inn sits firmly in the "affordable" category, another selling point for consumers and ZIS, explained Saleh, as the company plans to target university students and working families in the area. As it builds out its restaurant team, ZIS will look to "add some Arabian touches" such as falafel and shawarma to Pizza Inn's menu, she continued, and will introduce the brand by offering free delivery.
"Most restaurants in Palestine don't do free delivery, so we will stand out in that way," Saleh said of plans to create an in-house delivery program.
ZIS will lean on its established supply chain networks across Palestine and the broader region, which remains mired in conflict with Israel, as it targets a March 2022 opening of its first Pizza Inn. "Palestine is unstable politically," said Saleh, but ZIS is experienced in operating within that environment and "we expect political issues," which can take many forms.
"Sometimes there's a blockade so we can't even reach certain places," she noted, which could cause some delays in the shipping of equipment for the restaurants. On the food supply side, "I believe we will have no issues there."
Middle East anchor
The nuances and challenges of developing restaurants in a market such as Palestine illustrate the need for a strong local partner, which is why Pizza Inn is "very careful to decide upon a relationship," said Raja Joshi, who joined Dallas-based Rave Restaurant Group in 2019 as its international franchise business consultant. Joshi came to Rave after six years as director of international support for Golden Chick and said he also draws on his nearly 30 years of global franchise development experience at CEC Entertainment when evaluating partners.
Rave brought him on because "leadership decided it wanted to refocus back on development in the Middle East," said Joshi of a region it sees as "a stepping stone to embark beyond to Asia, Southeast Asia, the Pacific Rim, Europe."
Pizza Inn's franchise presence in the Middle East dates back to 1995, and it has 29 restaurants across the United Arab Emirates, Kuwait, Oman and Saudi Arabia. This means not only do consumers know the brand but also, said Joshi, it is "well-anchored in terms of support and growing a franchisee to be a great operator."
"We have the resources in the UAE and Middle East to support them," he continued, ticking off construction, training, operations, equipment and food supply connections. The similarities among countries and cities in the region are another draw fueling expansion interest.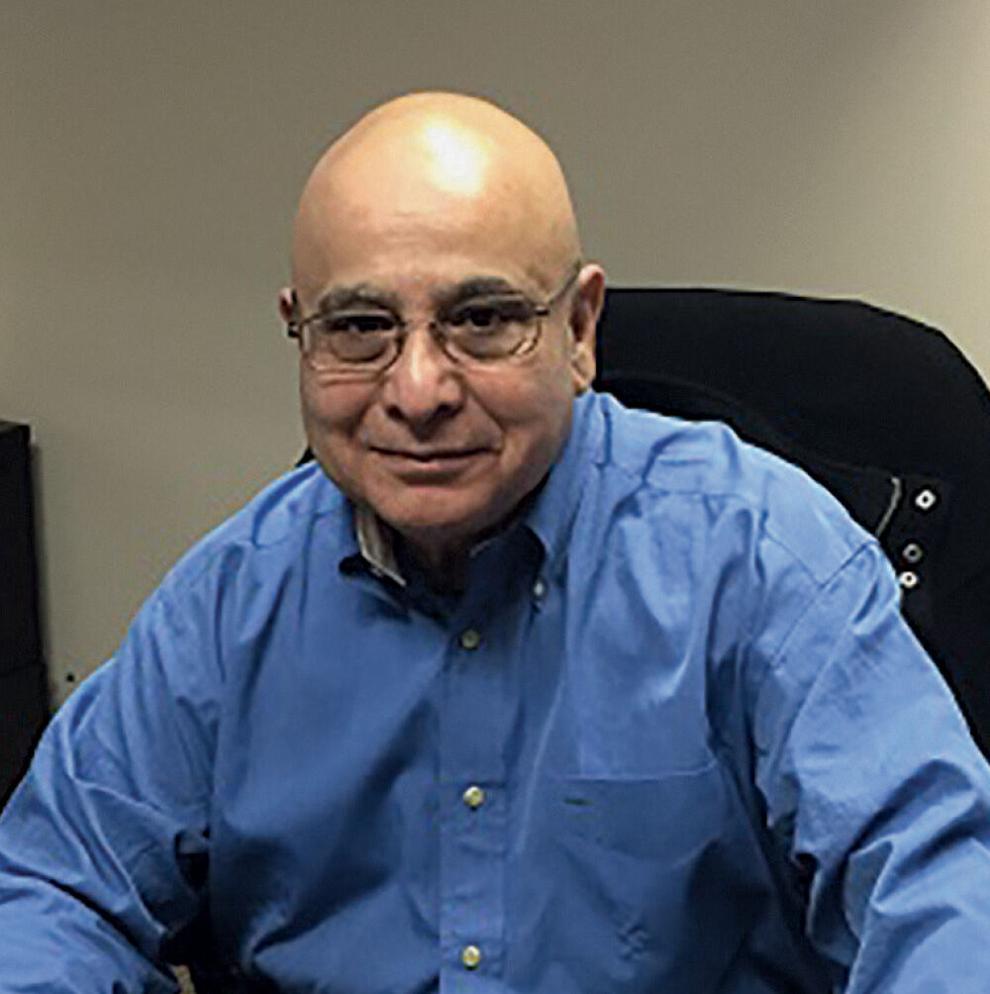 "The Gulf Region, culturally, it's the same. People speaking the same language and largely the same religion," said Joshi, and those shared characteristics extend to consumer tastes. "They're interconnected culturally and socially. The behavior is largely the same," meaning the Pizza Inn model doesn't require drastic adaptations among the countries.
In addition to Palestine, Pizza Inn also signed a new development agreement for Qatar, and its master franchisee in Saudi Arabia is expanding. Walid Haider, chairman of Azalea Investment, is the franchisee in Qatar and will open five restaurants. The first store is slated for Doha, Qatar's capital.
The international expansion comes at a time when Rave's domestic footprint is shrinking. The company reported 135 Pizza Inn locations and 33 Pie Five stores open as of June 27, down from 155 Pizza Inn units and 58 Pie Five restaurants in 2019. Same-store sales for Rave fell 2 percent for the 52 weeks ending June 27, compared to the same period in 2020.
In Saudi Arabia, meanwhile, Abdulrahman Almustafa said his restaurants are "definitely" meeting sales expectations. "Last year we hit good numbers," he said and that performance is prompting his group to expand its Pizza Inn business.
Almustafa is CEO of High Class Ideas, which has six Pizza Inn locations open in Riyadh and a seventh under construction. As the master developer for the country, HCI will also bring Pizza Inn to Dammam and Alkohbar, said Almustafa, and the group is finalizing its agreement to become the master developer in Bahrain.
Like ZIS General Trading Company in Palestine, Almustafa said Pizza Inn's high quality standards attracted him to the brand and are what help it stand out in an open Saudi Arabian market with many pizza providers. Pizza Inn, he said, is considered among the top three pizza concepts, and "our challenge is to keep the quality on the top level."