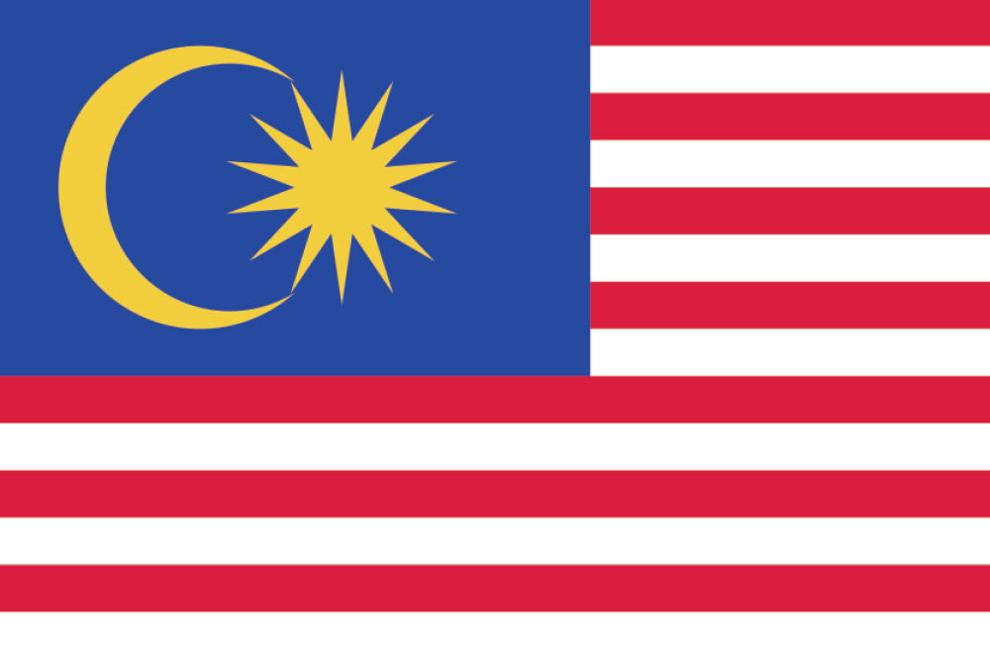 Location: In Southeast Asia, Malaysia encompasses the southern Malay Peninsula, bordering Thailand, and the northern one-third of the island Borneo, bordering Indonesia.
Language: Bahasa Malaysia (official), along with English, Chinese and others.
Total Population: 31.5 million
Capital: Kuala Lumpur
Government: Federal parliamentary constitutional monarchy
Religion: Muslim (61.3%), Buddhist (19.8%), Christian (9.2%) and others including Hindu and Taoism.
Economy: Malaysia transformed its economy from what was an agricultural and mining base in the 1970s to a relatively high-tech, competitive nation with plans to accelerate economic growth though the government's Economic Transformation Program. Exports—particularly of electronics, oil and gas, and palm oil—remain a significant driver of the economy. The United States is Malaysia's third-largest trading partner, with exports to the U.S. valued at $26 billion in 2020. Hit hard during the pandemic, Malaysia's economy is benefiting from recovering global demand. The country reached its target last year of fully vaccinating 80 percent of the adult population against COVID-19.
News note: Malaysia's Ministry of Tourism, Arts and Culture announced its target of 2 million tourist arrivals for 2022, which would lead to revenue of more than $1.6 billion. To reach that target, the ministry will focus on attracting meetings, conferences and exhibitions, in addition to regular tourism. A major economic contributor, Malaysia had more than 26 million tourist arrivals in 2019, contributing $20 billion in tourism receipts.
GDP (official exchange rate): $364.6 billion
Currency: Malaysian Ringgit (conversion rate at press time: 1 MYR equals $0.24 USD).
Franchising in Malaysia: Franchise growth continues, and the industry contributed about $8 billion to Malaysia's GDP in 2020. Approximately 30 percent of concepts are foreign owned, with the U.S. having the largest share, primarily in food and beverage. Perbadanan Nasional Berhad, a corporatized government entity under the Ministry of Domestic Trade and Consumer Affairs, champions franchising in the country through the Franchise Development Program. Its focus is local concepts, but foreign brands are of interest. The U.S. Commercial Service noted PNS is focused on lower-cost service sectors when identifying opportunities.