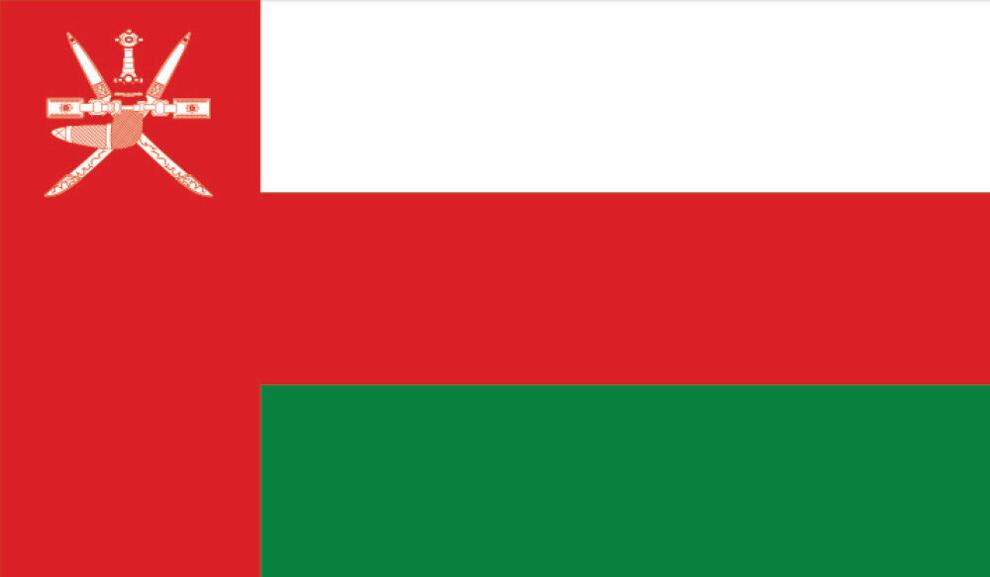 Location: In the Middle East, Oman borders the Arabian Sea, Gulf of Oman and Persian Gulf, and is situated between Yemen and the United Arab Emirates. It's twice the size of Georgia.
Language: Arabic, English, Baluchi, Swahili, Urdu and Indian dialects also spoken.
Total Population: 3.7 million
Capital: Muscat
Government: Absolute monarchy
Religion: Muslim (86%); small percentages of Christian and Hindu.
Economy: While the country has made moves toward economic diversification, such as through projects in manufacturing, logistics, tourism and mining, Oman's wealth is dependent on oil and gas revenues. The sustained economic slowdown between 2014 and 2017 caused by low oil prices, followed by the COVID-19 pandemic, have further impacted government budgets. Oman and the U.S. do share a strong bilateral relationship and have had a free trade agreement since 2009 which removed most customs duties. The country competes with Dubai and Saudi Arabia for foreign investment.
News note: Along with Gulf Cooperation Council members Kuwait, Qatar and the United Arab Emirates, Oman is among the countries least impacted by terrorism according to the 2022 Global Terrorism Index. Developed by global nonprofit think tank the Institute for Economics and Peace, the calculation of the GTI score takes into account deaths, along with incidents, hostages and injuries from terrorism, weighted over a five-year period. Oman, along with 70 other countries out of 163 ranked, scored zero on the index. Afghanistan remains the country with the highest impact from terrorism for the third year, followed by Iraq and Somalia.
GDP (official exchange rate): $76.8 billion
Currency: Omani rial (conversion rate at press time: 1 OMR equals $2.60 USD).
Franchising in Oman: Major U.S. franchises such as McDonald's and Pizza Hut are well established in Oman, and there's interest in family-oriented, recreational and educational concepts. Under Omani law, franchise relationships fall under the authority of the Commercial Agencies Law, and there are strict registration requirements with the Registrar of Agents and Commercial Agencies at the Ministry of Commerce, Industry and Investment Promotion. Registration is crucial for a franchisee because courts will not recognize an unregistered franchise in the event of any dispute concerning the franchise relationship.